While many bettors are interested in specific aspects of the game, there is also a significant — if not greater — percentage of Super Bowl 2020 viewers who watch for nothing more than the commercials. With those people in mind, it's time to turn our attention to some of the more interesting commercial-related wagers you can find on the board this year.
Like the ads themselves, there are a wide variety of prop bets to choose from, including whose ad will go first, how many commercials will be shown during the game, and who will be featured in the coveted spots.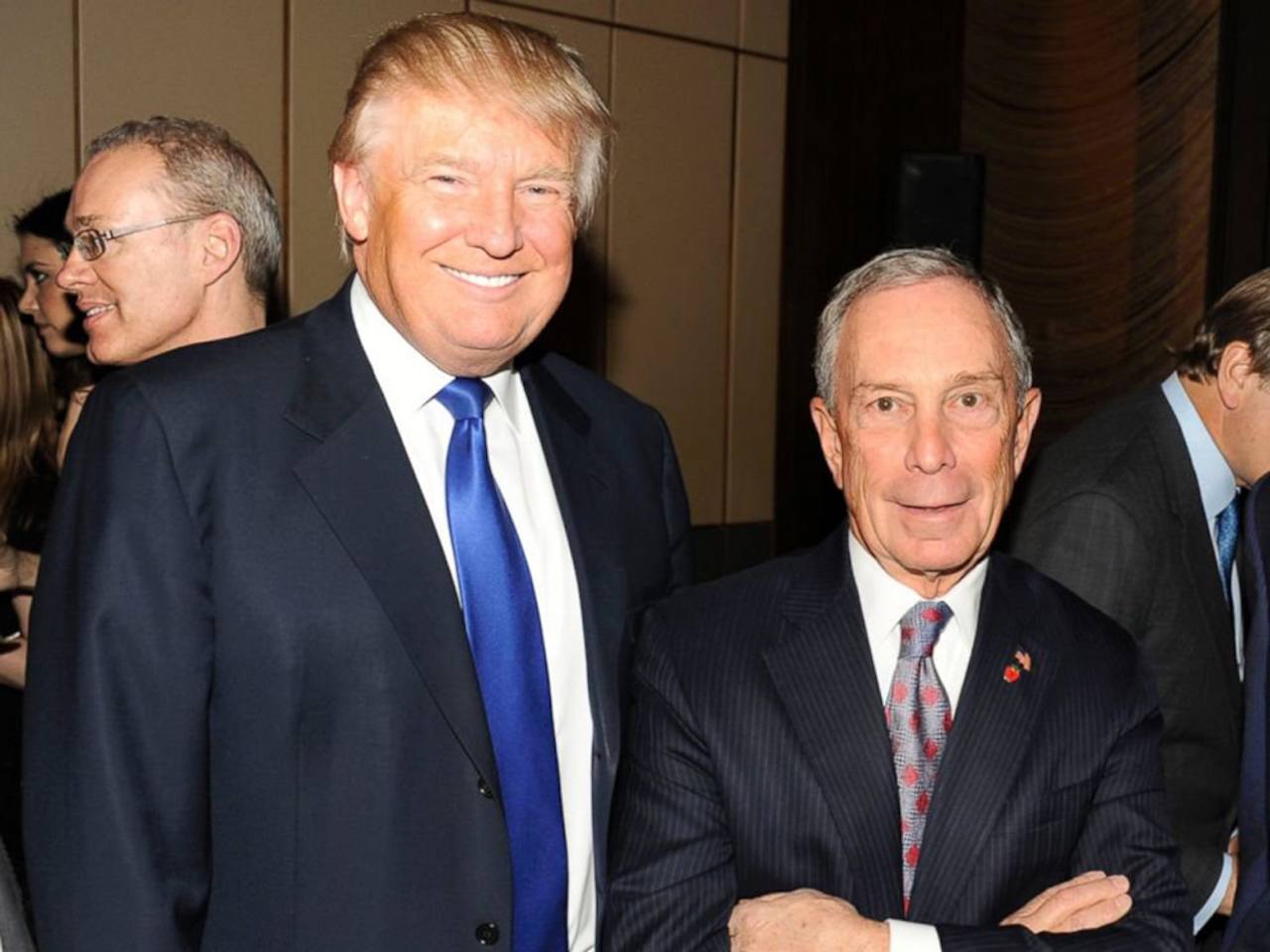 Ads are big business during the Super Bowl. A 30-second commercial costs more than $5 million, on average. President Trump and Democratic presidential challenger, Michael Bloomberg, are spending $10 million apiece for a minute political ad.
Of course, the money spent to air the ad it just part of the overall cost that companies invest in their commercials. They also spend spend significant time and effort into creating what they hope are memorable commercials with iconic catchphrases or characters. Do it right, and the ads can pay for themselves in sales. Get it wrong, and their product may be remembered for all of the wrong reasons.

Either way, Super Bowl ads have now become such big business that several companies have actually started running teasers on YouTube for the commercials they plan to run during the game.
Bovada and BetOnline have an over/under line that 92.5 commercials will be televised during the 2020 Super Bowl. The over is the favorite at -125, but the under is close at -115.
All About Character(s)

There's an old warning in Hollywood that says "Never work with children or animals," but in commercials, both sell products. Budweiser made Clydesdale horses famous. ETrade had a talking baby that was an instant hit with viewers.
This year dogs might be the stars. BetOnline has the over/under of dogs in commercials at 3.5 pooches. The over is the favorite at -130. The under checks in at -110.
Rapper MC Hammer will be apparently reviving his career with Cheetos. The musical artist was known for his hit songs, "U Can't Touch This" and "2 Legit 2 Quit." One Super Bowl commercial prop bet is offered by BetOnline, and relates to two of his famous lines. One is "hammer time," and oddsmakers believe he will utter it during the Cheetos ad. The "yes" is -200 and the "no" is +150. If Hammer says "too legit" in the spot, it will pay -120 odds. The "no" is also at -120.
One phrase Hammer is famous for doesn't have a line. The teaser for the commercial already has him say, "Can't touch this," so no sportsbook put a line on it.
Who Goes First?
Where an ad is shown during the Super Bowl can be key, and several commercial prop bets are focused on timing. Beverages, especially adult ones, are prominent throughout the game. Anheuser-Busch has four brands of beer that will have commercials. When they are shown, however, is the subject of a BetOnline prop bet. Bud Light/Seltzer is the favorite to be first at +125. Budweiser and Michelob Ultra are next at +250. Michelob Pure Gold is the longshot at +300.
Automobiles are the next biggest focal point with Super Bowl commercials. There will be a minimum of five car brands highlighted during the 2020 Super Bowl. Hyundai is the +175 favorite to be shown first. Kia and Porsche are next at +300, followed by Audi at +350. Toyota is last at +400.
There are also some esoteric Super Bowl commercial prop bets. One is will Mr. Peanut's monocle come off his eye in the Planters commercial. The "yes" is +110, while the "no" is -150.