With no new date established to resume racing, the British Horse Racing Authority this week extended its coronavirus shutdown to sometime after May 1. But the BHA did leave wiggle room to resume racing without spectators in May.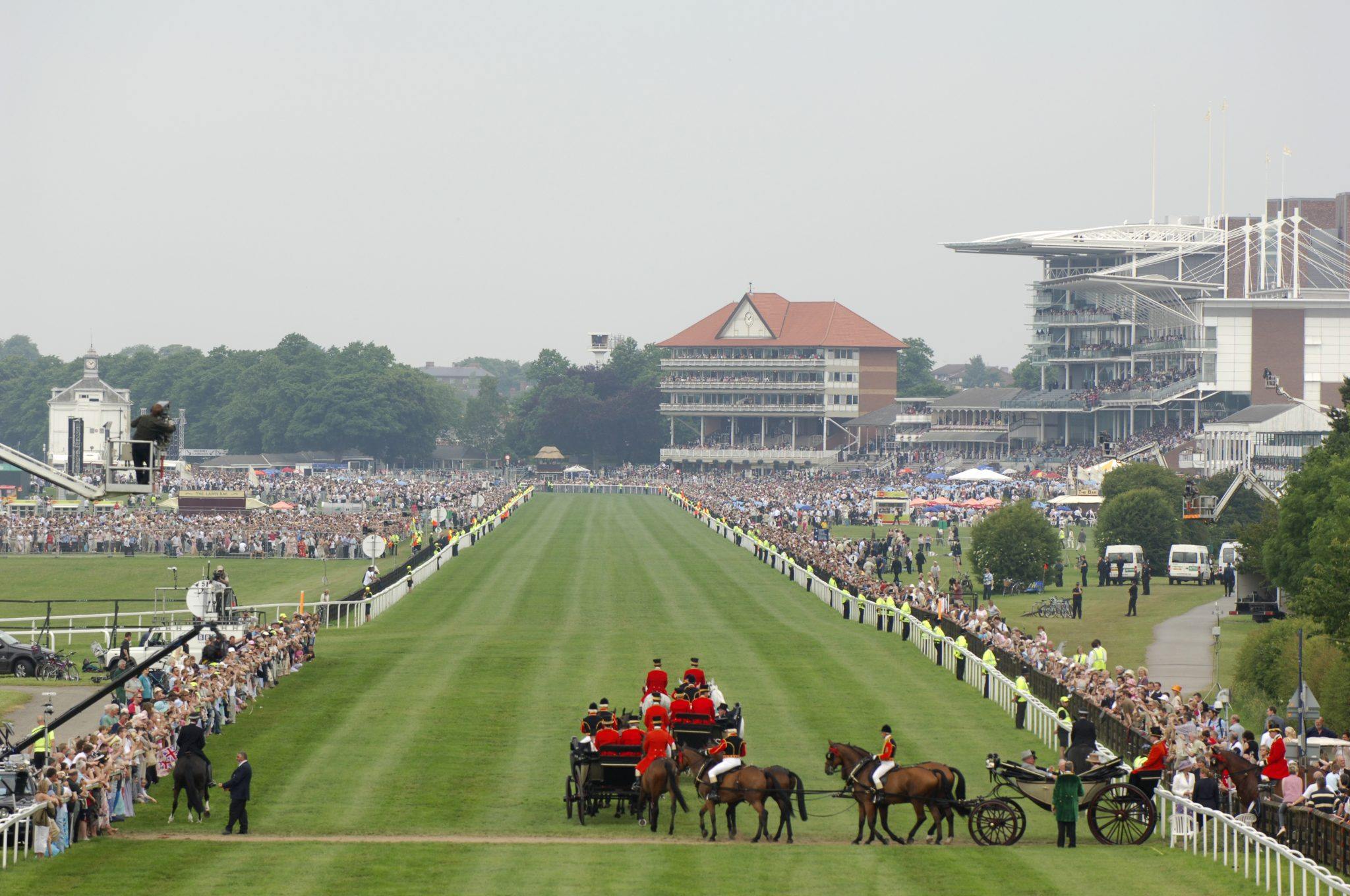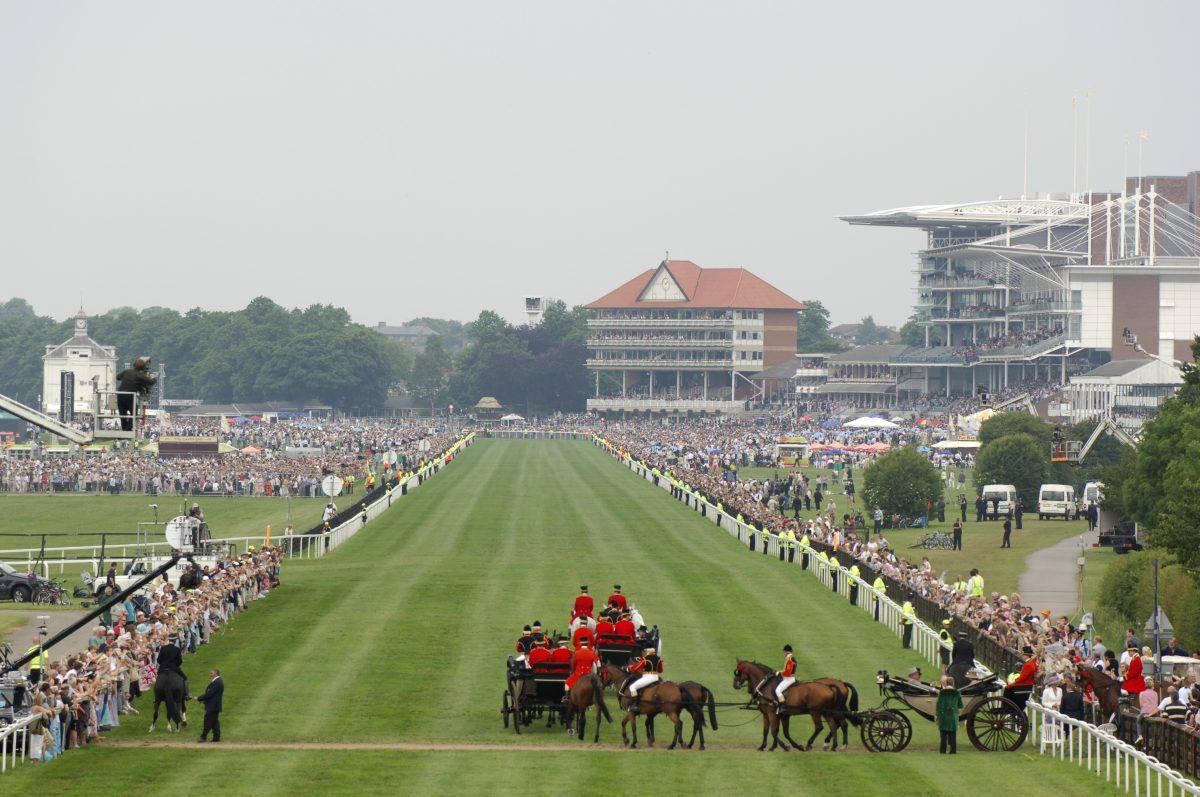 This wiggle room did not spare York Racecourse officials from canceling their Dante Meeting set for May 13-15. That scuttles two key stakes races for British 3-year-olds: the Grade 2 Dante Stakes and Grade 3 Musidora Stakes.
The BHA suspended racing on March 18, right before the British government introduced restrictions on mass gatherings. Two days earlier, British Prime Minister Boris Johnson announced mass gatherings would no longer be supported by emergency service workers. Johnson, himself, tested positive for the coronavirus and spent three days in intensive care earlier this month.
Illustrating not only the rampant nature of the COVID-19 pandemic, but the manner by which organizations must shift on the fly to keep up with it, the BHA announced only two weeks ago it planned to resume racing May 1. With 98,478 confirmed coronavirus cases in the UK and 12,868 coronavirus-related deaths as of early Thursday morning, those plans have since changed.
Seeking a 'Responsible, Coordinated Plan' to Continue
"We stopped racing in March to protect the health and safety of the public, and to limit demands on the NHS," BHA CEO Nick Rust said in a recent press release.
"It's right to continue this suspension until the pressure on the HHS allows for a resumption and we can assure the safety of those taking part. We are in touch with [the] government as part of our development of a responsible, coordinated plan for the return of sport when it is appropriate to do so."
The BHA said should racing resume in May, which appears unlikely in light of the extended lockdown measures announced today, it would resume without spectators likely into June. This brings the timeline into Royal Ascot's proposed season, which begins June 16. Track officials at Ascot already said they hope to run behind closed doors.
Rust said the BHA is working with trainers, tracks, and other horsemen to develop a plan that phases in racing over time, building toward eventual regular resumption. This undefined plan would ostensibly reduce any transition and training issues once the crisis passes.
A Who's Who of British Races Postponed or Canceled
Meanwhile, the York card joins a growing list of 2020 British racing casualties or postponements that include everything from the venerable Grand National and the four Classics to the quaint, 501-year-old Kiplingcoates Derby in Yorkshire.
That race, dating to 1519, "ran" in mid-March with two participants cantering along the four-plus mile course. By doing so, the race can continue. Otherwise, the race's ancient rules stipulate that, if it misses a year for whatever reason, the Kiplingcoates Derby can never be run again.
Ireland was the last major European nation to suspend racing. It shuttered its tracks on March 25, and has yet to set a date for resumption. France initially allowed closed-door racing, but that ended in March. On Monday, French President Emmanuel Macron extended his country's mandatory lockdown until May 11, and placed a ban on large public gatherings until at least July 11. Germany recently introduced plans to resume racing on May 1, on a reduced schedule.
Currently, only Hong Kong, Australia, Japan, and five tracks in the United States feature live thoroughbred racing. All do so behind closed doors.