Th NBA Players Union released a memo which announced that the NBA will not randomly drug test its players for marijuana during the upcoming season.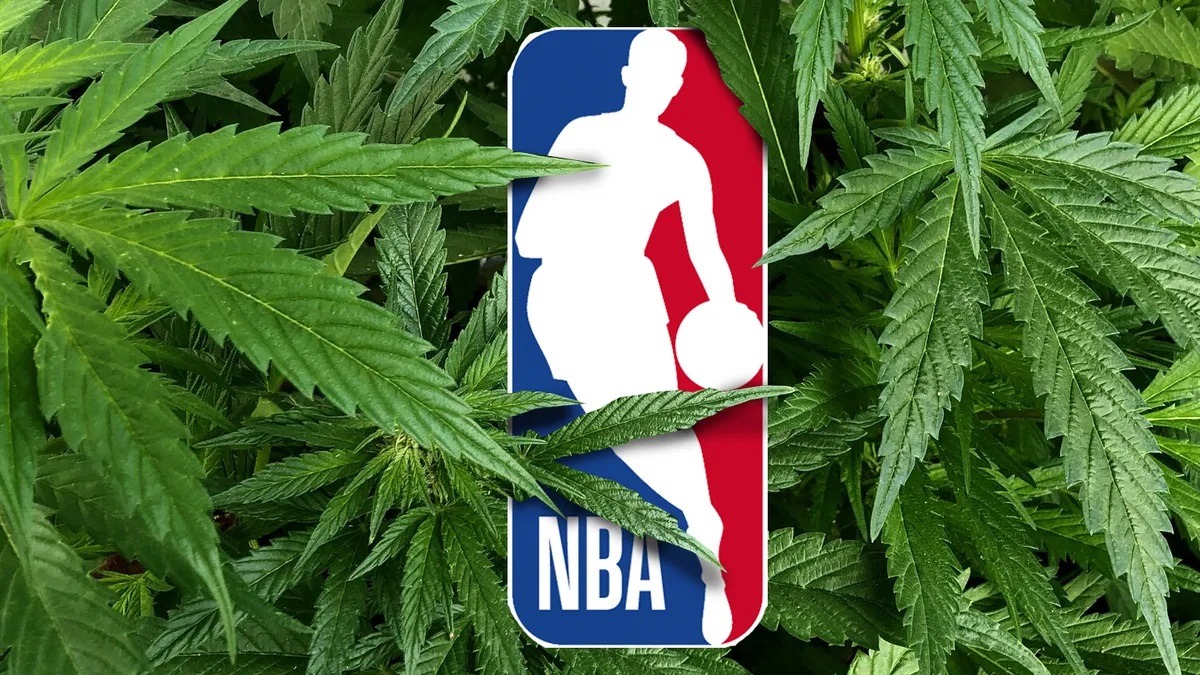 The NBA is more focused on making sure their players are staying away from performance-enhancing drugs and harder substances such as opiates.
During the restart in the summer of 2020, the league amended their drug testing policy and agreed to exclude marijuana. The same policy continued last season and it will continue for the upcoming 2021-22 season. According to the NBA's collective bargaining agreement, marijuana is prohibited by the league, but times are a changing after Adam Silver decided to take a lax approach.
The 420-friendly news comes on the heels of a deluge of bad press surrounding unvaccinated players, especially Kyrie Irving from the Brooklyn Nets. Players on home teams in New York City and San Francisco must be vaccinated in order to play, which affects the New York Knicks, Brooklyn Nets, and Golden State Warriors. The rules set form by NYC and San Francisco health officials does not apply to visiting teams.
Several NBA players have a reputation for having a passion for marijuana, including Kevin Durant of the Nets. A recent book titled Can't Knock the Hustle, detailed Durant's fondness for smoking blunts so much so that the Nets looked the other way when their star player blazed up after home games at Barclays center. It's one thing for the arena to reek of marijuana after a Phish concert, but it's a tad unusual for sniff the pungent aroma's of high-end Kush from Northern California after an NBA game.
Over in the NFL, the league has a hardliner approach to marijuana, despite the massive shift towards acceptance in mainstream society. Unlike the NBA, the NFL will drug test its players for marijuana. Josh Gordon, one of the most notorious weed smokers in the NFL, recently signed with the Kansas City Chiefs on hopes he can revitalize his career after serving another suspension due to his marijuana usage.