While Fanatics' $500 million acquisition of Topps' card manufacturing business didn't come as a big surprise to most industry insiders, the announcement this week was certainly a momentous occasion for the hobby.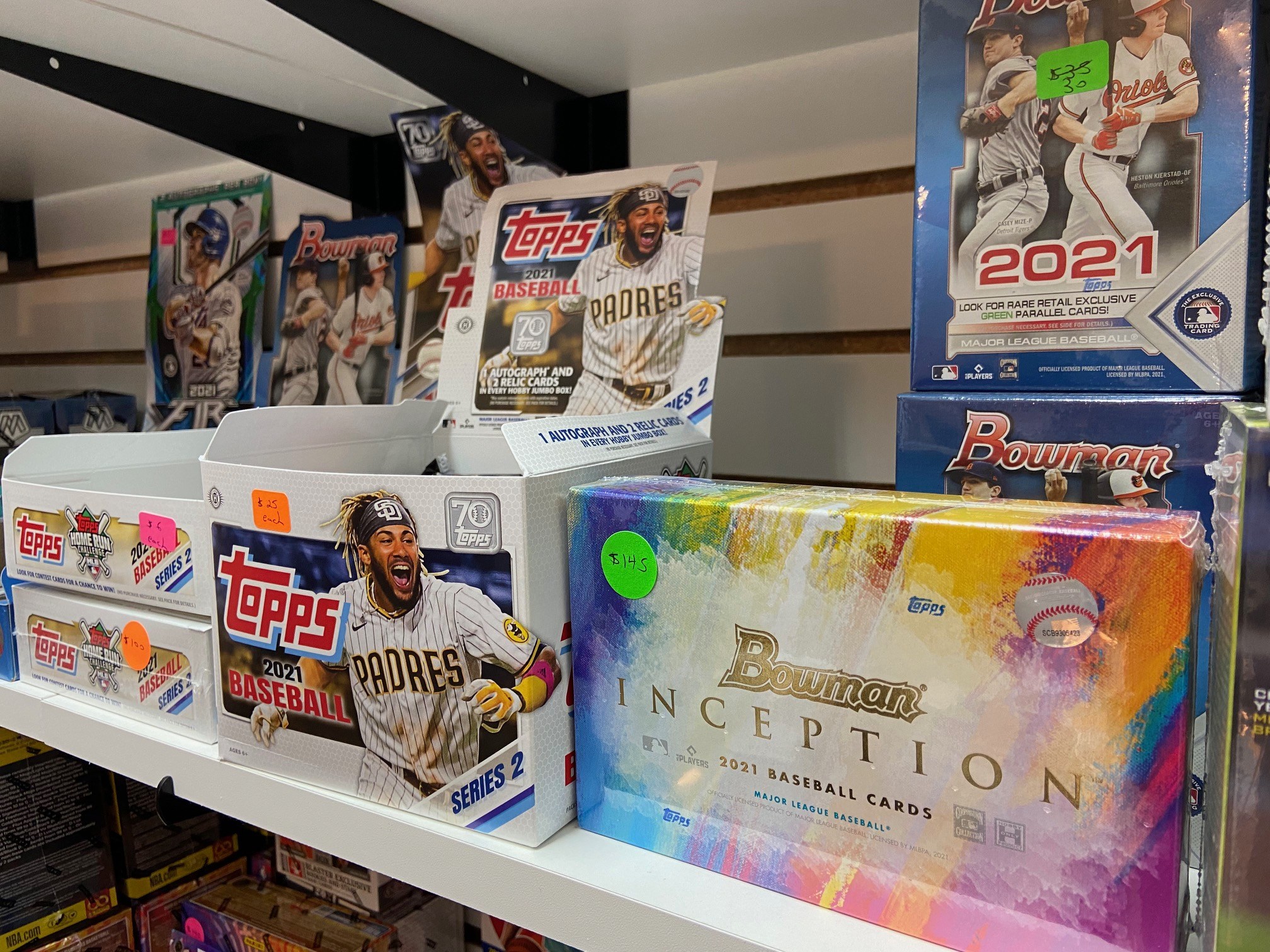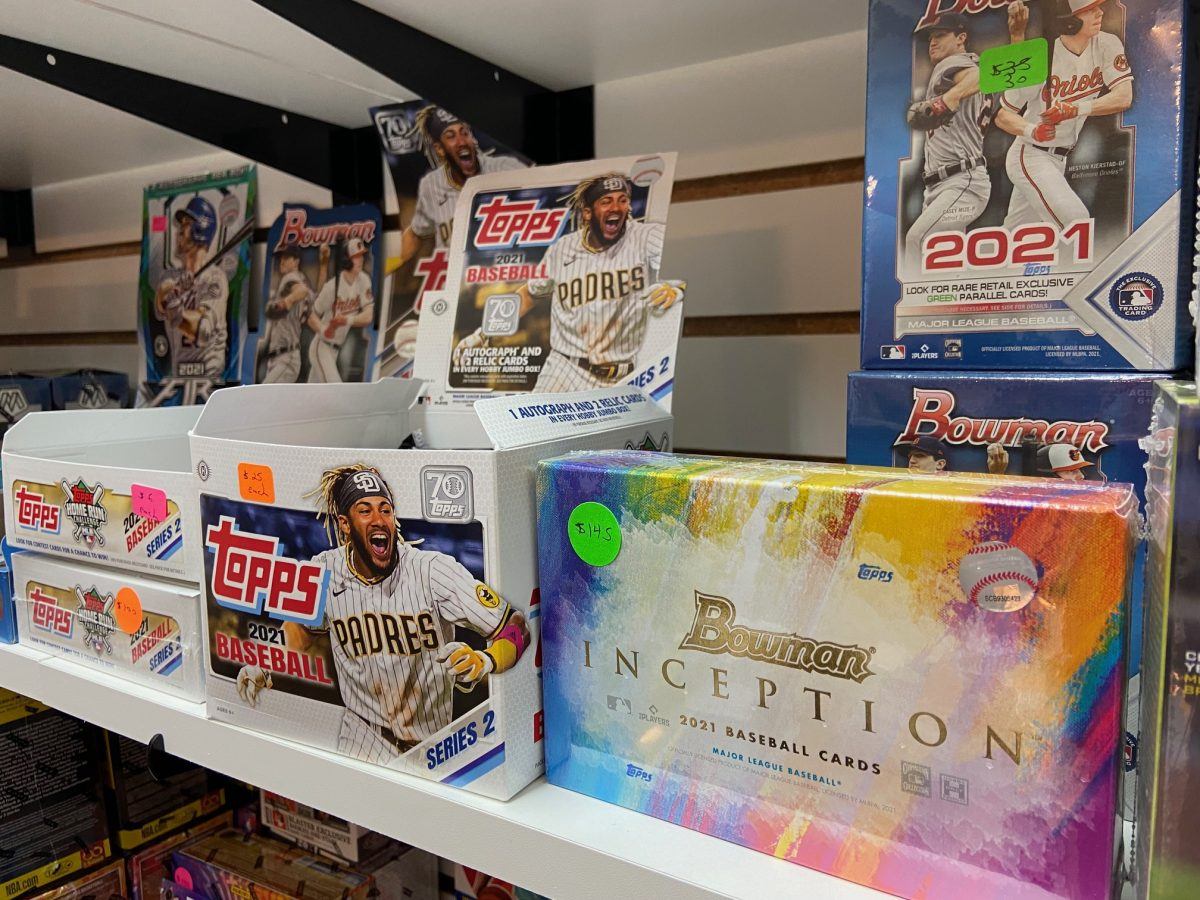 In the ensuing years, Fanatics will become the license holder to use team logos and player likenesses in baseball, basketball, and football after acquiring those licenses last year. The move threatened to push Topps, currently with the exclusive baseball players association license, and Panini, with the exclusive licenses for basketball and football players, out of the market. So, the acquisition of Topps wasn't a shock to most.
Amidst the excited chatter in the industry this week, here are three points to consider:
Collectors happy about Topps' return to basketball and football
The drawback of the exclusive deals that the players' associations negotiated with card manufacturers in years past was the elimination of popular card lines from certain sports. Topps could no longer make Stadium Club football or Finest basketball, for example.
Pulling Topps into the Fanatics fold now means that popular lines will return to the sports of basketball and football. Many collectors on the various card forums expressed their excitement over the return of Chrome to those sports. While Panini has copied the Topps formula with such card lines as Optic, Prizm, and Select, the reason the plastic/paper composite cards are called "chromium" is because Topps originated the concept.
What happens to Panini?
When Fanatics bought the licenses for the big three sports, many assumed the company likely would try to buy at least one of the manufacturers. But now that Fanatics owns Topps, does it need Panini?
Topps enjoys the name recognition of seven decades in the business, and collectors of baseball, basketball, and football know well its various card lines. While Panini has controlled the basketball and football market for the better part of a decade, it's still a relative upstart in the greater scheme of things.
The industry will watch to see if Fanatics scoops up Panini, too, in the ensuing years, but now that it has a foothold with Topps, it wouldn't seem to be an essential business strategy to also buy Panini.
Effect of baseball lockout
Normally, pitchers and catchers would soon be reporting for spring training, but there's that little issue of the baseball lockout throwing a wrench in the works. Observers are optimistic that the lockout will end during the normal spring training period, likely cutting short the exhibition season, but not affecting the start of the regular season.
That would be good for Fanatics/Topps, especially given how the hype over Tampa Bay Rays shortstop Wander Franco will help drive sales of 2022 baseball card boxes, which will contain his rookie cards. If the season starts on time and Franco plays well, the overall market should see a nice spike in early 2022.