It may be the heart of the summer of 2022, but some of the hottest football products – with the 2021 rookie class – are just coming out. Meanwhile, 2022 football cards beginning to release and the box prices are worth monitoring due to their lower cost to previous years.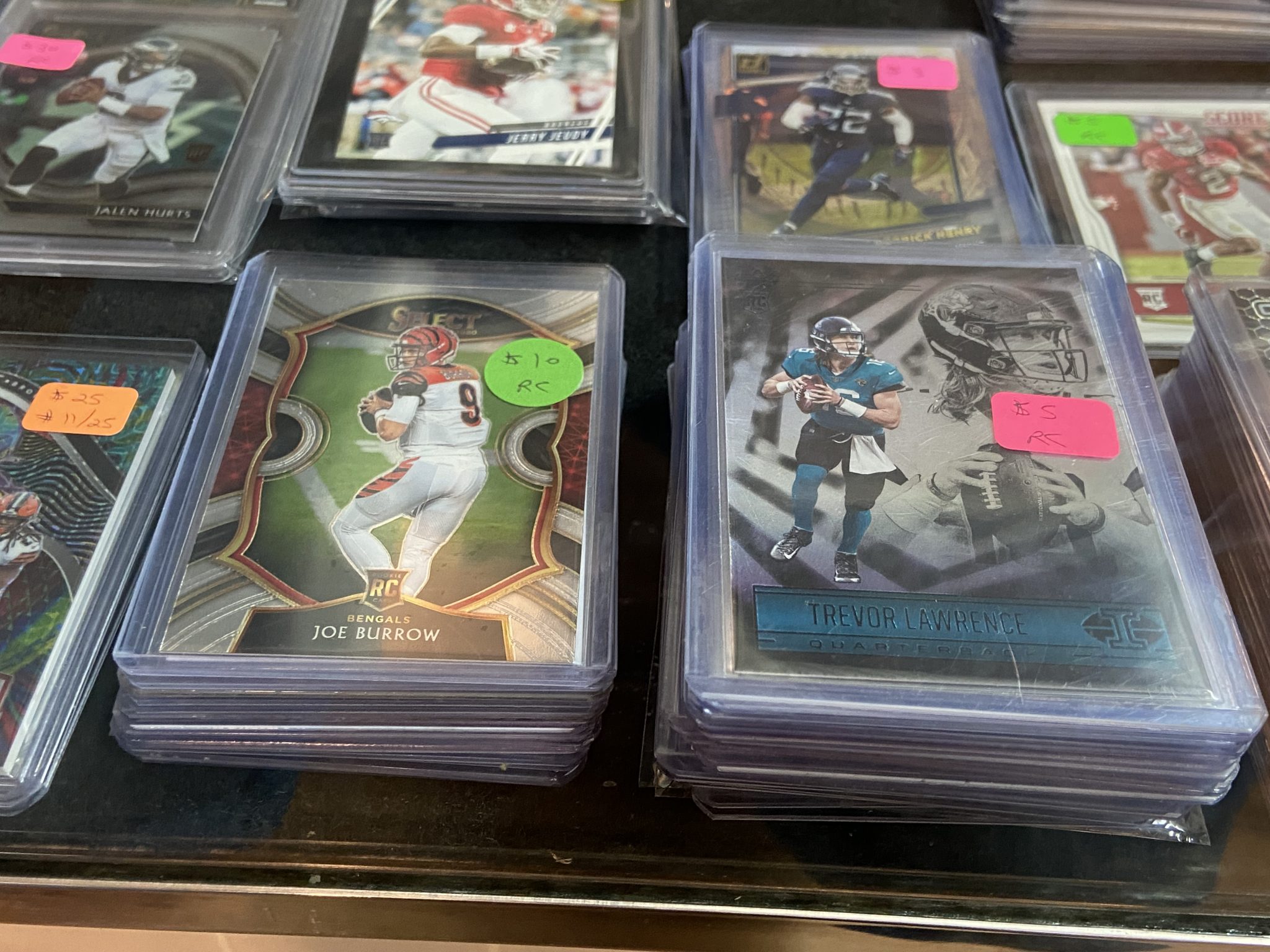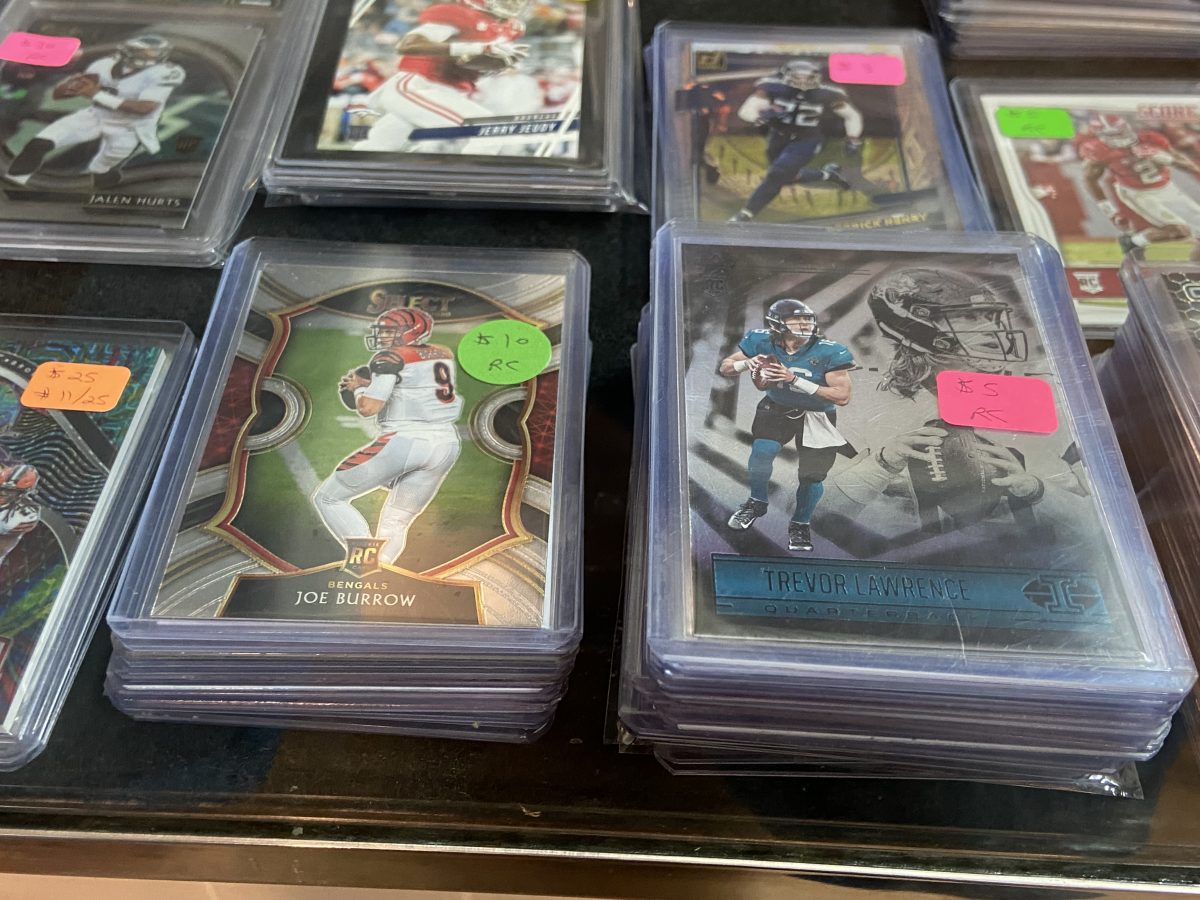 Production delays forced months-long waits for some of Panini's hottest football products. Prizm, the crown jewel of the company's line (at least among the semi-affordable products; I'm not counting cards like Flawless and National Treasures that can cost a month's salary or more), just released in June. Two more well-liked brands, Donruss Optic and Select, are scheduled for release this month.
2022 rookie class not expected to drive sales
Because QBs drive the sales of football boxes, 2022 will likely be an underwhelming year. Collectors and investors don't expect players like Kenny Pickett and Matt Corral to perform like Joe Burrow and Justin Herbert of the 2020 class, or Mac Jones and Trevor Lawrence of the 2021 class.
Already, dealers are dumping boxes of one of the newest products of the 2022 class, Chronicles Draft, for less than $100 a box, or about the factory allocated cost. By comparison, 2020 boxes sell for around $400 on DealerNet, a popular business-to-business website for dealers, and 2021 boxes go for around $175.
This provides opportunity, however. While the newest draft class isn't expected to make a lot of noise in 2022, if at least one of the rookie quarterbacks gets to start at some point this season — and performs well — the value of the 2022 sealed boxes will likely shoot up. I've secured about half a case of the aforementioned Chronicles Draft for my card store at $95 per box. Since it includes four autos or memorabilia cards per box – which are popular with collectors – it seems like a no-lose situation at that price. I'll look to buy up more 2022 football cards if the boxes continue to sell at bargain-basement prices.
Collectors still chasing rookies from previous years
In the meantime, I would expect 2020 and 2021 football product to continue to sell at a brisk pace this summer and fall as players continue to chase the hot rookie QBs from those classes. And players like running back Jonathan Taylor (2020), and wide receiver Ja'Marr Chase (2021), may continue to play well and be among the rare non-quarterbacks who see their rookie card values spike.
As an investor, there's also opportunity to invest in sealed wax from earlier years before the season begins. For example, quarterback Kyler Murray enjoyed a scorching start in the opening weeks of the 2021 season, and, in correlation, the prices of sealed 2019 football products containing his rookie cards experienced an increase in value.
This year, I'm buying up some 2015 product as cheaply as I can find it. Not only does it contain rookie cards of quarterback Marcus Mariotta, the likely starter for the local favorite Atlanta Falcons, but it also has the premier cards of wide receiver Stefon Diggs, the favorite target of Josh Allen in Buffalo.
Sure, it's a gamble, but just as with 2022 football products, due to the low cost, it might be a risk worth taking.