Fifteen minor league baseball teams filed a federal lawsuit against their insurance companies. The lawsuit, filed on Tuesday, alleges the insurers breached their contracts when they failed to pay claims related to MiLB's business interruption.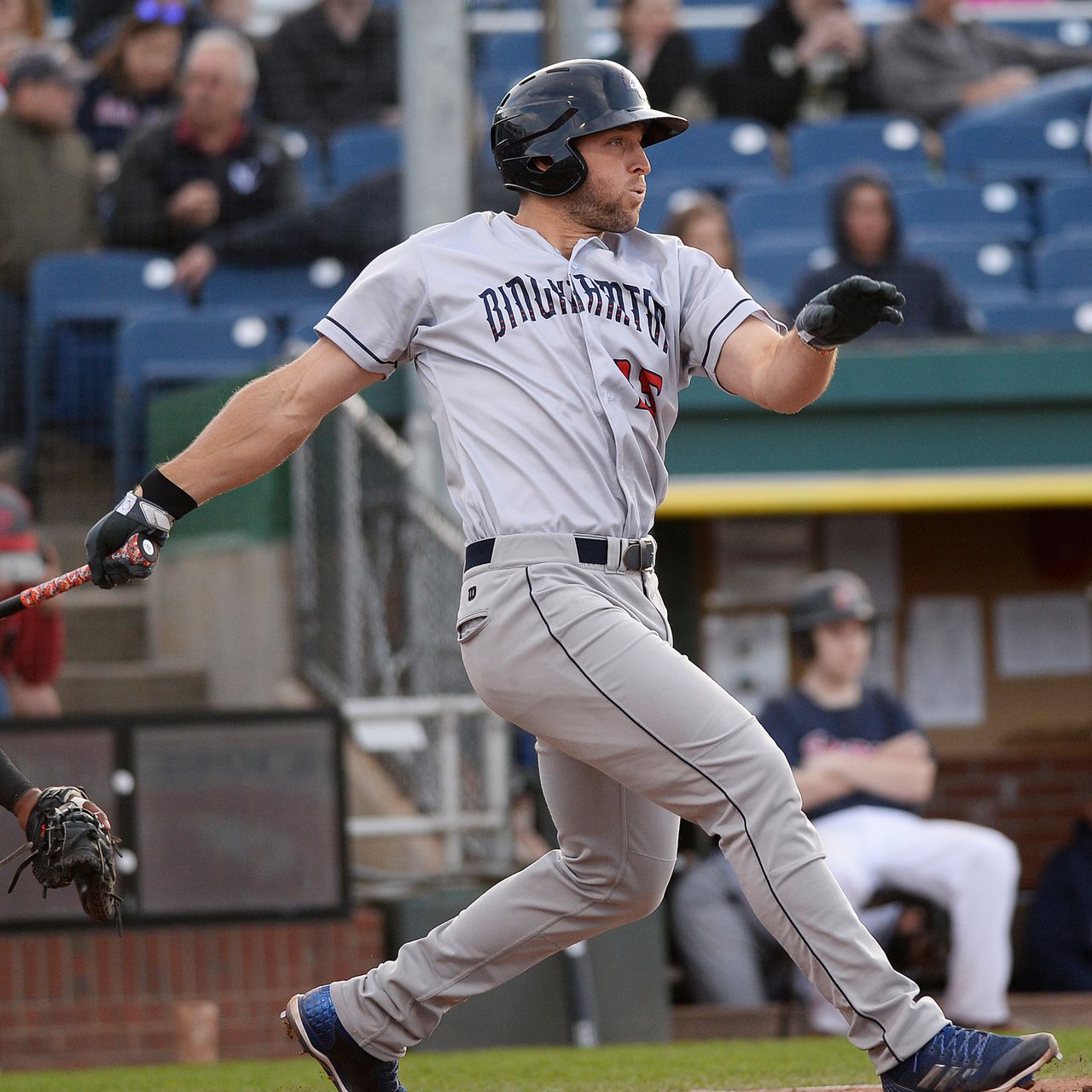 It's been a difficult year for all sports leagues, but probably none more difficult than for MiLB. While its major-league parent is gearing up for a shortened 2020 season, there is little hope minor leaguers will take the field this year. Even before the virus cut sports off at the knees, a number of MiLB teams were facing extinction.
To add salt to the wound, a number of MiLB insurance claims relating to the league's shutdown have been rejected. The problem — like most problems these days — is virus-related.
The  policies specifically exclude "loss or damage caused by or resulting from any virus, bacterium or other microorganism that induces or is capable of inducing physical distress, illness or disease." And the coronavirus is, arguably, a primary reason why MiLB teams have suffered business losses.
Variety of MiLB Enterprises File Insurance Suit
The lawsuit, filed in the Eastern District of Pennsylvania, includes an array of plaintiffs. First, there are the MiLB teams themselves. The 15 teams range from a Rookie Advanced league team all the way up to a triple-A team. The following teams have filed suit:
| | | |
| --- | --- | --- |
| Chattanooga Lookouts | Amarillo Sod Poodles | Fort Wayne Tincaps |
| Columbia Fireflies | Delmarva Shorebirds | Inland Empire 66ers |
| Eugene Emeralds | San Antonio Missions | Boise Hawks |
| Binghamton Rumble Ponies | Stockton Ports | Augusta GreenJackets |
| Fredericksburg Nationals | Idaho Falls Chukars | Greenville Drive |
| | | |
The lawsuit also includes a number of MiLB ownership groups, including the 7th Inn Stretch LLC., which owns the Stockton Ports, and Agon Sports, an Entertainment LLC that owns the Boise Hawks and Augusta GreenJackets.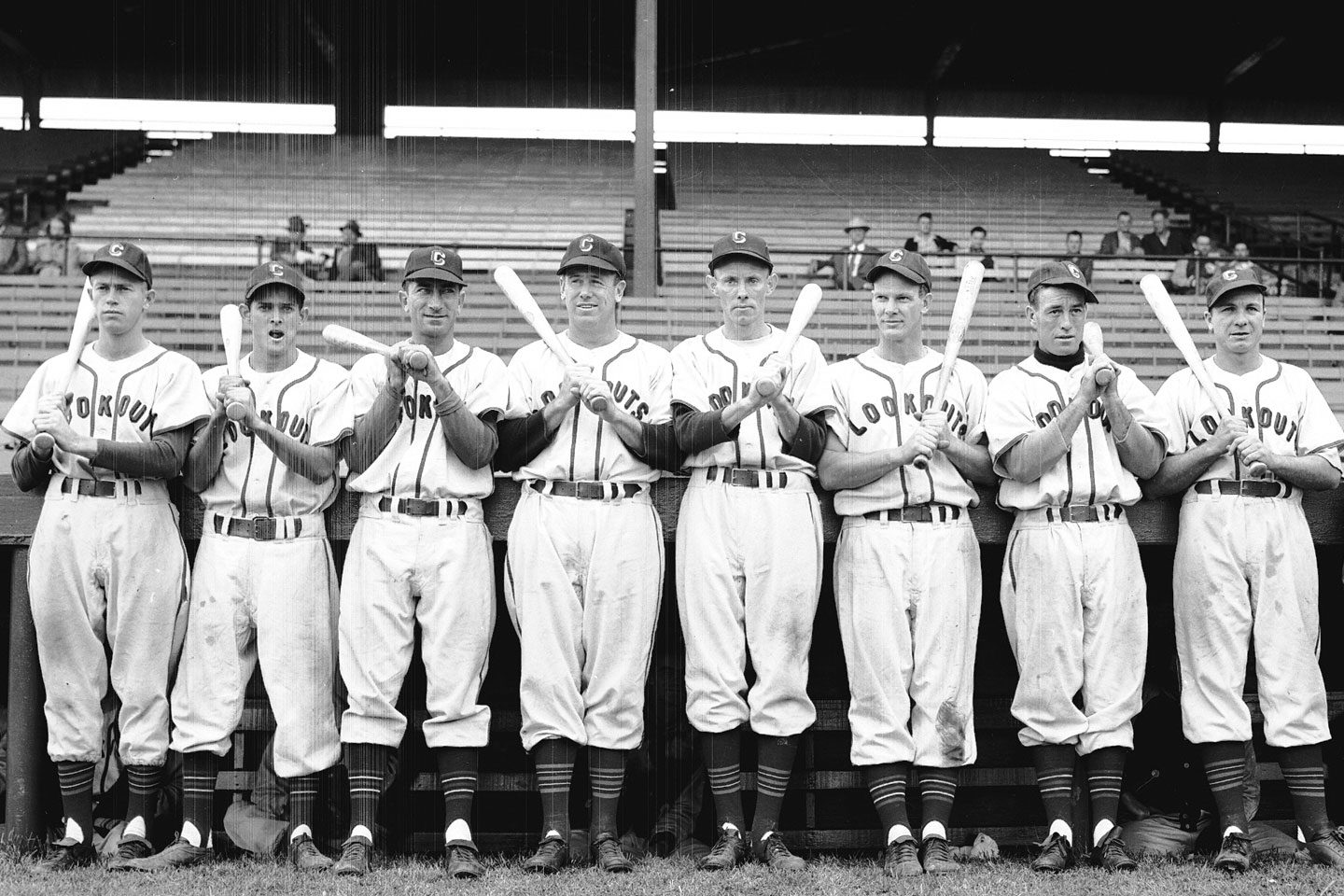 The insurance lawsuit also includes companies that support MiLB stadium operations. For instance, the GreenJackets Hospitality and Food Service LLC. and Boise Hospitality and Food Service LLC. are also plaintiffs.
Fighting the Virus Exclusion
MiLB is not the first organization to feel the sting of an insurer's virus exclusion. In March, Austin's South by Southwest (SXSW) music, film, and technology conference confirmed it was unable to collect on its insurance policy. SXSW couldn't overcome the virus exclusion, even though the city had declared a local emergency effectively canceling the festival.
Meanwhile, MiLB could prioritize claims that sidestep the virus exclusion. For example, MLB isn't providing players and coaches to MiLB this season. Virus or no virus, there isn't a game without players.
MiLB's legal filing, however, claims the virus exclusion is unenforceable. This is a challenging argument. For one thing, at the time these insurance policies were executed, MiLB had the opportunity to include virus coverage. Also, if the virus exclusion is deemed unenforceable, it could cripple the insurance industry.