Cesc Fabregas will sign a two-year deal with Como in the Italian second tier. Fabregas, a 2010 world champion with Spain, played at the highest level in club football for the likes of FC Barcelona, Chelsea, Arsenal, and AS Monaco.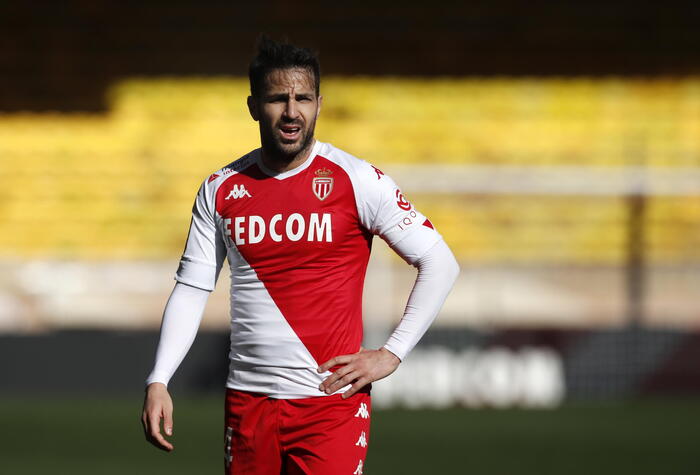 He became a free agent this summer and Como took advantage of the opportunity and convinced him to pen a contract until 2024. Fabregas, now 35, will be unveiled on Monday at local time 3 PM at the Hilton Hotel. Como belongs to the English company Sent entertainment, which is controlled by Indonesian billionaire brothers Hartono. The two are involved in the tobacco industry and own stakes in a big Indonesian bank, being considered some of the richest club owners in world football. Como spent last season in Serie B, finishing 13th, 12 points above the relegation zone and 11 points behind the play-offs leading to promotion. The club's ambition is to play top-flight football as soon as possible.
Fabregas' CV includes the 2020 World Cup trophy, as well as two European triumphs in 2008 and 2012 with Spain. At club level, he won no fewer than 12 trophies, including the Spanish La Liga and the English Premier League. Chelsea legend Dennis Wise, who is acting as Como's sporting director, convinced Fabregas to play in the Serie B.
HUGE news in the next 24 hours😉#como #serieB #blunelcuore pic.twitter.com/VKw3cRi4Rv

— Como1907 (@Como_1907) July 31, 2022
Como last played in the Serie A in the 2002-03 season, with three successive relegations getting them to Serie C2, where they eventually went bankrupt. The club was reformed and climbed the league ladder with difficulty. Como got back to Serie B in 2021, two years after the Hartono brothers took charge.
Despite the signing of Fabregas, the bookies don't see Como among the protagonists of the Serie B season. The team only sits at +5000 to win Serie B this season and at +1500 to get promoted.