Wayne Gretzky, Steve Nash, and Dustin Johnson have joined the group owning the Las Vegas National Lacrosse League (NLL) team. Tony Tsai, owner of basketball's Brooklyn Nets and New York Liberty, became the primary owner of the newest NLL team in May.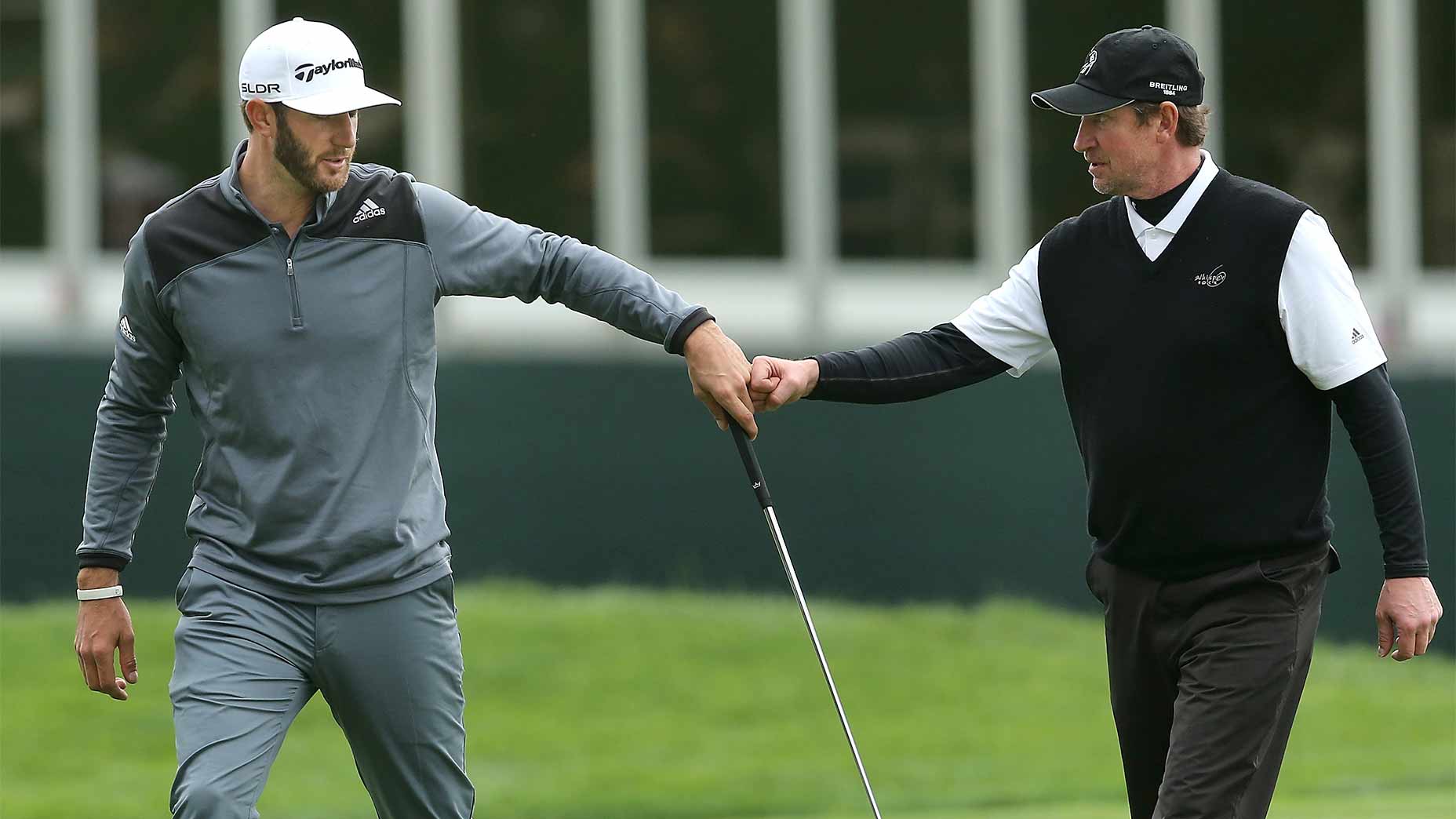 Lacrosse is one of Canada's most popular sports, so it's not surprising that two Canadian sports legends chose to own a lacrosse team. Hall of Famer Gretzky may be hockey's "Great One," but he cut his teeth playing lacrosse. In fact, his late father credited lacrosse for developing Wayne's hockey skills.
Meanwhile, NBA All-Star Nash was a diehard box lacrosse fan growing up. And, as the Brooklyn Nets' coach, Nash already has a successful working relationship with Tsai. Nash led the Nets to a 42-24 record in his first season on the bench. Although Dustin Johnson, the world's No. 2 golfer, isn't Canadian, he is Canadian adjacent. Johnson's long-time partner, Paulina, is Gretzky's daughter.
Lacrosse is sports betting friendly by design
Indoor lacrosse (or box lacrosse) is a high-scoring game with the average number of goals scored per game regularly exceeding 20. The sport's fast pace is a good fit for sports betting. But more than that, the NLL thinks sports betting is good for the league. NLL commissioner Nick Sakiewicz believes the expansion of sports betting and the NLL go hand in hand.
"It's a well known fact that people who are gamers of a sport or engage in sports betting become incredibly avid fans of that sport," Sakiewicz told US Lacrosse Magazine. "There is no marketing campaign, no commercial, that can drive that kind of avidity. That's why we're in the sports betting space."
In January 2020, the NLL announced BetMGM as an official and exclusive partner. Along with promotional opportunities, BetMGM will set weekly betting lines for the league. The NLL took its MGM alliance one step further this week when it announced the new team will be playing in MGM Resorts International's Michelob ULTRA Arena at Mandalay Bay.
NLL joins the Vegas sports bandwagon
When Las Vegas' lacrosse team kicks off its season in the fall of 2022, it won't be the first NLL match played in Sin City. Tony Tsai, who also owns the NLL's San Diego Seals, hosted a game in Vegas against the Colorado Mammoth over Super Bowl weekend in 2020. It took another year, however, for Las Vegas to officially land its NLL expansion team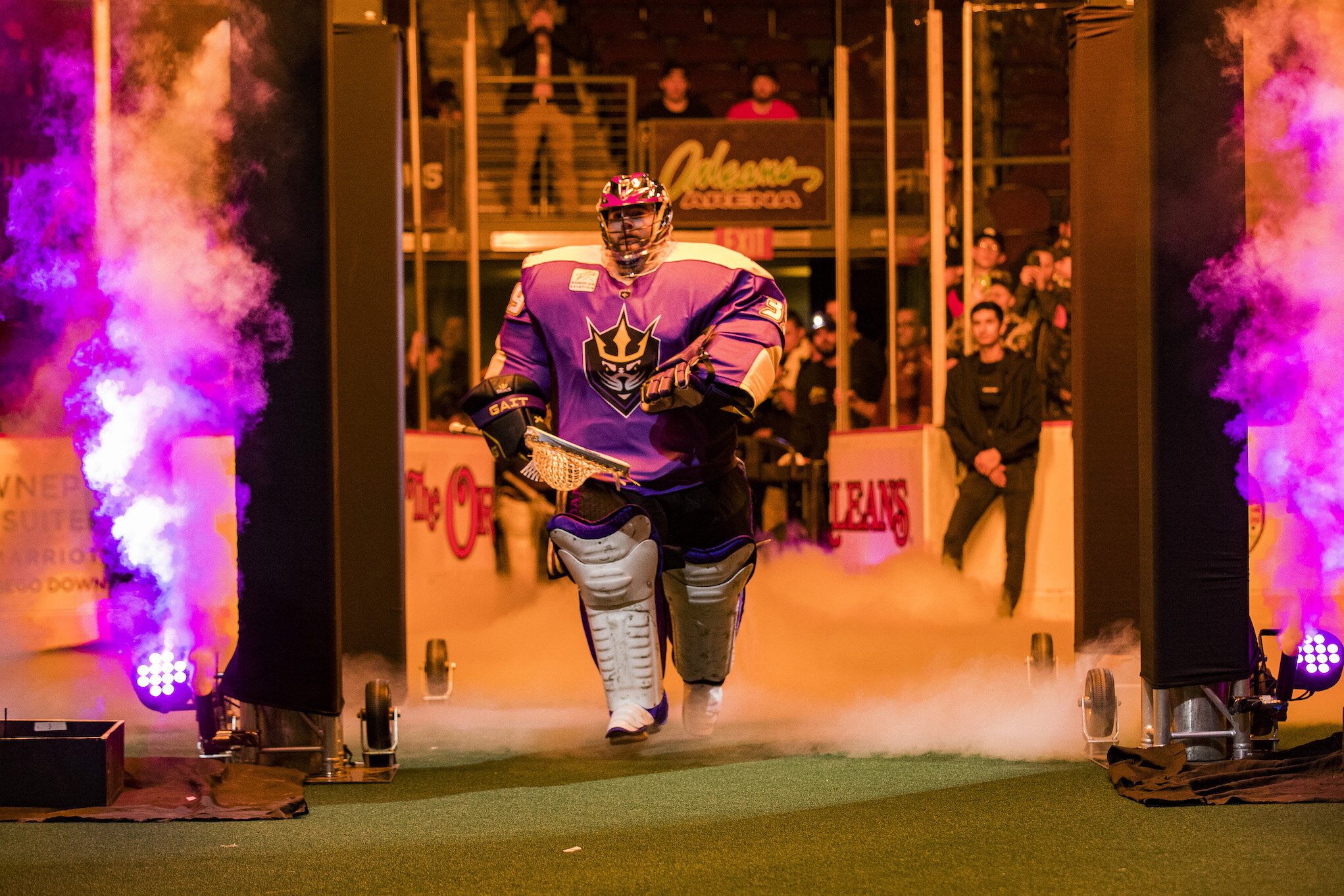 Years ago, Las Vegas would have been the last home chosen for a major league team. Leagues worried about setting up shop in a city that allowed gambling, and worried it would reflect badly on the integrity of the game. Leagues also thought a tourist-based city couldn't generate the loyal fan base needed to support a team. Times have changed.
Since the US Supreme Court struck down the ban, dozens of states have legalized sports betting. As a result, sports betting is no longer a deal-breaker for leagues. Meanwhile, the unmitigated success of Las Vegas' first major league team, the NHL's Golden Knights, opened the door for more leagues.
Since the Golden Knights' debut, Vegas has added WNBA and NFL franchises, and the city is still trying to land an MLS expansion team. Meanwhile, MLB Commissioner Robert Manfred keeps threatening to move a team to Las Vegas, if only to scare the City of Oakland into building a new stadium. But the odds are good that the next major league sport to hit the Strip will be lacrosse.