The US Open is closed this year, at least to qualifiers. The United States Golf Association, which puts on the nation's championship, announced on Monday that it is canceling local and sectional qualifiers because of the COVID-19 global pandemic.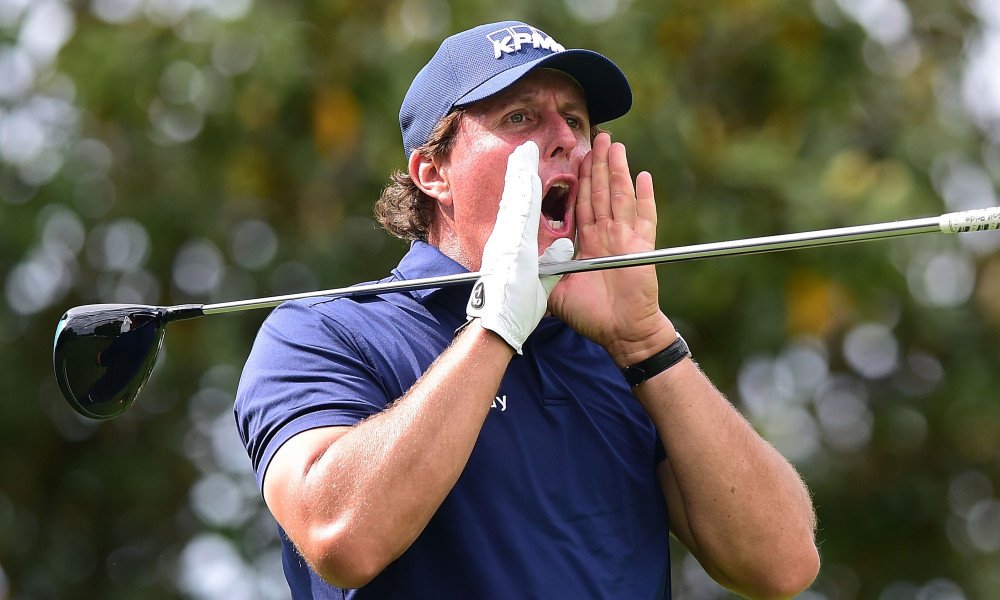 The USGA was set to hold 108 local qualifiers in 45 states and one in Canada. Those that advanced would have competed in one of 12 final sectional qualifiers, nine in the US, and one each in England, Japan, and Canada. The USGA usually gets more than 9,000 entries to play in qualifiers.
Now, only those players who are already exempt will play in the US Open. John Bodenhamer, the USGA's senior managing director of championships told Golfweek it's not feasible to hold the qualifiers at later dates.
"Rescheduling that into the fall just wasn't possible," Bodenhamer said. "The biggest consideration has been the need to test players, caddies and essential workers inside the so-called bubble. We looked at every single scenario before we decided to cancel anything."
US Open Odds
Rory McIlroy 10/1
Brooks Koepka 12/1
Jon Rahm (14/1
Dustin Johnson 14/1
Justin Thomas 16/1
Tiger Woods 20/1
Patrick Cantlay 10/1
Xander Schauffele 25/1
Justin Rose 30/1
Rickie Fowler 30/1
Hideki Matsuyama 30/1
Tommy Fleetwood 30/1
Bryson DeChambeau 30/1
Source: Westgate SuperBook USA
This decision marks the first time since the qualifying procedure was implemented in 1924 that it will not be conducted.
"As you can imagine, this was an incredibly difficult decision, as qualifying is a cornerstone of USGA championships," Bodenhamer said. "We take great pride in the fact that many thousands typically enter to pursue their dream of qualifying for a USGA championship and we deeply regret that they will not have that opportunity this year. But this structure provides the best path forward for us to conduct these championships in 2020."
Mickelson on the Outside Looking In
The US Open field usually has 156 golfers. As it stands now, there are just 50 eligible golfers. Bodenhamer said the USGA will reassess its policy, and will probably expand exemption categories so that more golfers, especially international players, can play the event.
One golfer who will not currently qualify to play is Phil Mickelson. The 49-year-old, who's finished second at the US Open a record six times, isn't currently eligible for this year's major championship.
Mickelson previously said he would not take a special exemption from the USGA if offered one. He said he wants to earn his way into the US Open.
That might happen now. Mickelson is currently No. 61 in the Official World Golf Rankings. The top 60 players make it into the tournament, and the cut-off date is after the PGA Tour's first event back, the Charles Schwab Challenge on June 11. If Mickelson can make the cut, he has a good chance of getting inside the top 60 of the OWGR.
Pandemic Deals a Blow to USGA Championships
The US Open already saw its usual mid-June date rescheduled to Sept. 17. The event will remain at its originally scheduled site, Winged Foot Golf Club in Mamaroneck, New York. That golf course has hosted the US Open five previous times in 1929, 1959, 1974, 1984, and 2006.
The US Open isn't the only USGA event affected by the coronavirus pandemic. Golf's US governing body operates 14 annual competitions and two  biennial team events. Of the 14 annual tournaments, only four will be contested in 2020, while the other 10 have been canceled.