The 2020 baseball season is still in flux. But that didn't stop the MLB from nailing down a $3.2 billion deal with Turner Sports. While the price tag is arguably higher, the new deal makes few changes to their existing relationship.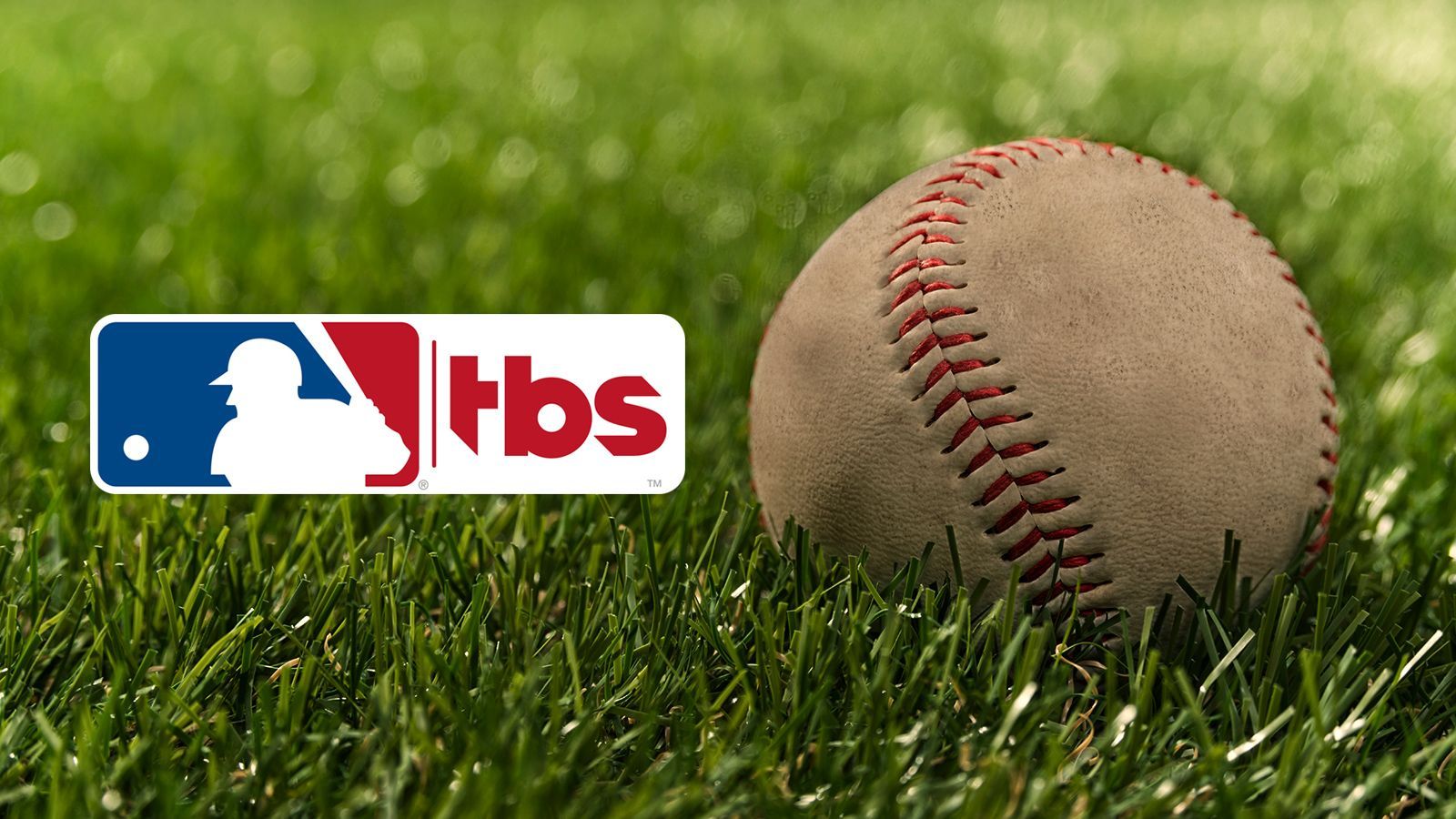 There has been a lot of back and forth between the owners and players association about the current season. Unfortunately, tensions have only been getting worse, with Commissioner Rob Manfred saying he doubts there will be a 2020 season at all.
This hardly seems like the backdrop for a successful renegotiation of MLB's broadcast rights. But 2020 is a year for surprises.
MLB Gets 40% Raise from Turner Sports
While owners and players continue to battle over 2020 pay cuts, the league was able to secure a raise for broadcasting future seasons. As of yet, the deal isn't final. But all the major details have been ironed out. According to CNBC and the Sports Business Journal, WarnerMedia, the parent company of TBS, will pay an average of $470 million per MLB season.
The existing deal between MLB and TBS expires at the end of 2021. Currently, TBS is paying $325 million. So. the new deal, which runs from 2022 through 2028, represents a 40% pay hike.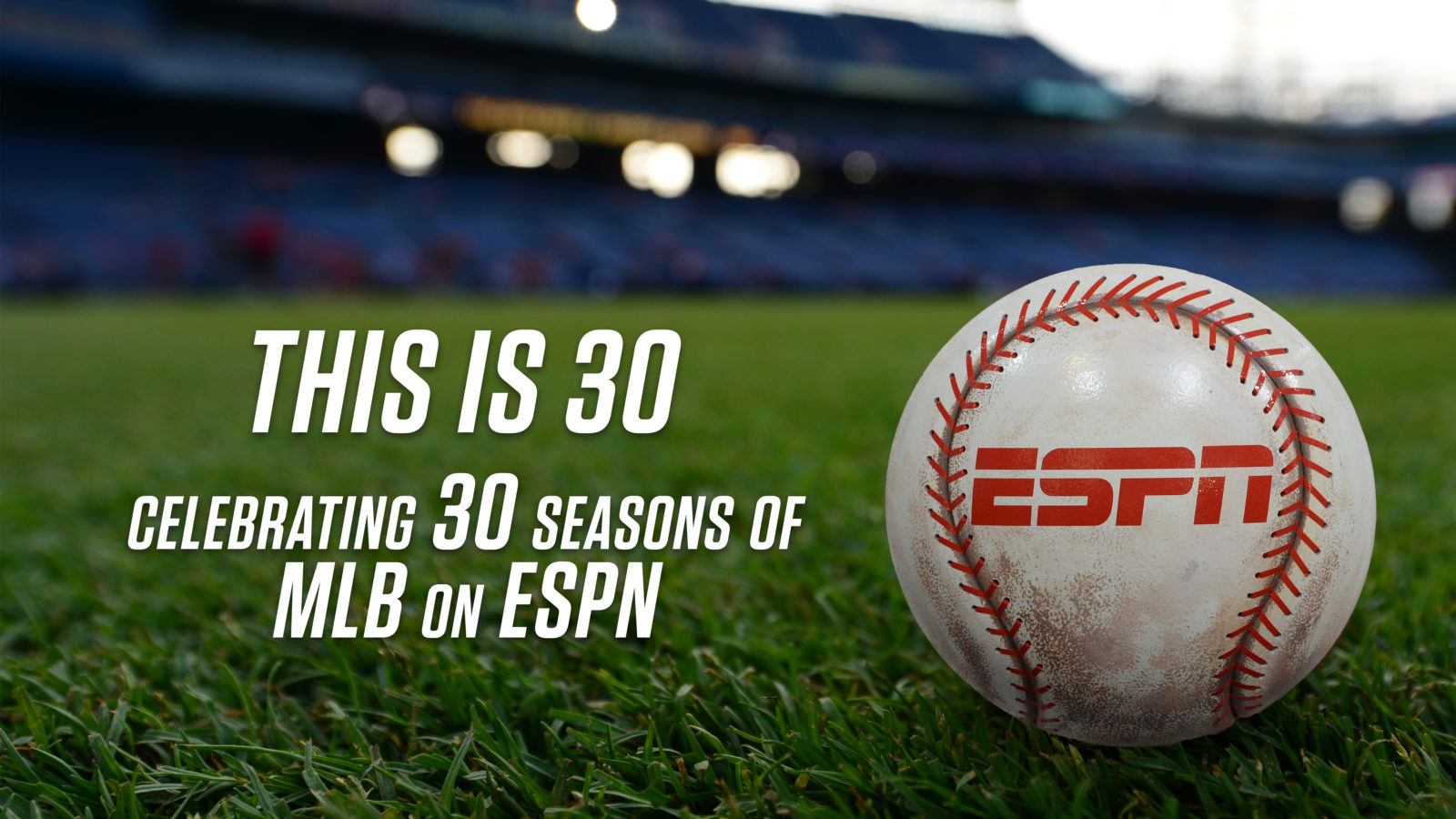 There don't appear to be any additional services TBS will receive. It will still have the rights to one league championship series, the divisional rounds, and one wildcard game. It will also retain a weekly national game. That game, however, will now air on Tuesdays instead of Sundays.
ESPN Deal on Deck
On one hand, the terms of Turner's MLB deal are not that surprising. It is basically the same terms that Fox Sports agreed to back in 2018. The Fox renegotiation yielded a 40% bump in rights payments for basically their existing rights package. On the other hand, the sports world has changed since Fox inked its deal. And it's surprising that Turner didn't have — or use — any of that leverage to lowball the deal.
ESPN is the last media outlet to renew its MLB broadcast rights. Apparently, they started to negotiate back in early 2019. But a deal has yet to materialize. Granted, ESPN's parent company, Walt Disney, has a lot on its plate right now. Its entertainment parks are just starting to reopen. Movie theaters, which feature Disney's lucrative film catalog, are also just emerging from hibernation.
Meanwhile, it will be interesting to see if ESPN tows the line and coughs up the 40% price increase that both Fox and Turner agreed to for their MLB rights. Or will ESPN play hardball, using the current strife to cut a better deal?