Odds on President Donald Trump facing impeachment have been hovering in the mid to high-teens for months. Yesterday, they jumped to 42%. These are the odds on the House of Representatives voting to level charges that could lead to an impeachment trial in the US Senate.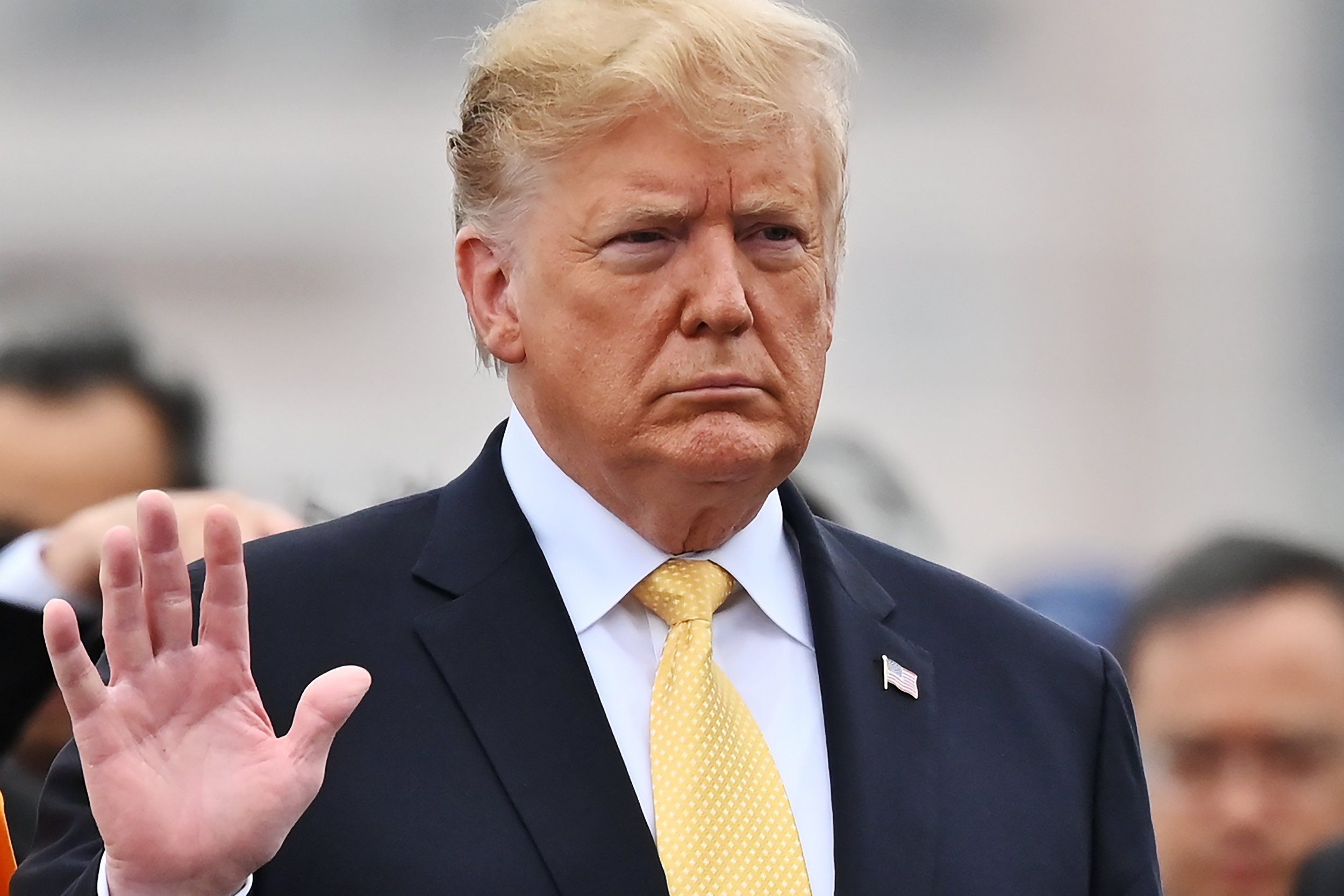 The past few days have thrown Washington D.C. into a turmoil or, perhaps, a frenzy. In any case, the potential of serious misdeeds by the President around a telephone conversation with the President of the Ukraine have struck a nerve.
How the Wagering on Impeachment Works
Many political wagers are based on a dollar system. If what you predict occurs by the end of the year, you get paid a dollar. If it doesn't happen, you lose whatever you paid for your bet. The lower the cost, the less likely an event will happen. The higher the cost, the less you profit when you win, and the less the bookie pays out.
A 20-cent bet could win you a dollar, while a bet priced at 80 cents will win you the same dollar. A rising price means the market (the bookie) believes the given event is becoming more likely. That is what happened yesterday.
A Short History of the Impeachment Wager
Back in June, after the first Democratic party debate, the price on an impeachment wager jumped to 20 cents. Since then, it has meandered between that high and a low of 11 cents. Yesterday, with all of the Ukraine phone call disclosures, the price leapt to 42 cents. A huge increase and some really significant covering by the various odds-makers.
Such a large, one-day jump in price is nearly unheard of. About the only thing that could move a line like this would be Tom Brady breaking his throwing arm, or Andrew Luck retiring.
What the 42 cents means in real terms is that there is now a 42% chance that the House will actually take action, and draw up formal articles of impeachment to be sent to the Senate for trial.
Stay tuned for further updates as several committees in the House of Representatives move forward with impeachment hearings. The political winds are shifting, and so are the odds for 2020.
odds: PredictIt