The Pittsburgh Tennessee game on Sunday has been postponed after three Tennessee players and five team personnel tested positive for the coronavirus. No official announcement has been made on when the game will be rescheduled, but several media outlets are reporting the game will be Monday or Tuesday.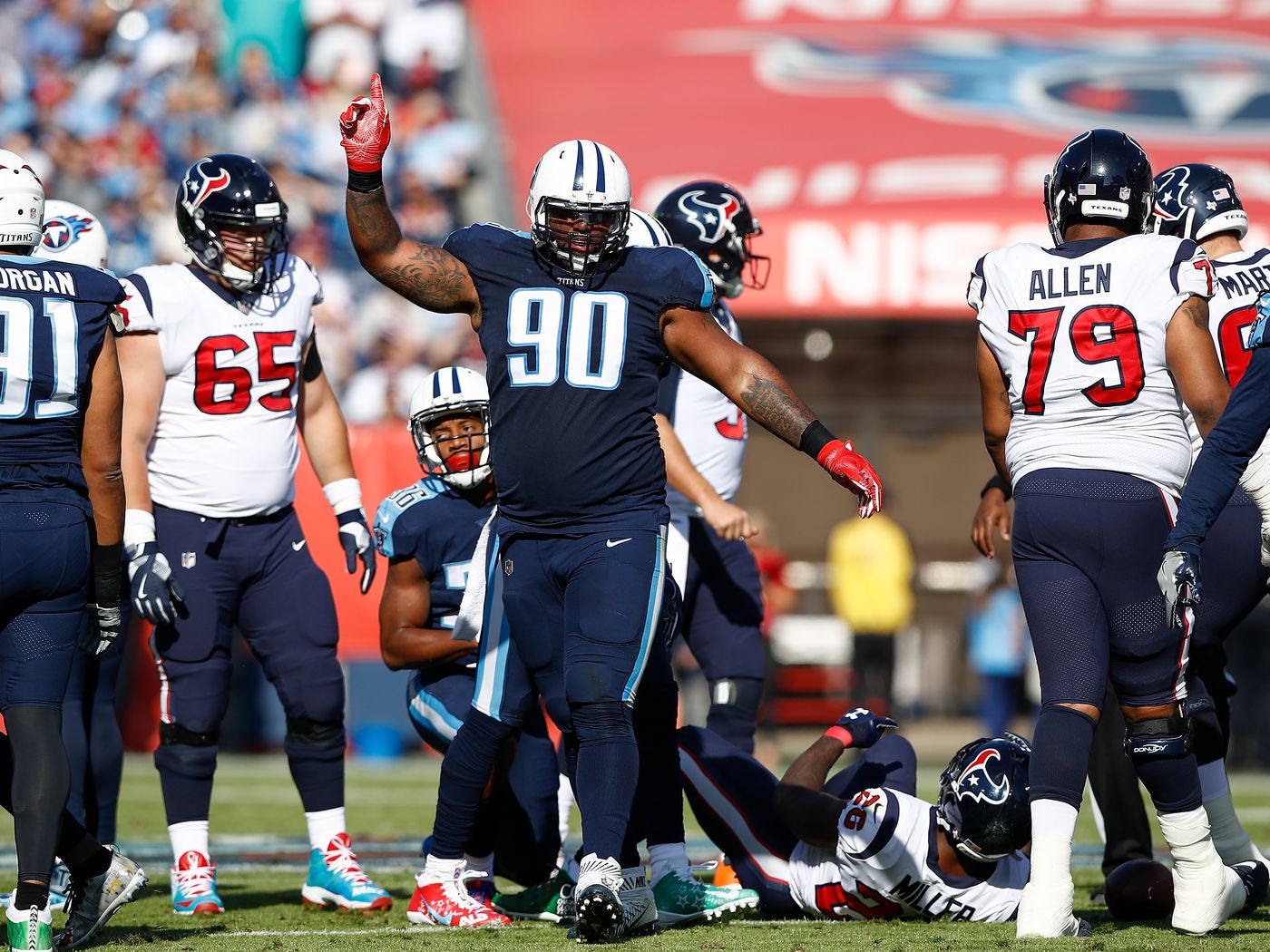 The positive tests were discovered after the Titans played the Minnesota Vikings last Sunday. The Titans placed long snapper Beau Brinkley, nose tackle DaQuan Jones, and practice squad tight end Tommy Hudson on the reserve/COVID-19 list. The names of the team's other infected personnel were not divulged.
The training facilities for both the Vikings and the Titans were closed as of Tuesday. No one from the Vikings has thus far tested positive, and the team issued a statement on Tuesday saying it is following the league's protocols.
"Today the NFL notified us that members of the Tennessee Titans organization have tested positive for COVID-19," the statement read. "As of this morning, we have not received any positive results from Vikings testing following Sunday's game. Per the NFL protocol, we will suspend in-person club activities and close TCO Performance Center immediately. We will work closely with the NFL and NFLPA to monitor the situation, perform additional testing and determine when the facility can reopen."
Coronavirus Knocks NFL Games Off Sportsbook's Boards
Minnesota travels to play Houston on Sunday, and Tennessee was scheduled to host Pittsburgh. The Westgate was one of the first to take both of those games off their betting boards on Tuesday afternoon. At William Hill, Houston was a 3.5-point favorite over Minnesota, while Pittsburgh was favored by a point over Tennessee. The sportsbook followed the Westgate's lead and took those games off its boards.
Steelers head coach Mike Tomlin told reporters on Wednesday that Sunday's game should be postponed by a day.
"Right now there's a strong possibility that it's Monday," Tomlin said. "We live one week at a time."
NFL Reacts Quickly
NFL commissioner Roger Goodell wrote a memo on Tuesday to NFL executives reassuring them that the league isn't surprised that some players have tested positive.
"This is not unexpected," Goodell wrote. "There will be players and staff who will test positive during the season."
Goodell also outlined protocols that should be followed after positive tests are found, including:
Isolating, monitoring, and providing all necessary medical care to players and staff who have tested positive
Reviewing contact tracing data to identify any close contacts of players and staff who have tested positive
Contacting game officials who worked Sunday's Titans-Vikings game for follow-up testing and monitoring
Suspending in-person activities for the Titans and Vikings pending further developments
Exploring the nature of the close contacts to determine where they occurred to identify any additional findings that can be shared with all 32 team
"Each of us has a special responsibility to keep others safe and healthy," Goodell wrote in the memo. "What each of us does affects not only ourselves and our immediate families, but many others on our own club and on other clubs."