The defending champion Tampa Bay Buccaneers bolstered their defense, especially their banged-up secondary, by signing veteran cornerback Richard Sherman to the Bucs for a one-year deal.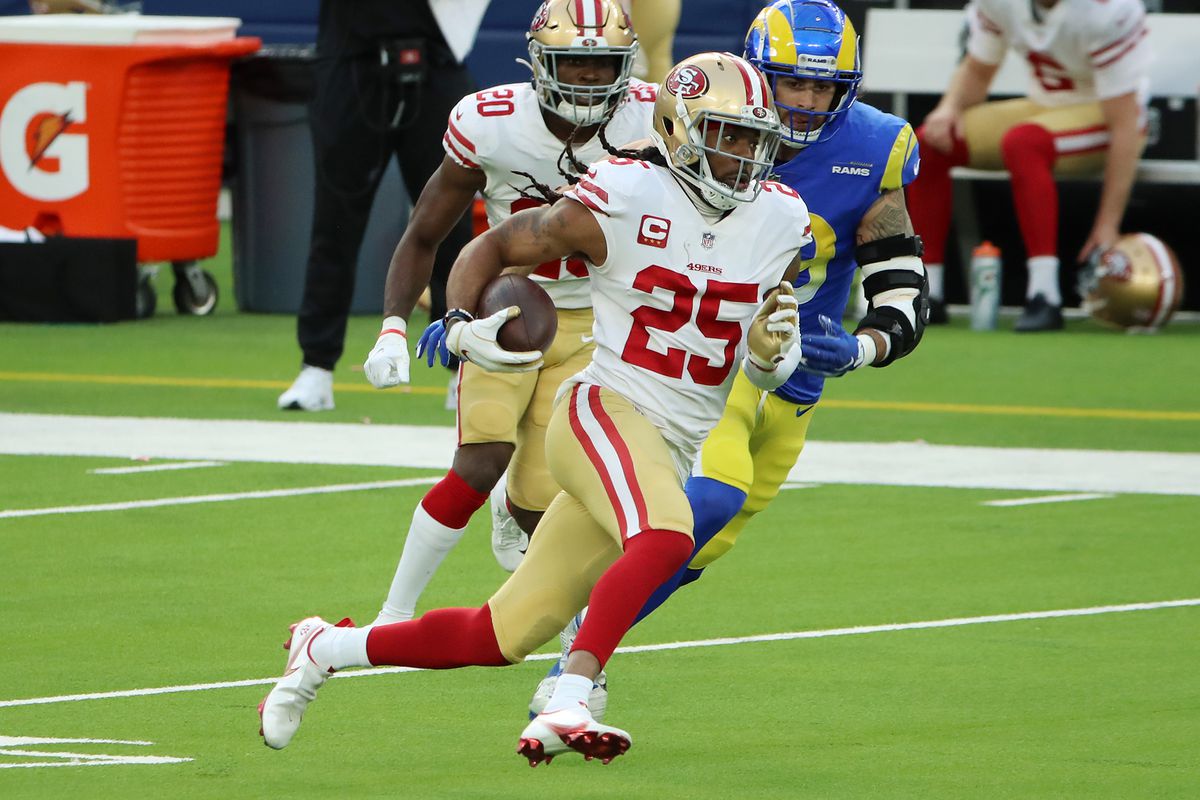 Sherman, mired in offseason legal troubles, missed the first three weeks of the regular season before he finally signed with a team. Other teams called him, but he wanted to sign with a contender, so everything worked out for Sherman when the Bucs made him an offer he couldn't refuse.
"I went with the best offer I had, the best opportunity to go out there and put some great tape on, to lead another group," Sherman said on his podcast. "I feel comfortable and confident in my abilities to go out there and execute and help that team win."
The short-handed Bucs lost two of their cornerbacks due to injuries during the first three games of the season. Sean Murphy-Bunting dislocated his elbow in Week 2, and Jamel Dean injured his knee in a loss against the Los Angeles Rams on Sunday.
Since 2011, Sherman leads the NFL with 36 interceptions. Marcus Peters is the closest competitor with 31 picks.
Sherman is a five-time Pro Bowl cornerback. He's best known for his tenure with the Seattle Seahawks as an original member of the Legion of Boom. During the 2013 season, Sherman led the best secondary in the NFL. The Seahawks went on to win Super Bowl 48 in the most lopsided victory for an underdog in NFL history with a 43-8 blowout against the Denver Broncos.
Sherman spent the last three seasons with the San Francisco 49ers, but he played in just five games in 2020 due to a calf strain, which kept him out of the majority of the season.
According to the Westgate SuperBook in Las Vegas, the Bucs (2-1) are +550 odds to repeat as Super Bowl champions.