Miami Dolphins owner Stephen Ross told CNBC that he's confident the NFL will hold its 2020 season, but that there are still plenty of questions about how, and if, fans will be able to attend games at stadiums across the country.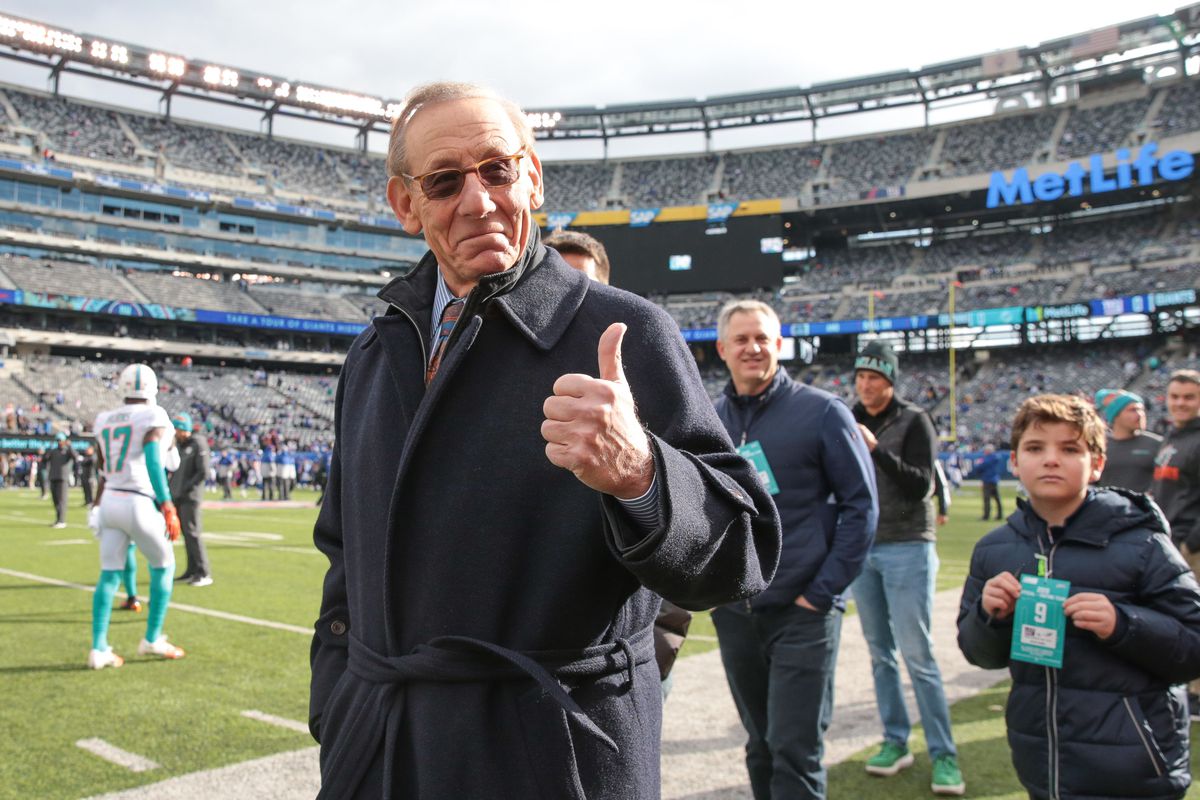 Ross said that while the NFL owners are planning on fans entering stadiums in some capacity this fall, their plans remain flexible.
Ross: Dolphins Prepared to Host Limited Fans at Games
That flexibility is necessary given the uncertainty about how the COVID-19 pandemic will progress throughout the year.
"I think there definitely will be a football season this year," Ross told CNBC on Tuesday. "The real question is: will there be fans in the stadiums?"
The NFL has maintained its normal offseason schedule, with some notable concessions to the pandemic. The NFL held its draft as a virtual event, with commissioner Roger Goodell announcing picks from his home. Some teams began opening training facilities last week, and the NFL is planning to start its season on Sept. 10.
The Dolphins have shared their own plans for hosting games with limited crowds. A mock-up plan provides social distancing guidelines that will support the attendance of up to 15,000 fans at Hard Rock Stadium, which normally boasts a capacity of 65,326. All fans would wear masks and order food from their seats, and attendees would enter and exit the stadium at staggered times.
"I think that's one thing that we miss is our sports. I don't think a lot of people realize it until they no longer have it," Ross said. "But certainly the NFL, I think, will be ready to go and I think we're all looking forward to it. I know I am. We've done a lot of things down in Miami here and we're prepared either way, and hopefully there will be fans in the stadiums."
Professional Sports Likely to Return in Empty Stadiums
The NBA, NHL, and MLB have all considered return-to-play plans that would begin without fans at arenas. Most international competitions that have restarted play are doing so in empty stadiums, though the Chinese Professional Baseball League has welcomed back fans in limited numbers.
Inviting fans back into stadiums may be optimistic, even this fall. While leading experts like Dr. Anthony Fauci have said that empty arena games can be held safely this summer, events with large crowds are another story entirely. Fauci has said that limited crowds may be possible if the COVID-19 risk drops significantly in the next few months.
"If the virus is so low that, even in the general community, the risk is low, then I could see filling a third of the stadium or half the stadium so people could be six feet apart," Fauci told NBC Sports' Peter King earlier this month. "I mean, that's something that is again feasible, depending on the level of infection. I keep going back to that: it's going to depend."