The Stars Group may have found their way into the regulated Australian sports betting market by acquiring a majority interest in CrownBet, one of the largest bookmakers in Australia.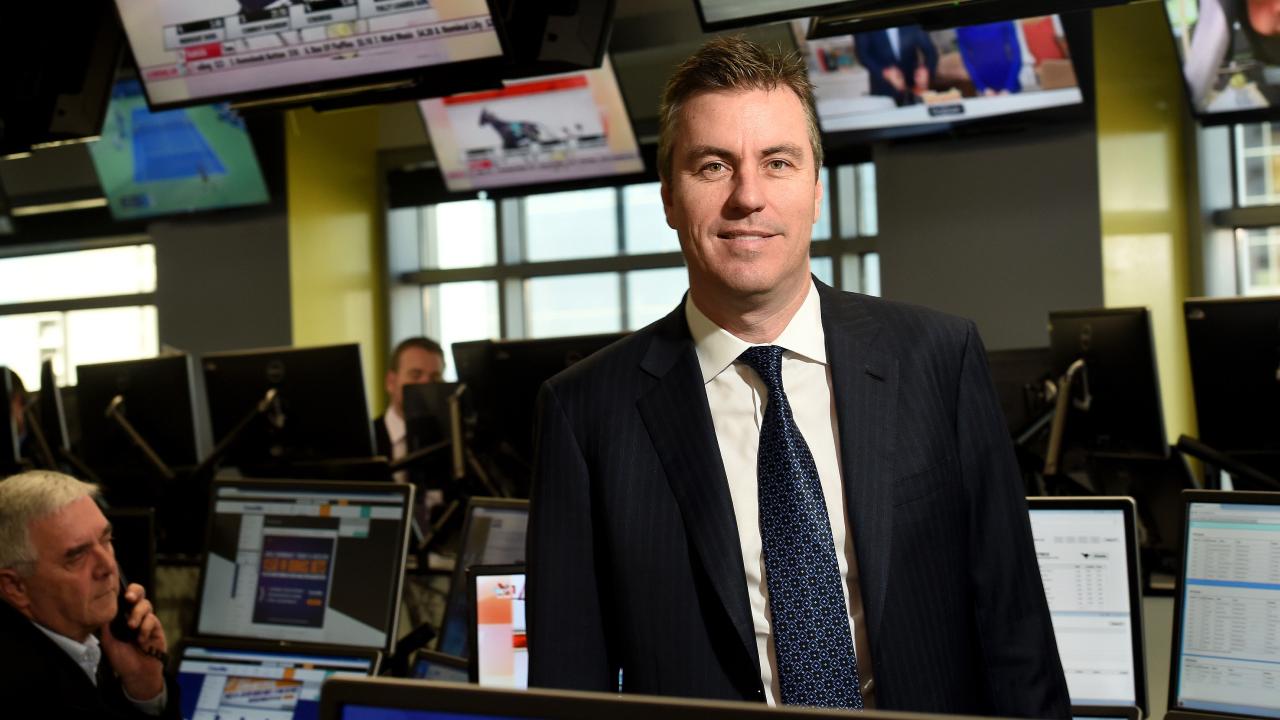 The Stars Group announced that the Toronto-based company had paid $117.7 million to purchase a 62 percent equity stake in CrownBet Holdings. CrownBet took in annual revenues of about A$204 million ($158.4 million) in 2017, and has experienced fast growth in the Australia since launching in 2014.
The Northern Territory Racing Commission has provided the necessary approvals to allow the transaction to go through, though this is subject to the Stars Group satisfying standard conditions for this type of acquisition.
Welcome to Australia
For the Stars Group, the move allows one of the world's largest online gambling companies to get a major foothold in Australia, the nation where individuals spend more on gambling per capita than anywhere else in the world.
"We are excited to enter the regulated Australian sportsbook market with CrownBet," said Stars Group CEO Rafi Ashkenazi. "CrownBet has become one of the fastest growing online sportsbooks in Australia through its strong management team, proprietary technology, mobile app, unique partnerships and market-leading loyalty program."
Parts of that management team look to be staying in place. CrownBet founder and CEO Matthew Tripp will remain in his position and handle the operations of the business for the Stars Group. However, the new owners do have the right to appoint the majority of the board of directors, meaning they will have the ability to steer the company to their liking going forward.
While some mergers and acquisitions can be messy, this transaction went off without a hitch thanks to the support of Tripp and other major shareholders in CrownBet, all of whom supported the Stars Group takeover.
CrownBet Bidding for William Hill Australia
One reason may have to do with the ambitions of those shareholders. The money raised through the sale could leave the CrownBet team in position to make a winning bid for William Hill Australia. According to the Australian Financial Review, CrownBet and Sportsbet.com.au are two firms most interested in taking over that business.
Reports suggest that William Hill will want about A$200 million ($155.3 million) for their Australian branch, which has been a major player in that market since it opened in 2012. With backing from The Stars Group, CrownBet will be able to compete on equal footing with Sportsbet.com.au, which is a subsidiary of Paddy Power Betfair.
The Stars Group is based in Canada and was formerly known as Amaya. The company is best known for their holdings in the online poker industry, which include their flagship brand of PokerStars, as well as Full Tilt Poker, a rival that was acquired by PokerStars under the terms of a settlement with the US Department of Justice.