CBS and NBC both reported a double-digit ratings increase for last week's NFL games. Meanwhile, the NFL's sportsbook partners treated viewers to roughly 100 ads. In related news, sports betting activity was at an all time high during the NFL's opening week.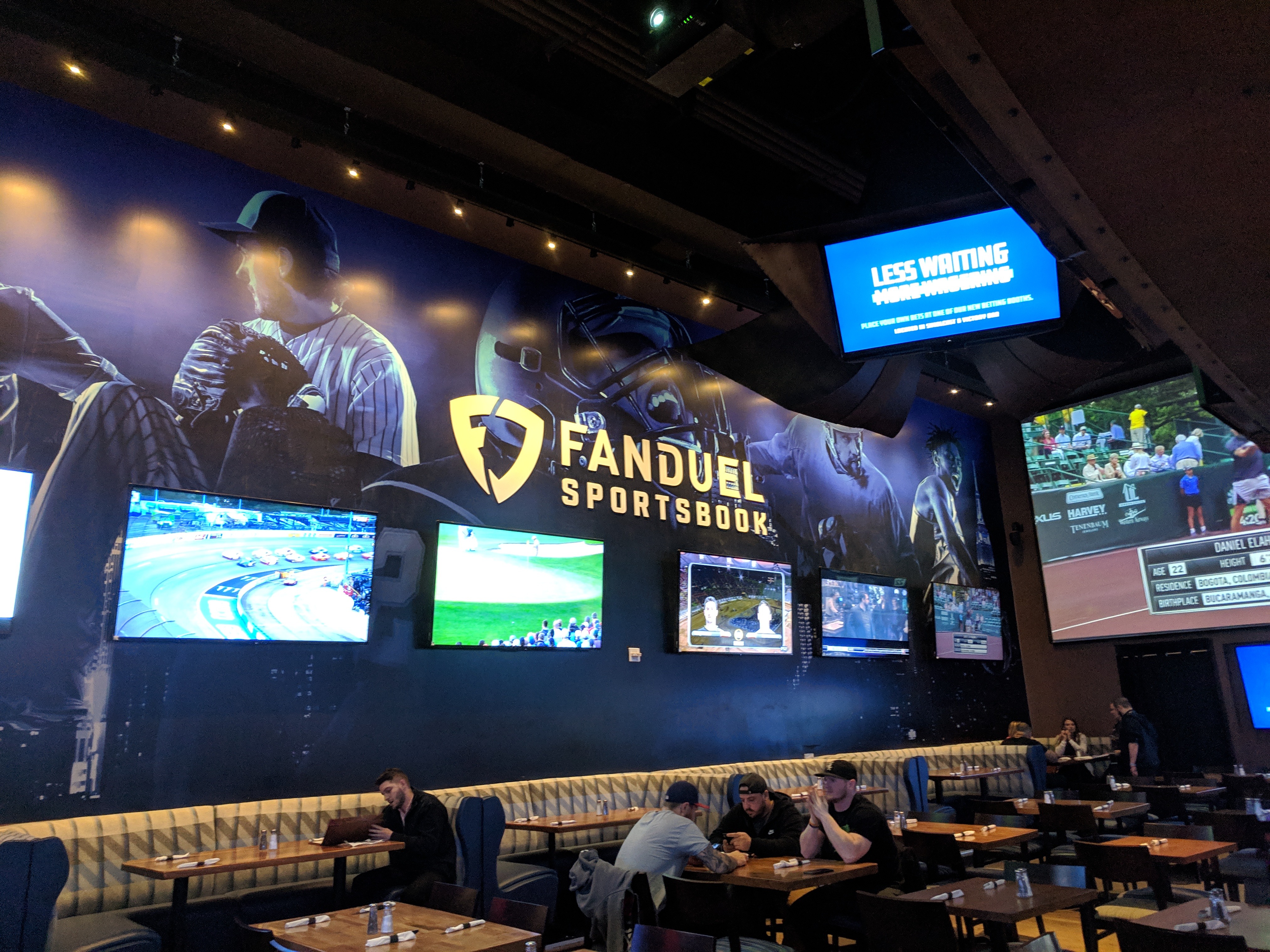 Last season, NFL ratings slumped for the first time in three years. But that didn't stop companies from spending $113 billion for NFL broadcast rights earlier this year. If opening week is any indication, that bet should pay off for the likes of CBS, NBC, FOX, ESPN and Amazon.
NFL Ratings Relief
CBS's two Sunday games had 16.6 million viewers, up 21% over last year's opening games. Meanwhile, NBC's ratings rebounded 11%. And you could almost hear the collective sigh of relief from the NFL's broadcasters.
Before last season's start, the NFL pushed to renegotiate its broadcast rights. The league was worried about the toll of the pandemic. To some extent, they were right to worry. Last year, NFL ratings dropped 7% during the regular season. The ratings for last year's wild card game ratings were even worse.
Broadcasters, however, upchucked big bucks during contract negotiations. CBS' new contract will net the NFL $2.1 billion per year, while FOX' annual rights bill is closer to $2.5 billion. Meanwhile, Amazon committed $1.2 billion for the right to stream 15 games a year.
To some extent, broadcasters were also betting on the expansion of legalized sports betting. That benefits broadcasters on two fronts. More people with a betting interest should equate to more viewers. Also, more sportsbooks would likely result in more sportsbook advertisers. If the NFL's opening week was any indication, that bet is already paying off.
Sportsbooks Spent $21.4 Million on Ads
This is the first year the NFL is allowing sports betting ads. There are still some limitations on sports betting ads. For instance, under the new rules, networks are limited to six gambling spots per game.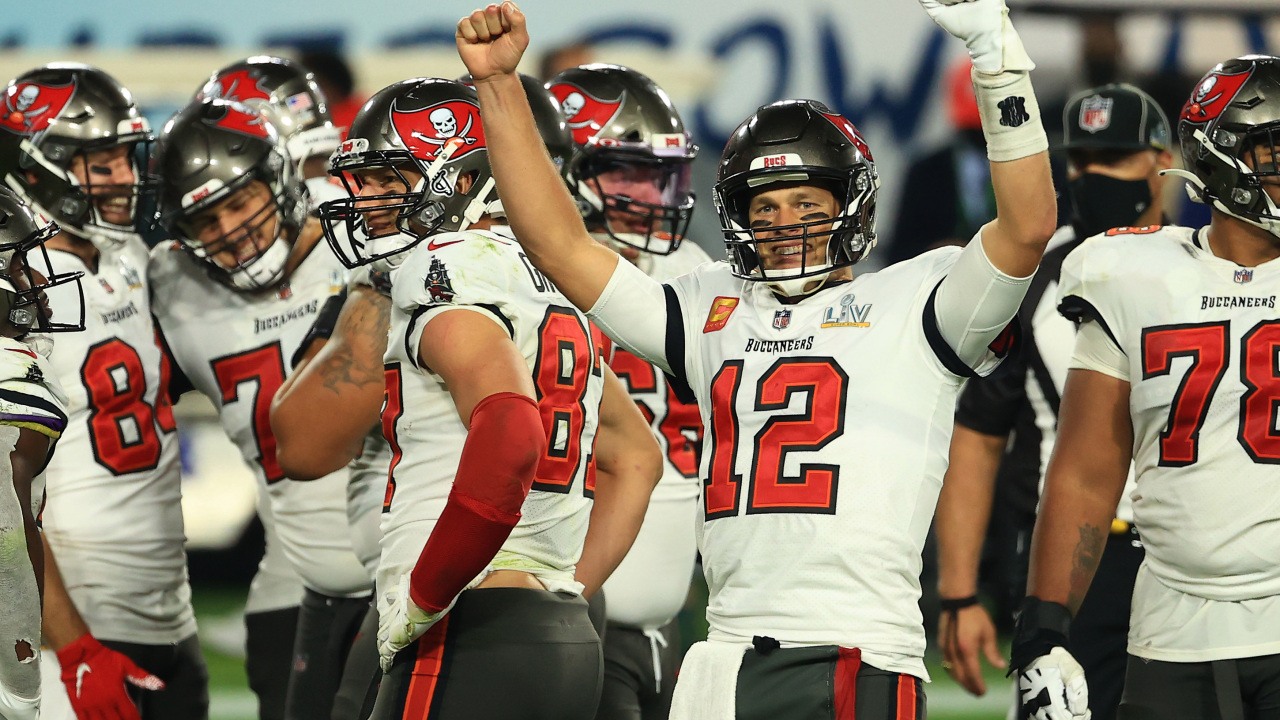 Sportsbooks didn't hold back during the NFL's opening week. According to Sportico, sportsbooks spent $21.4 million on NFL ads. DraftKings spent roughly $9.8 million on ads, while FanDuel spent more than $5 million. Sportsbook are also likely to represent a large portion of Super Bowl 56 ad spending.
Super Bowl 55's ad spending was predictably bad. A lot of its traditional advertisers passed. In fact, there were rumors that NBC was still struggling to sell out its ad slots just weeks before the big game. That doesn't look like it will be a problem for Super Bowl 56.
NBC is charging up to $6.5 million for a 30-second Super Bowl 56 ad slot. And according to NBC Sports Group, the ad slots are nearly sold out — five months before kickoff.