Indicating a sports betting record, GeoComply tracked 58.2 million sportsbook transactions in the four-day period from Thursday through Sunday. That's 126% more than the geolocation company tracked during last year's NFL season opener. Meanwhile, the number of upsets this week should bode well for sportsbooks — and less well for sports bettors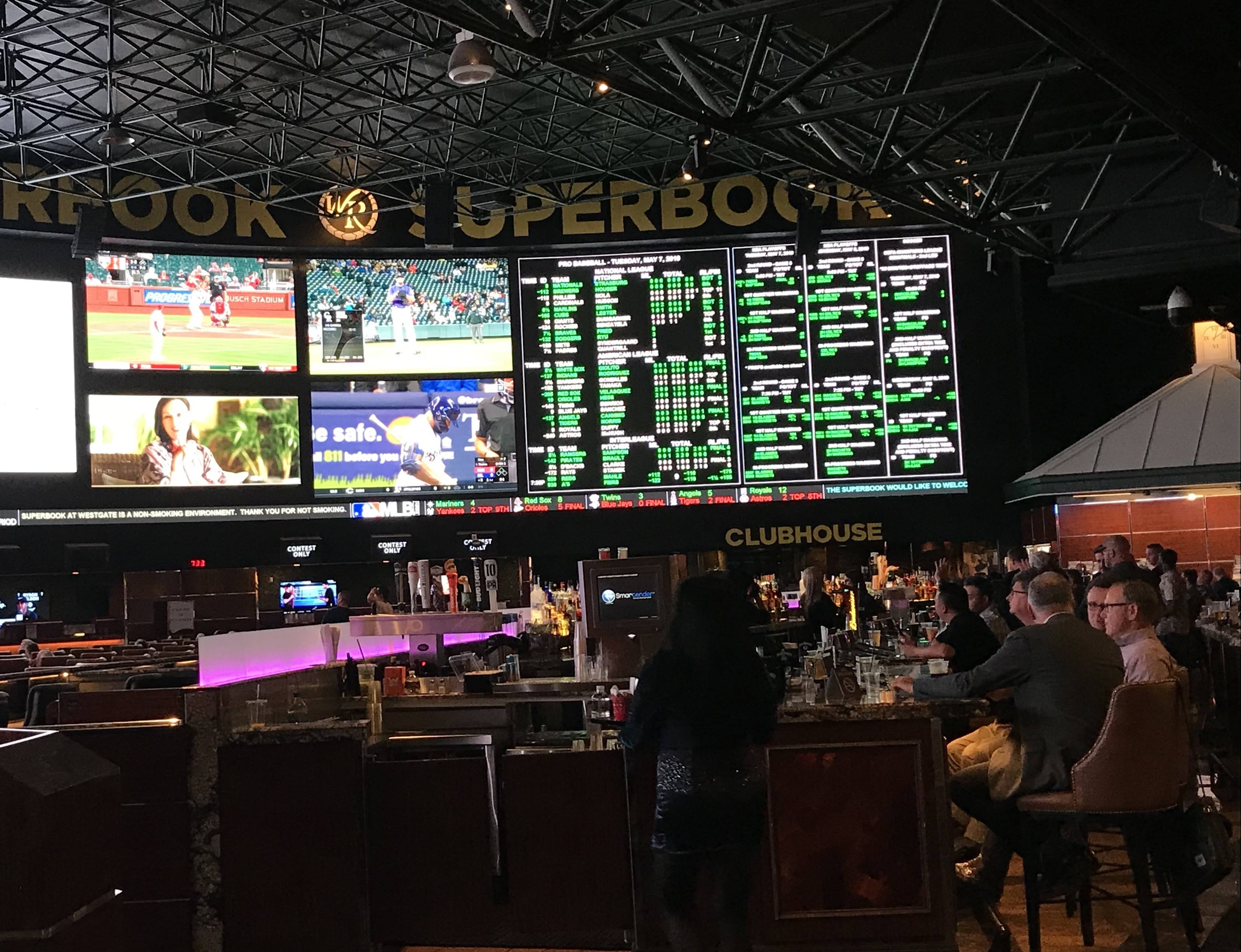 While GeoComply's data is a sample of the bets across the US, the massive increase suggests a record-breaking trend. Along with transactions, sportsbooks may have also broken the record for sports betting handle this week, given the unusual number of upsets.
Expansion fuels sports betting record
GeoComply tracked online sportsbooks in 18 states and the District of Columbia during the opening week of the NFL. Arizona, the latest state to offer legal sports betting, launched its services on Thursday. As a result, Arizona's 271,000 new accounts helped break the sports betting record, adding more than 6.1 million transactions.
Established sports betting states also continued to thrive. New Jersey had the highest volume of transactions, followed by Pennsylvania and Michigan.
Meanwhile, the unusual number of upsets last week could generate record sports betting handles and transactions. For instance, the SuperBook at Westgate Las Vegas said its handle was up roughly 20% over the same period last year.
Brutal for favorites, good for sportsbooks
Favorites took it on the chin over the past week, and that is generally good for sportsbooks. NFL underdogs were 11-4 against the spread. Meanwhile, there were notable upsets in college football. For instance, Ohio State was a two-touchdown favorite against Oregon on Saturday, but the Buckeyes lost 35-28, dropping to from 3rd to 9th in the latest AP poll.
Even before the weekend was over, bookmakers had a hard time hiding their glee, as ESPN Chalk's David Purdum noted.
Quotes from bookmakers tonight:

• "Saturday was the best Saturday any of us can remember … and Sunday has actually been even better."

• "I couldn't have asked for a better day to start the season." https://t.co/D2QguaKd32

— David Payne Purdum (@DavidPurdum) September 13, 2021
Football wasn't the only sport with notable upsets this week. On Friday, two unseeded players contended for the US Open women's title. Emma Raducanu beat Leylah Fenandez in straight sets, becoming the first qualifier to win a Grand Slam.
A trend isn't made in a week, especially in the first week of the season. So, sports bettors might want to take a wait-and-see approach before jumping on NFL underdogs. The record-breaking trend in sports betting, however, should be less fickle. Betting transactions should continue to climb as more states embrace legalized sports betting.