Alabama lawmakers will take another crack at passing sports betting legislation this year.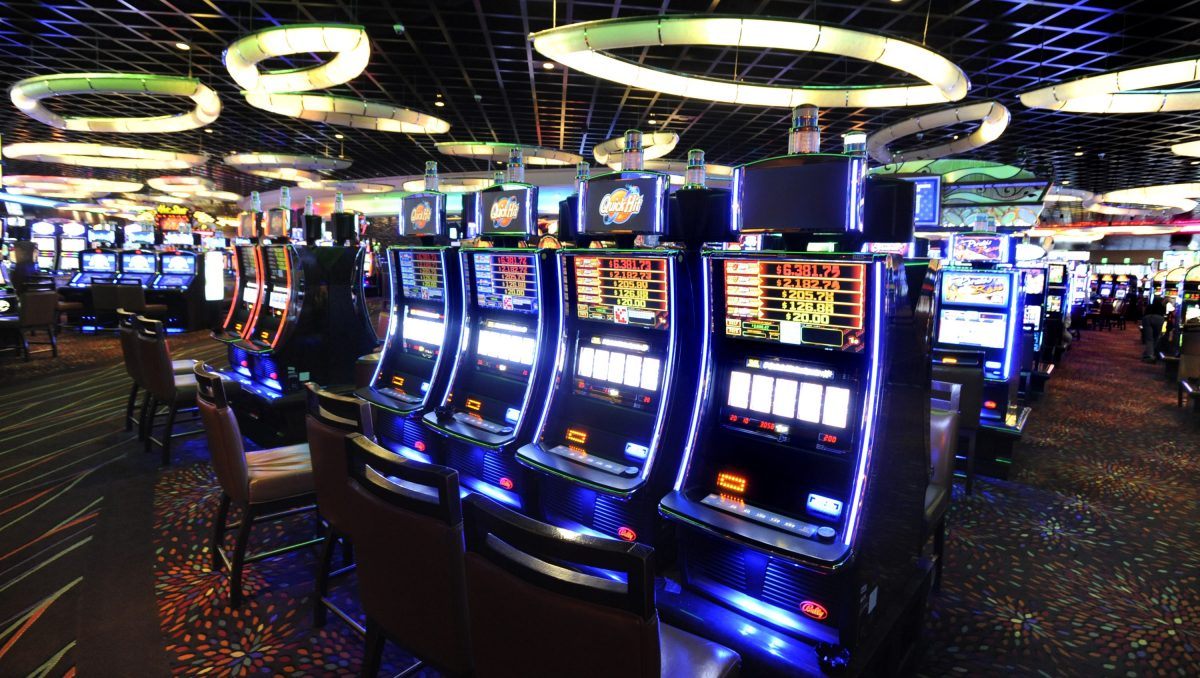 Last year, legislators attempted to pass a wide-ranging bill that would have authorized not only sports wagers, but also a lottery and casinos. It didn't make it through the House before the end of the session.
Pushing gambling legislation a bipartisan effort
Rep. Ralph Howard, D-Greensboro, introduced House Bill 72 on Tuesday, which would establish a state lottery and allow a lottery commission to oversee sports betting in Alabama.
In addition, Sen. Greg Albritton, R-Range, who was behind last year's effort, plans to again introduce comprehensive legislation. He noted that disagreement on where casinos should be located if legalized by lawmakers hurt the chances of last year's bill.
The 2021 legislation called for a compact with the Poarch Band of Creek Indians, who operate two casinos featuring electronic bingo in south Alabama. It would have allowed the state's four greyhound tracks to operate casinos with sportsbooks.
"The biggest stumbling block we had last year was the aspect of picking and choosing – telling folks who's gonna shut down, and who isn't; where you can or where you can't," Albritton told FOX10 News. "That created more obstacles that we needed to have.
"Let's find a way that we can bring in everybody involved with this industry," he added. "Let's gain control of them, and let's start regulating and taxing them right away."
Alabama voters will likely get say on sports betting
Albritton's bill, which hasn't been filed, would require Alabama voters to say yes on a constitutional amendment to establish new gambling in the state.
The state senator hopes his bill could generate up to $800 million in annual revenue. Last year, the legislation would have directed most revenue toward the expansion of broadband in Alabama, but with all of the federal money coming in through the CARES Act and other sources, Albritton intends the revenue from the 2022 bill to mostly go toward mental health.
The state is one of the most conservative when it comes to gambling, as Alabama is one of only five in the nation without a lottery. The state now allows legal electronic bingo, greyhound racing, and daily fantasy sports.
AL.com noted that the legislation will likely face another uphill battle as the House Republican caucus, which controls three-fourths of the chamber, didn't include gambling legislation in its list of priorities for the 2022 session.