The eight teams that didn't qualify to play in the NBA's Orlando restart might instead head to a second bubble site in Chicago, according to a report by ESPN.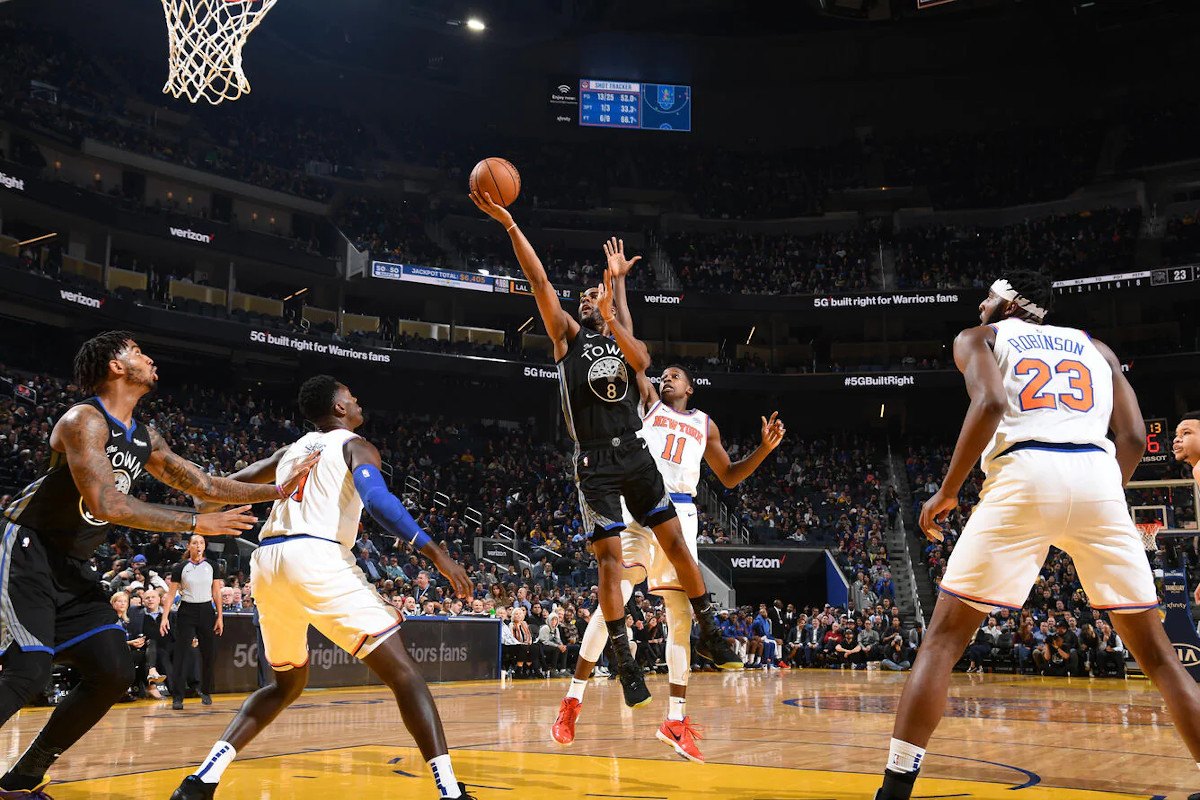 While the 22 teams fighting for playoff spots will start their seeding games in late July, the NBA is targeting September for the remaining teams to get together for a training camp.
League, Union Pushing Second Bubble Plan
Several teams have questioned the plan, according to sources cited by ESPN. Most of the non-playoff teams would prefer to hold mini-camps in their own cities, perhaps setting up regional hubs for scrimmages with other teams.
But both NBA commissioner Adam Silver and union head Michele Roberts have pushed for the remaining teams to follow the same protocols as the teams quarantining in Orlando.
"Michele has made it clear that's how it's going to be. Adam is going along with it," an unnamed front-office worker told ESPN. "I understand their point, but it's frustrating for us that we can't loosen the restrictions a bit so we can get some work done in our own gyms."
The NBA has yet to determine the specifics of how the second bubble would work. The Atlanta Hawks, Charlotte Hornets, Chicago Bulls, Cleveland Cavaliers, Detroit Pistons, Golden State Warriors, Minnesota Timberwolves and New York Knicks would participate in the Chicago camp. Representatives of seven of those teams took part in a conference call with league officials on Thursday. The Knicks were the exception, as they were interviewing candidates for head coach at the time.
Teams Prefer Mini-Camps to Quarantine
The second bubble won't carry much (if any) competitive importance, and probably won't be of much interest to fans. The main goal would be to promote competitive balance, as it would give teams a chance to get their players back on the court – particularly younger players with little NBA experience.
On the other hand, free agents may be reluctant to risk injury by playing in meaningless scrimmages. There are also health considerations. COVID-19 could easily disrupt the NBA's Orlando restart plan, let alone a second bubble that might potentially expose more players to the virus.
On Thursday, NBC Sports' Tom Haberstroh reported that team executives were less than thrilled about the idea of sending their teams to Chicago.
Talked to an executive on the call this morning among the 7 teams discussing rough parameters of a 2nd bubble scenario. The source was blindsided by today's report. "I'm shocked. There was definitely no consensus." Another source: "I'd be surprised if it happens."

— Tom Haberstroh (@tomhaberstroh) July 2, 2020
"I'm shocked," one source who was on the call told Haberstroh. "There was definitely no consensus."
The future of the second bubble could depend on how well the Orlando plan works. If the 22-team restart fails, or is beset with significant issues, then it would be hard to imagine players signing on for late summer workouts in Chicago.
Team officials agree on one point: players would benefit from game action between now and the start of the 2020-2021 season.
"The reason we want these minicamps is to get our team together, to have that camaraderie, to improve and enjoy some competition," Detroit Pistons coach Dwane Casey told ESPN. "We feel we can do that safely in our own environment. We can't let these guys sit around from March 11 to December without something. It's going to hurt their careers. It's too long of a layoff."