The last time Todd Pletcher didn't win a Gulfstream Park Championship Meet title, Saffie Joseph Jr. wasn't old enough to drink. He was barely old enough to vote.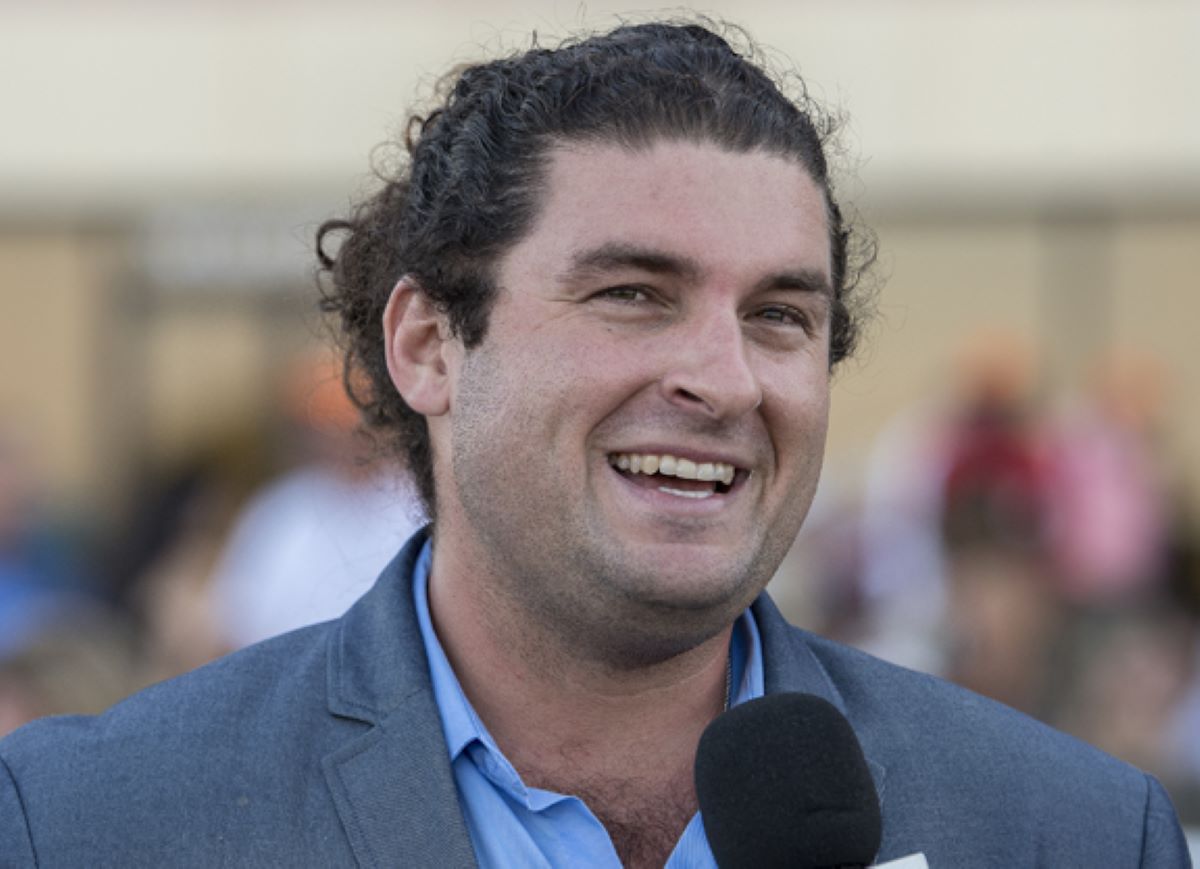 But one day after Joseph sent White Abarrio to the Grade 1 Florida Derby title, the 35-year-old trainer captured the Gulfstream Championship Meet training title. It was the Barbados native's first US training title, one earned with 58 winners. That's 12 more than Pletcher's 46, and twice as many as No. 3 Jose Francisco D'Angelo's 29.
"Most definitely, the Florida Derby was the icing on the cake," Joseph said. "The Championship Meet title also means a lot. I grew up watching Todd my whole life. He's dominated for 18 years now. I'm 35 now. To take over from him after 18 years, I can't put into words what that means. I would just watch Todd win and dominate. He's a role model for any trainer who wants to look up to someone."
Still getting chills thinking about @SaffieJosephJr's words after winning the Florida Derby yesterday! 🥲 #RoadtotheDerby pic.twitter.com/RzZZvySOPY

— TVG (@TVG) April 3, 2022
Pletcher's hammerlock on the Gulfstream Championship Meet was a given for much of this century. He owns six Florida Derby titles – including four-in-five years between 2014 and 2018 — and won the last two Pegasus World Cup Turf titles. In 2021, he swept both the Pegasus World Cup and World Cup Turf.
Joseph clinched the title out of Friday's gate
Pletcher actually surrendered the 2018-2019 title to Jorge Navarro. But the disgraced former trainer had that title stripped for drug violations.
Joseph actually sealed the title when Sonic Kitten won Friday's opener. He'd win four more times over the weekend, with White Abarrio's gutsy 1 ½-length victory in the Florida Derby adding an exclamation point.
There was a re-changing of the guard for the Gulfstream riding title. Luis Saez won his first riding title since the 2017-18 season, ending Irad Ortiz Jr's three-year reign. Saez went back-to-back in 2016-17 and 2017-18.
Saez literally rode away with the jockey meet title
Saez piloted 122 horses to victory, swamping runner-up Tyler Gaffalione by 28. That, despite Gaffalione winning five races on Saturday, including the Florida Derby aboard White Abarrio.
"It's something very big for us. Florida is like home. It's the first place we came to," Saez said. "The third time is very special to us."