Ronaldo (36) wasn't involved in Juventus' 4-1 win in Bologna on the last day of the Italian Serie A season. After a dismal year, Juve earned its Champions League spot at the last minute.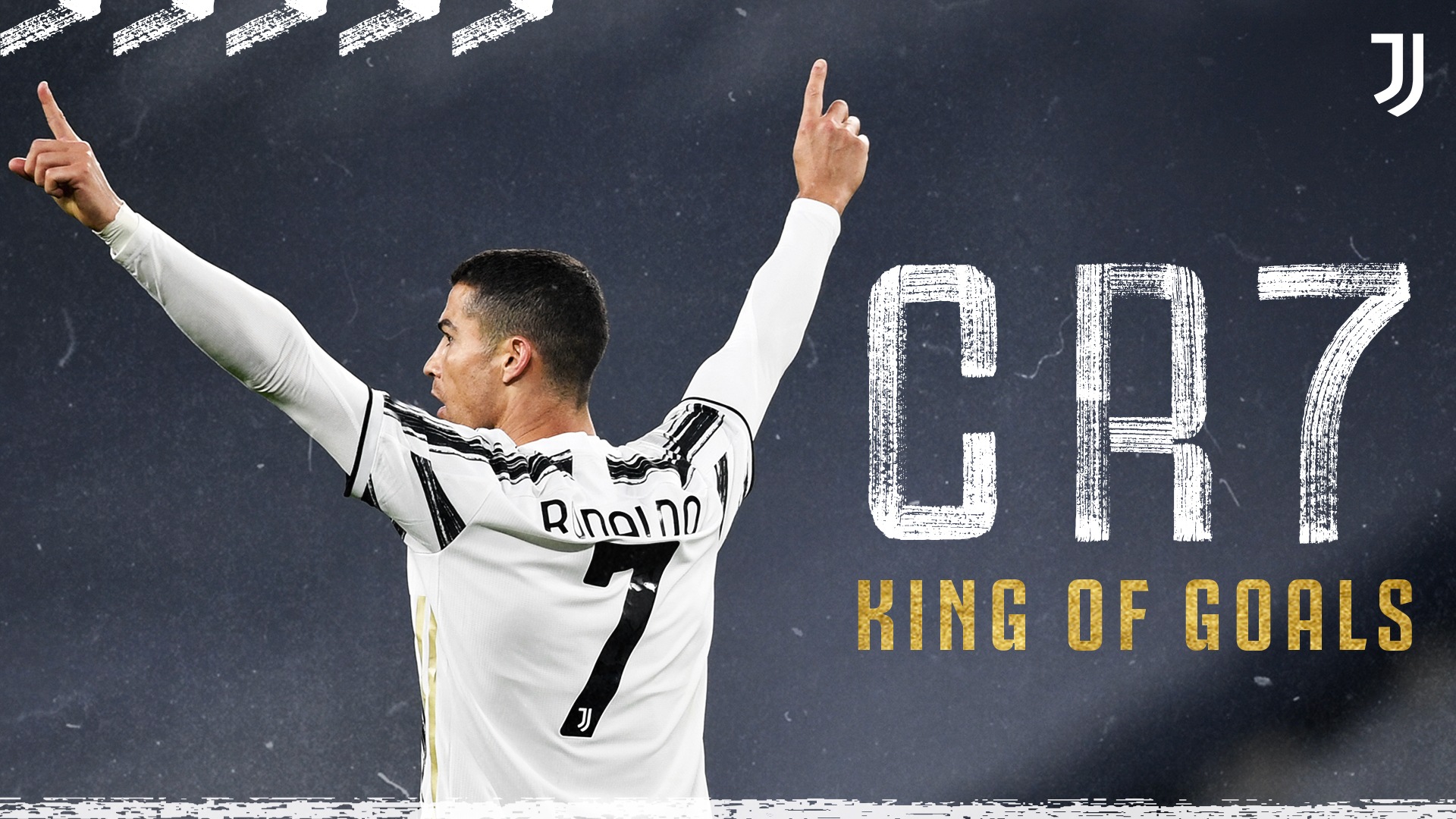 Juventus was desperate to beat Bologna. The champions for the previous nine years, Juve found themselves in a horrible position with just 90 minutes left to play in the current campaign. The Bianconeri were fifth, just outside the four places which guarantee Champions League football next autumn. Juve needed to win, but that wasn't enough; they had to hope that either Milan or Napoli didn't win their respective games.
Milan did beat Atalanta (2-0) and jumped to second in the league, but Napoli was held to a tie at home by Verona (1-1). Verona had nothing to play for but pride, having already been relegated to the 10th position prior to their trip to the Diego Maradona Stadium in southern Italy.
Still, they proved impossible to beat for Napoli, who'll compete in the Europa League next season. The club confirmed that manager Gennaro Gattuso will leave his job after missing out on a spot in the top four.
Ronaldo's disappearing act
Despite not being injured, Ronaldo didn't play any role in Juve's win over Bologna. He was kept on the bench for the entire game. According to Sky Sport Italia, he complained he was "too tired."
Ronaldo was only kept on the bench on one other occasion this season when, at the beginning of November, he had just recovered from COVID. Back then, he was subbed in against Spezia in the second half and scored two goals in a 4-1 Juventus win.
Asked to comment on his decision not to use Ronaldo in Bologna, Juventus manager Andrea Pirlo said it was a "shared decision."
"Ronaldo was tired after Wednesday's game, so I decided to start Morata, another great player. Ronaldo was available. I have a deep squad and I can pick many different players."
After the game, Ronaldo silenced his critics via an Instagram post. Next to a picture that showed him putting his finger to his lips, he wrote Juve's slogan, "Fino alla fine," which translates as "Until the end."
There's been mounting speculation that Ronaldo might leave Juventus this summer, and Sunday evening's episode only added fuel to that simmering fire. The Portuguese superstar recently had all his luxury cars moved from Torino, while his mother promised Sporting Lisbon fans that she'll do everything in her power to bring her son back to his boyhood club.
Ronaldo sets another record
Even though he didn't play on the last day of the league, Ronaldo had done enough before to be confirmed as Serie A's top goalscorer. He netted 29 times this season, five more than Inter's Romelu Lukaku. Ronaldo is now the only player in the world to have finished as the top scorer in the Premier League, La Liga, and Serie A.
This season's Golden Boot is the fifth in Ronaldo's career; he won it once at Manchester United (2007-2008) and three times at Real Madrid (2010-2011, 2013-2014, and 2014-2015).
2️⃣9️⃣ @SerieA_EN goals this season.

🔥 @Cristiano, the #KingOfGoals! 👑⚽️ pic.twitter.com/SgJBYABiEJ

— JuventusFC (@juventusfcen) May 23, 2021
Bookies increasingly believe that the attacker's future lies away from Juventus. PSG is at +350 to sign him this summer, with Manchester United and Sporting tied at +500. A shock return to real Madrid is at +1600, with a move to China at +1400.