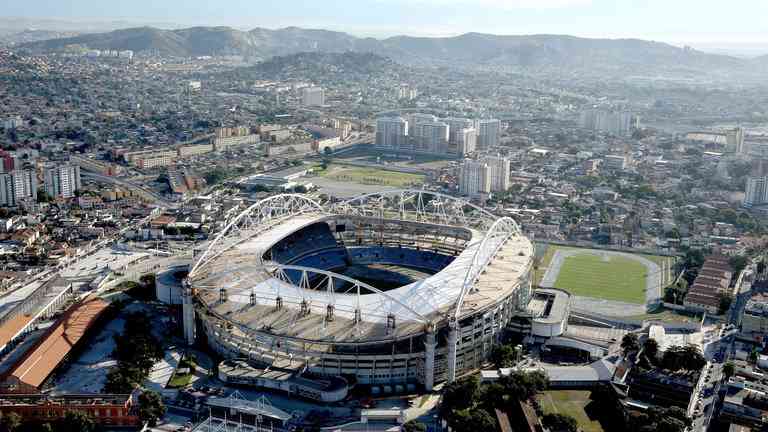 The Rio Olympics are in their final six months of planning, but organizers are facing an inconspicuous threat that has the potential to keep both athletes and patrons from attending the Summer Games.
The World Health Organization (WHO) declared the Zika virus a global emergency this week and stressed that countries along the equatorial belt are at the highest risk of spreading the mosquito-borne illness. A recent link of the Zika disease to neurological disorders in babies, including numerous brain-dead births, has convinced WHO to take action.
Zika virus has long been thought to be a relatively mundane sickness, but the possibility of mother-to-child transmission during pregnancy has raised new concerns. WHO argues Zika is related to microcephaly, a neurodevelopment disorder that drastically reduces life expectancy and diminishes brain function in newborns.
Rio is in the middle of the equatorial belt where mosquitos flourish. The WHO announcement led to unease among Olympic officials, medical experts, athletes, and fans, with some going so far as to call on the Sumer Games being cancelled.
"At present, the most important protective measures are the control of mosquito populations and the prevention of mosquito bites in at-risk individuals, especially pregnant women," WHO Director-General Dr. Margaret Chan said on Tuesday.
Olympics Celebrate WHO Statement
International Olympic Committee (IOC) President Thomas Bach downplayed the Zika threat while in Los Angeles this week.
"We welcome this decision by the World Health Organization because it allows us to raise more awareness and provide even more resources to fight the virus," Bach stated. " All of this will convince the athletes to come to Rio de Janeiro."
Containing the virus is vital, as more than 1.5 million people in Brazil have been diagnosed with Zika over the last nine months. 80 percent of Zika patients experience little to no symptoms, but others suffer muscle aches, rashes, and joint pain.
rThe effects slowly go away with a few days of rest. It's when pregnant women give birth while infected with Zika that the disease becomes destructive.
WHO and IOC officials are advocating all individuals smother themselves with mosquito repellent, especially women who are or might become pregnant. WHO hasn't called for a travel ban to Zika-prone regions, instead promoting protection against its transmission.
The IOC says there is no reason for concern, and that it will be winter in the Southern Hemisphere come August when the games are held, a time when mosquitos are less active.
However, not everyone is convinced. "A gold medal is not worth jeopardizing your health," former Olympic swimmer Mel Stewart told the Associated Press.
Something's in the Water
Zika is just the latest controversy to strike Rio. In July, tests of the waterways in the city found disease-causing viruses at levels some 1.7 million times what would be considered high in the United States.
Human sewage was also found in the bay and ocean where sailing events are scheduled to take place.
"The levels of viruses are so high in these Brazilian waters that if we saw those levels here in the United States on beaches, officials would likely close those beaches," University of Texas Health Science Center Associate Professor Kristina Mend explained.
Now also plagued with mosquito fears, the Rio Olympics might not bring Brazil the tourism boost it had anticipated. Fortunately, Americans can place their bets from the comfort of their favorite Las Vegas casino.