Billy Beane's SPAC could acquire both the Boston Red Sox and the Liverpool Football Club. RedBall, a blank-check investment company, has been looking to buy a professional sports team. Instead of one team, however, the SPAC could end up with two world-class franchises — if it can raise more cash for the mega-deal.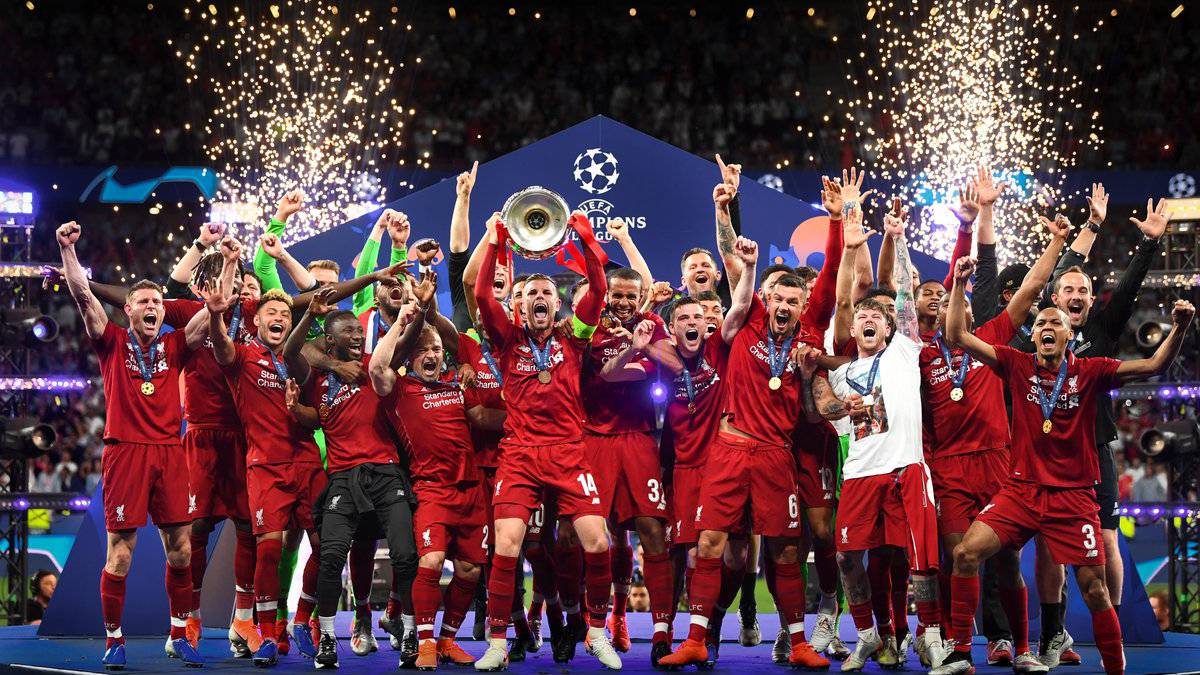 RedBall Acquisition, launched in August, wants to score a professional sports team. A rumor pegged Liverpool FC as the special purpose acquisition company's (SPAC) target, but it now appears the SPAC could also snag MLB's Red Sox.
SPAC Needs More Capital to Land Red Sox
Looking for a killer shark, the local sheriff in "Jaws" spots their prey and realizes they have grossly underestimated the size of the challenge. The 1975 movie is famous for the subsequent line,
"We're going to need a bigger boat."
RedBall Acquisition may have the same proverbial boat problem. The SPAC, co-chaired by Oakland As executive Billy Beane, initially raised $575 million in its quest to acquire a sports business or professional sports team. Sources suspected RedBall was interested in Liverpool, but that seemed like a big reach for the investment company. After all, Liverpool was valued at roughly $2 billion by Forbes in 2019.
Now it appears RedBall could acquire Fenway Sports Group — the parent company of both Liverpool and the Red Sox. According to the Wall Street Journal, John W. Henry, the principal owner of Fenway Sports Group, is in early talks with the acquisition firm.
Meanwhile, RedBall is looking to raise an additional $1 billion. Even that may prove to be too small a boat, considering Fenway Sports Group is worth in the neighborhood of $8 billion.
Billy Beane wasn't the only sports figure making SPAC-related headlines last week. Shaquille O'Neal has officially joined SPAC mania.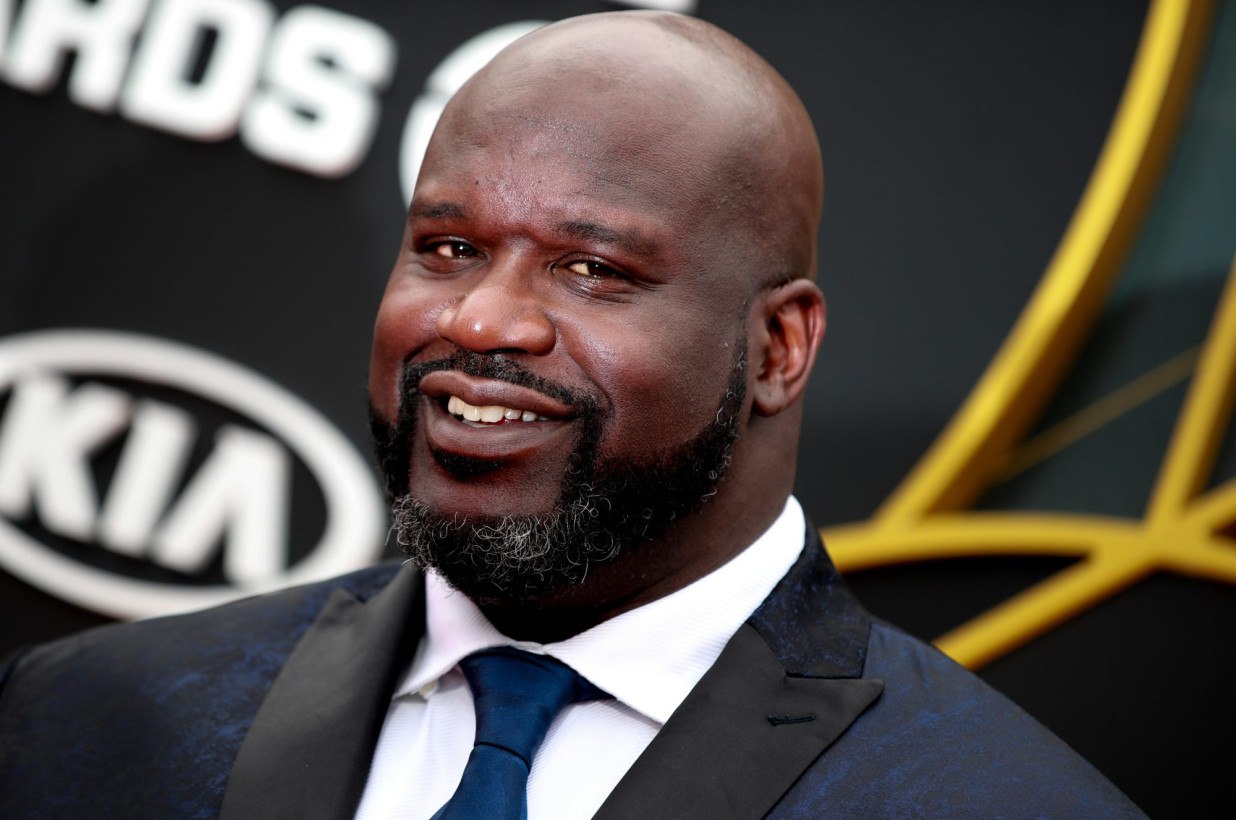 Shaq Latest to Join SPAC Bandwagon
Last week, Shaquille O'Neal joined the Forest Road Acquisition Company. Shaq's new SPAC colleagues include three former Walt Disney executives and a son of Martin Luther King, Jr. Forest Road plans to raise $250 million toward its goal of acquiring businesses in the technology/media space.
Kevin Mayer, the former Tik Tok CEO, will likely be a key player in closing a deal for Forrest Road. Mayer previously orchestrated some of Walt Disney's biggest acquisitions, including Pixar, Marvel Entertainment, LucasFilm, and 21st Century Fox.