Steve Cohen needed $2.45 billion to buy the NY Mets. But with a SPAC, you don't need to be a billionaire to own a professional sports team. Special purpose acquisition companies are a hot stock market trend, and they offer individuals an opportunity to own everything from a European football club to the next ESPN.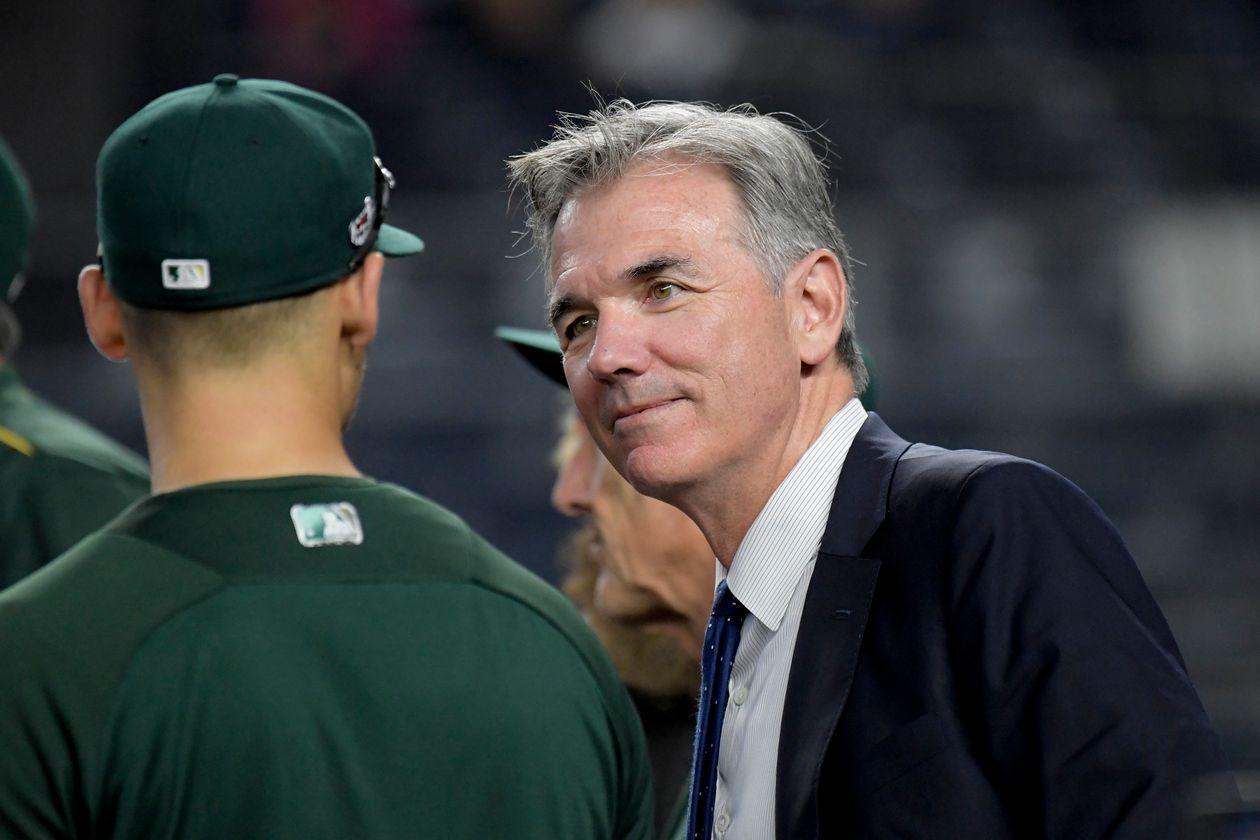 SPACs — also referred to as blank check companies — have been around for years. This year, however, their use skyrocketed. In fact, more than 40% of this year's stock market IPO's have been SPAC-related.
Some SPAC Basics
A SPAC is a fund set up to buy one or more unidentified businesses. The SPAC launches on the stock exchange to raise money to use for acquisitions. Once a SPAC makes an acquisition, that company takes the SPAC's place in the stock market.


The sportsbook DraftKings was a private company that became public through a SPAC. In May 2019, the SPAC Diamond Eagle IPO'd on the stock market. In April 2020, the SPAC acquired two private companies, DraftKings and SBTech. Soon after, the SPAC changed its name to DraftKings, and changed its stock exchange ticker symbol to "DKNG."
Other well-known companies have SPAC roots. Richard Branson's space tourism company, Virgin Galactic, became public when it was acquired by the Social Capital Hedosophia SPAC. Hostess Brands — home of the Twinkie — was Gores Holdings' acquisition.
SPAC investors don't know what company they could eventually own. Once an acquisition target is announced, however, investors have the option to cash out, instead of owning the acquired company.
While SPACs target a wide range of sectors, sports-related businesses are becoming popular. And that's resulted in the hookup between Wall Street bigwigs and well-known sports executives.
Sports SPACs Attract Big Names and Money
As the Oakland A's GM, Billy Beane used statistics to successfully compete with big-budget teams. The subject of the book and movie "Moneyball," Beane has recently teamed up with Wall Streeter Garry Cardinale in a SPAC targeting a sports franchise. The SPAC, called RedBall Acquisition, will use statistics to both chose its target and improve its performance.
Beane, who is already a minority owner in the Dutch football club AZ Alkmaar, has been specializing in soccer statistics. Cardinale also has soccer and sports statistics ties, One of his companies recently bought Toulouse FC and invested in the sports data company Zelus Analytics. As a result, rumors suggest a European football team — even one as large as Liverpool— could be the SPAC's target. Redball Acquisition started trading on the New York Stock Exchange on Aug. 13.
Former NFL executives Eric Grubman, John Colins, and Natara Holloway are teaming up with NFL Commissioner Roger Goodell's brother Timothy and investment guru Chris Shumway to form Sports Entertainment Acquisition Company. The investment bank PJT Partners is also a SPAC sponsor. The SPAC will be looking for companies that offer tech and services in sports and entertainment. They are looking for something with "ESPN potential."
In June, the SPAC dMY Technology Group picked up the sportsbook and online casino Rush Street Interactive. That same month Landcadia II agreed to buy the real money online casino Golden Nugget Online Gaming, Inc. Meanwhile, the Flying Eagle Acquisition SPAC agreed to buy the mobile gaming platform Skillz earlier this month.
Predictably, not all SPACs have DraftKings' potential. Some never find the right target company and merely return investors' money. Some have gone bankrupt. Many lose money.
Like sports betting, Sports SPAC investing requires a lot of research and plenty of luck.