Real Madrid is desperate to sign 22-year-old super forward Kylian Mbappe. The player made up his mind and wants to play in Spain, but PSG is standing firm and denying Real's approach.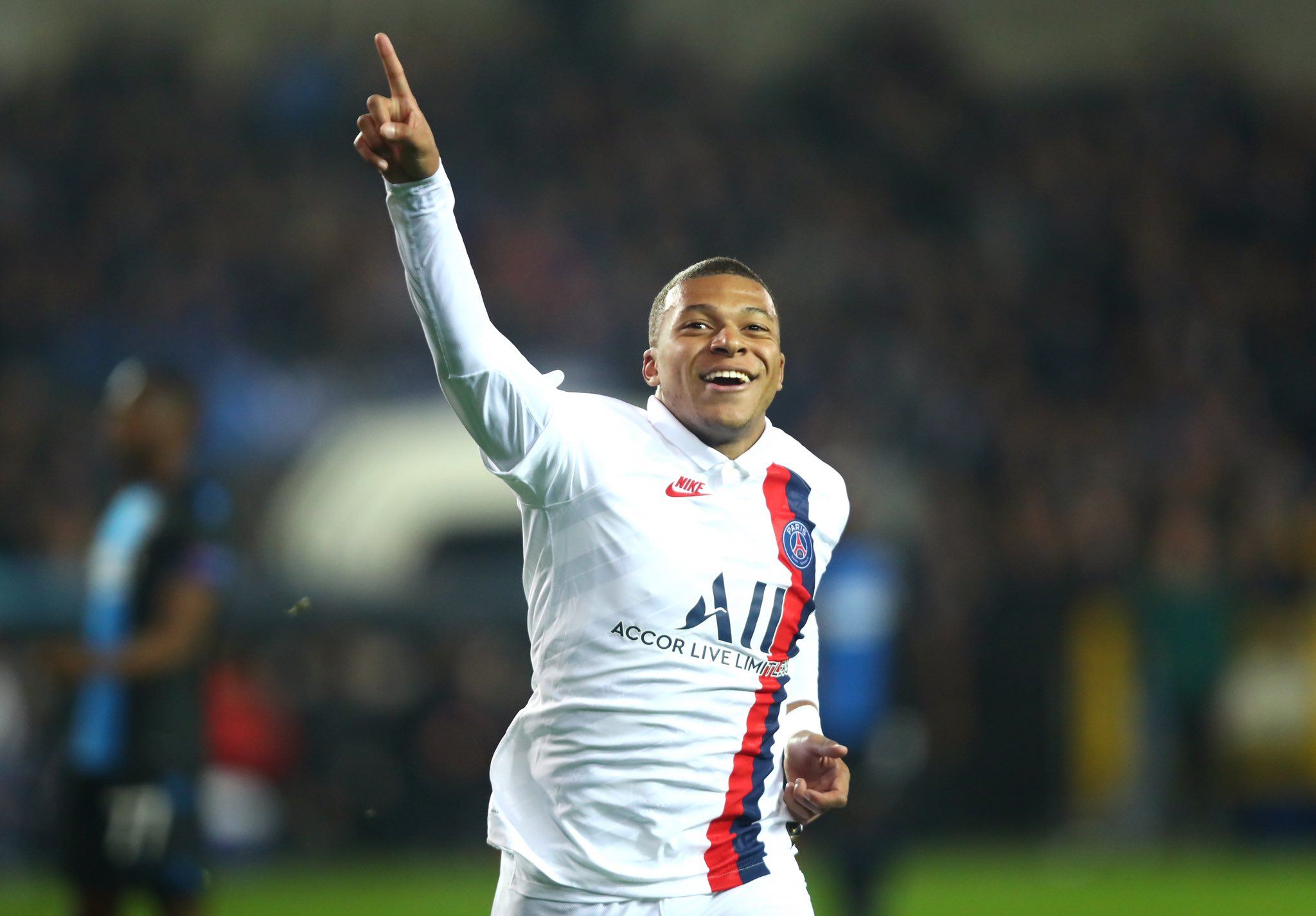 Mbappe will be out of contract in 2022 and PSG could lose him for free. The French attacker has rejected at least three extension offers and hopes a move to Real will be completed by the time the transfer window shuts on Sept. 1. PSG's sporting director Leonardo Araujo confirmed Real Madrid's offer for Mbappe was turned down.
"We said no," Araujo told RMC Sport. "If someone wants to leave and our conditions are met, we'll see," he added, leaving the door open for a potential transfer. "We created a dream with our players this summer and we won't let anyone destroy it. The offer is very far from what Kylian represents today. We owe part of the money to Monaco and we consider the proposal insufficient," he said.
PSG knows Mbappe wants to leave, but says Real Madrid will have to accept their terms if they want to complete a deal. With just six days left in the transfer window for Europe's top leagues, Real is ready to drop the bomb.
"If a player wants to leave, he's going to do it on our terms. It's not only Kylian I'm talking about, but all the other players," Araujo said.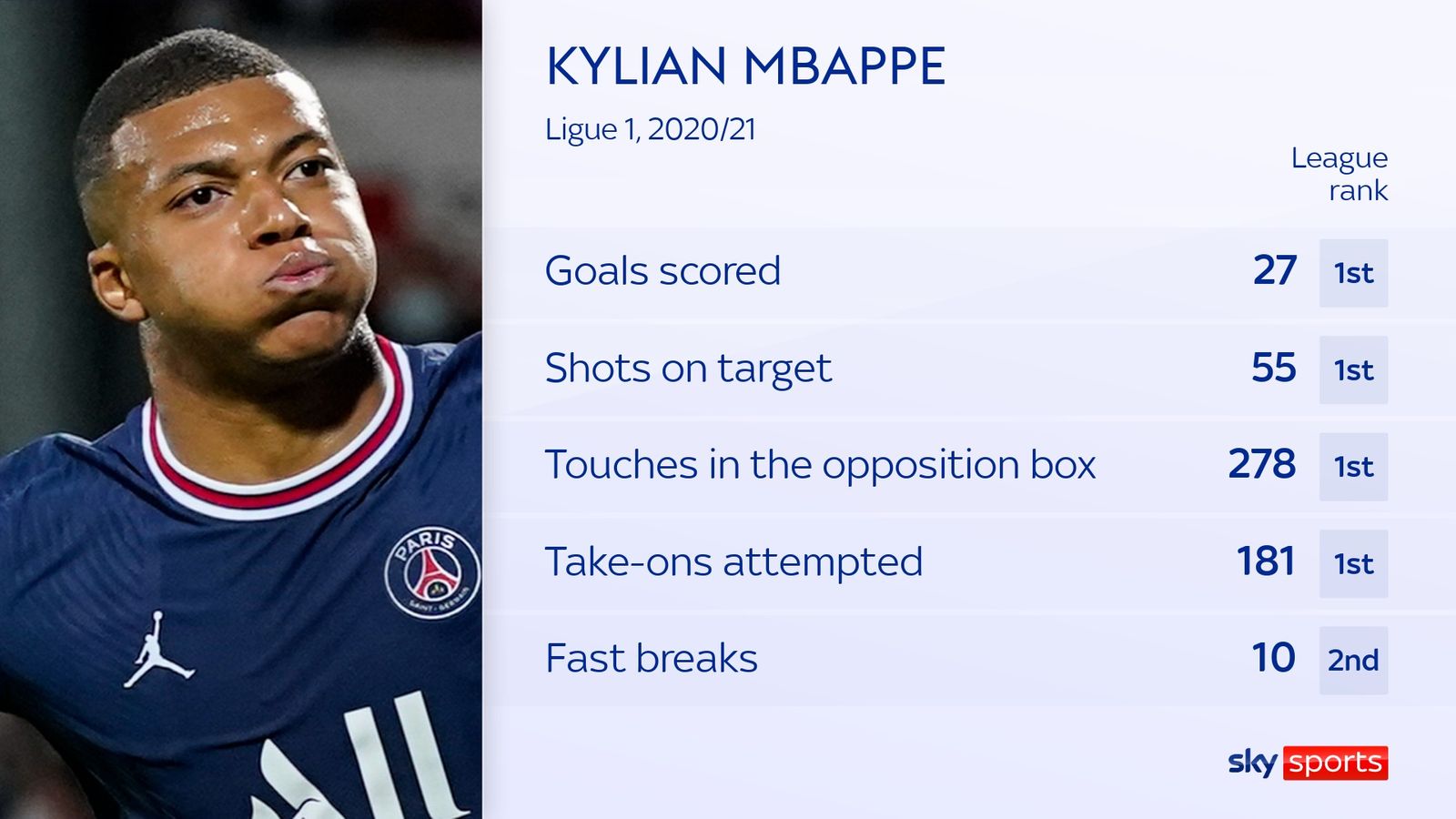 Mbappe, unwilling to extend

Mbappe has made several public statements suggesting he sees his future away from Parc des Princes. Signed from AS Monaco for $210 million in 2018 following a one-year loan, Mbappe repeatedly told PSG his mind is set on Real Madrid. The Frenchman grew up as a big Madrid fan and insists money isn't going to convince him to stay.
Apart from sporting director Araujo, the club's chairman, Nasser Al-Khlelaifi, repeatedly addressed the subject of Mbappe's contract extension during private talks. None had any result. PSG presented Mbappe with at least three contract drafts, but none of the attempts were successful.
During his four years in Paris, Mbappe has scored 133 times and made 63 assists in 174 games for PSG in all competitions. He's won 11 trophies with PSG, including three Ligue 1 titles, and helped his team to a Champions League final and a semi-final.
In the three games he played for PSG this season, Mbappe scored once and assisted two goals.
Asked about the possibility of having Mbappe in his team starting September, Real Madrid's manager Carlo Ancelotti said "I don't know if he will arrive. I don't care what will happen. The squad I have gives me a lot of happiness. I am focused on that."
On the other hand, PSG's boss Mauricio Pochettino counts on Mbappe staying. "I see him being very well. He's working really hard to be ready this season. I see him staying with us."
This summer, PSG signed world-class players, including Lionel Messi and Sergio Ramos, the captains at FC Barcelona and Real Madrid, respectively. Asked if he's eyeing a replacement for Mbappe, Araujo said he isn't "working on anything" at the moment.
Real Madrid signing Mbappe is now at -300, with him staying at PSG priced at +100 by the bookies.