Kylian Mbappe snubbed Real Madrid and extended his deal with Paris Saint-Germain this summer. The Spanish giants were certain Mbappe would join after months of talks with the 23-year-old and his entourage. The Frenchman agreed to terms with Real before making a U-turn to seal a three-year stay in Paris.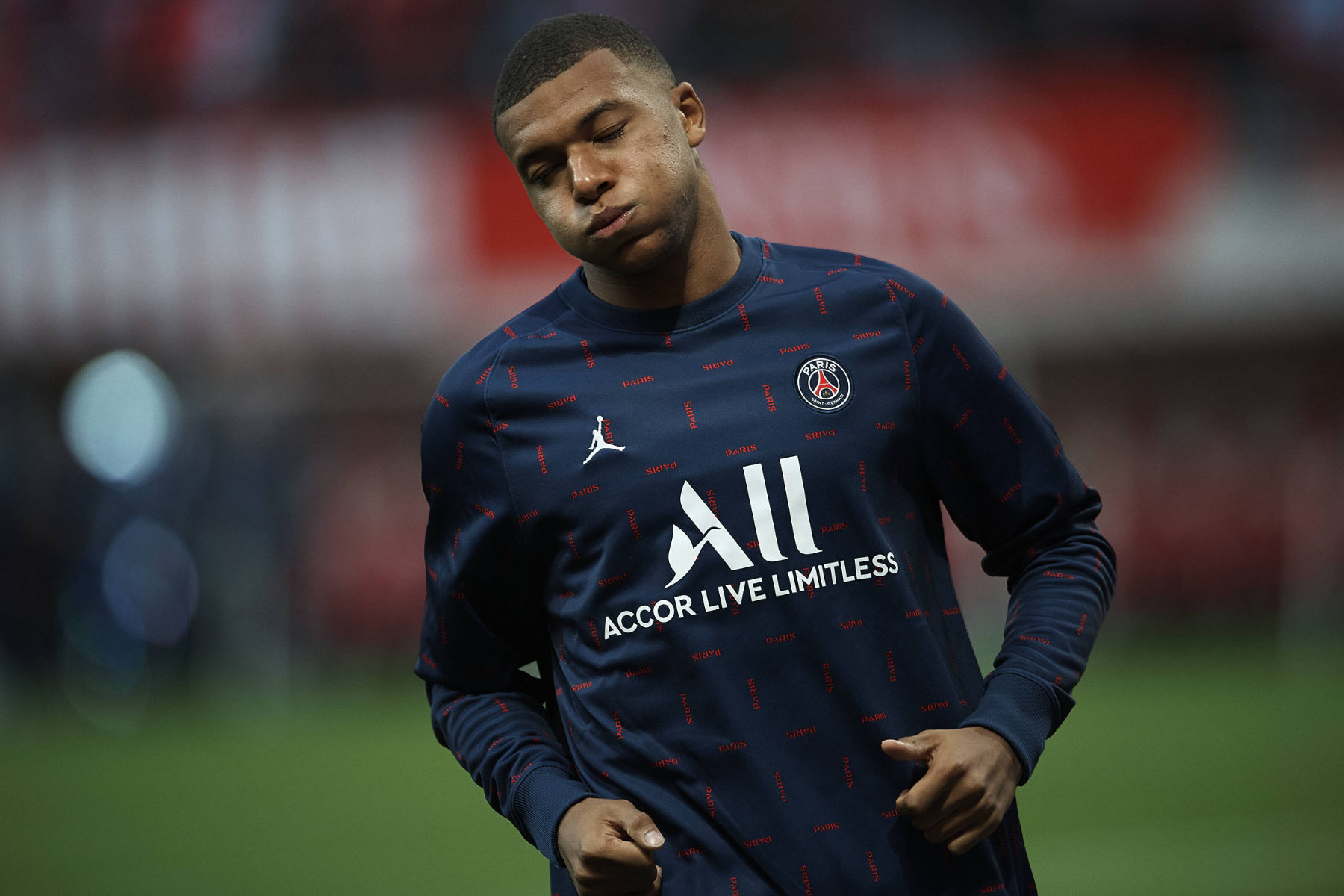 Mbappe himself disclosed he was eager to move to Madrid, openly asking PSG to give the green light for a transfer to Real last year.
In his first interview since being turned down by Mbappe, Real Madrid president Florentino Perez said the PSG superstar "must have changed his dream" and said, ironically, the forward is "no longer the Mbappe I wanted to bring in Madrid."
Perez: 'He is pressured, he is another footballer'
Talking to El Chiringuito, Perez said "We wanted to do it last August and they didn't let him leave. He kept saying he wanted to play at Madrid."
Perez then said the situation had changed, adding "This is not the Mbappe I wanted to bring. He is another one and must have changed his dream. He changes, he is offered other things. I think he is pressured and he is already another footballer," the Real boss stressed.
"There is no one at Real Madrid who is above the club. Mbappe is a great player, he can win more than others, but we're talking about a collective sport and we have values and principles that we just can't change," Perez vowed.
The Spanish League (La Liga) made complaints to UEFA against both Paris Saint-Germain and Manchester City, asking the European Football governing body to look into a potential breach of the Financial Fair Play regulations.
After failing to sign Mbappe, Real Madrid went to war with PSG for another French international. Madrid was the winner this time, as Aurelien Tchouameni refused a higher salary at Parc des Princes to wear Real's shirt. According to reports in Spain, Tchouameni was tempted with a $13 million per year salary by PSG. The midfielder opted against joining the French Ligue 1 champions, though, moving from Monaco to Madrid. Real will pay him around $7.5 million each season.
Real Madrid and PSG are among the main contenders for the Champions League crown next season. Manchester City (at +330) and Liverpool (at +500) remain top favorites, with Bayern third (at +550). PSG comes fourth in the odds race (at +600) and Real fifth (at +1000).