UEFA, European football's governing body, accepted nine of the 12 clubs that created the Super League back into its structures "in a spirit of reconciliation, and for the good of European football." Real Madrid, Barcelona, and Juventus were not included in that group, however.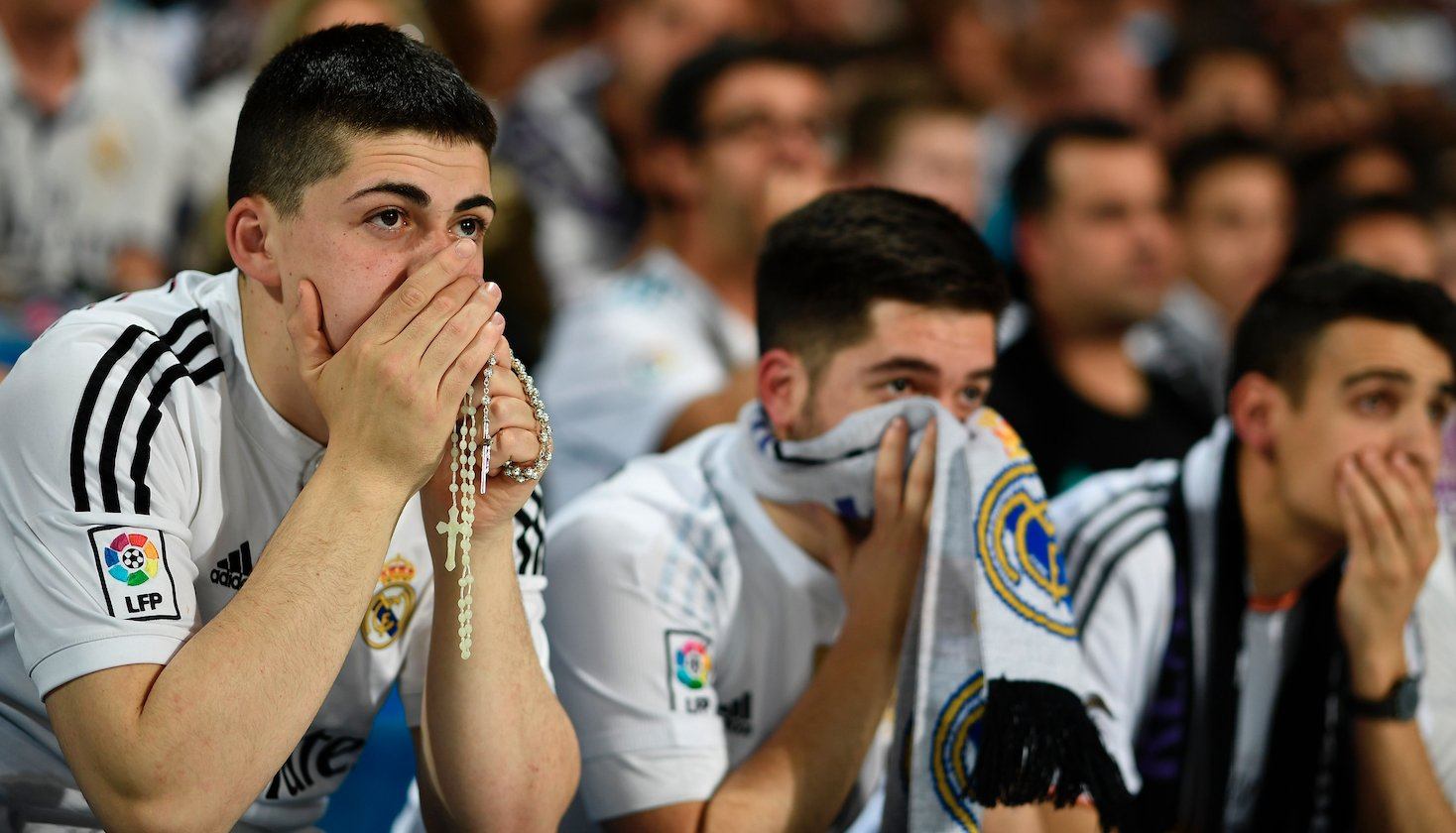 Three weeks after 12 of the biggest clubs in Europe announced the creation of the European Super League, nine of them submitted a "Club Commitment Declaration" in which they told UEFA exactly what they wanted to hear. All of them will pay fines and admitted guilt, but are not at risk of losing their European seats for next season.
Real Madrid, FC Barcelona, and Juventus are still in the Super League project. UEFA addressed the situation in the same statement in which they welcomed back the other nine, explaining that it "reserved all rights to take whatever action it deems appropriate." According to sources inside UEFA, Spanish giants Real Madrid and Barcelona, and Italian powerhouse Juventus could all face European Cup bans for at least a season.
"Those nine clubs acknowledge and accept that the Super League project was a mistake and apologize to fans, national associations, national leagues, fellow European clubs, and UEFA", the European body's statement comments. "They have also recognized that the project would not have been authorized under UEFA Statutes and Regulations."
How much will the clubs pay for their failed Super League attempt?
Manchester City, Manchester United, Liverpool, Chelsea, Arsenal, Tottenham, Atletico Madrid, Inter, and AC Milan are all back under UEFA's umbrella. But not at a cheap cost. They will all reintegrate into the European Club Association, which is the only club representative body UEFA recognizes and "will take all steps within their power to terminate their involvement in the company established to form and operate the Super League."
Outside renewing their vows to UEFA, the clubs need to go to their pockets as well. "As a gesture of goodwill, and together with the other clubs, will make a donation totaling an aggregate of €15 million," UEFA said. The money will be used for the benefit of children, youth, and grassroots football in local communities across Europe. All nine clubs "will be subject to the withholding of 5% of the revenues they would have received from UEFA club competitions for one season, which will be redistributed."
If any similar attempt ever happens again, the clubs will be hit way harder. They all agreed "to have substantial fines imposed if they seek to play in such an unauthorized competition (€100 million) or if they breach any other commitment they have entered into in the Club Commitment Declaration (€50 million)."
The much commented-on reform of the Champions League starting 2024 will also be embraced by the teams.
"It takes a strong organization to admit making a mistake, especially in these days of trial by social media. These clubs have done just that," UEFA president Aleksander Ceferin said. "The measures announced are significant, but none of the financial penalties will be retained by UEFA. They will all be reinvested into youth and grassroots football in local communities across Europe, including the UK."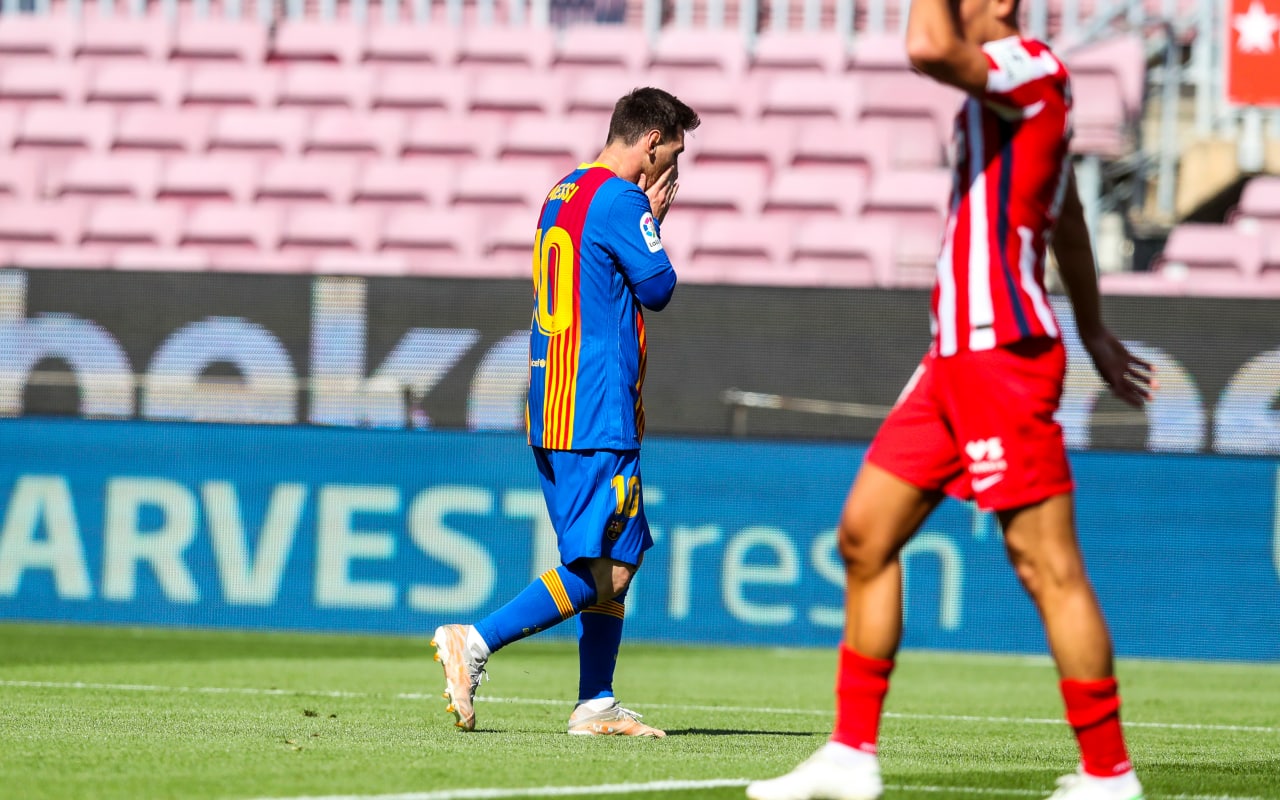 "These nine clubs recognized their mistakes quickly and have taken action to demonstrate their contrition and future commitment to European football. The same cannot be said for the clubs that remain involved in the so-called 'Super League,' and UEFA will deal with those clubs subsequently," UEFA's chief concluded.
How did Real Madrid, FC Barcelona, and Juventus react?
With pressure escalating at the national level, the three teams that have yet to quit the Super League project released a joint statement lamenting their three-week ordeal.
"The founding clubs have suffered, and continue to suffer, unacceptable third-party pressures, threats, and offenses to abandon the project and therefore desist from their right and duty to provide solutions to the football ecosystem via concrete proposals and constructive dialogue," Real Madrid, FC Barcelona, and Juventus moaned.
"This is intolerable under the rule of law and Tribunals have already ruled in favor of the Super League proposal, ordering FIFA and UEFA too, either directly or through their affiliated bodies, refrain from taking any action which may hinder this initiative in any way while court proceedings are pending."
Before mentioning they are open to "discuss" all matters with UEFA, FIFA, and all football stakeholders, the three clubs reaffirmed their commitment to the Super League plan, saying "we must act responsibly and persevere in the pursuit of adequate solutions, despite the unacceptable and ongoing pressures and threats received from UEFA."
Breaking: Italian Football Federation President, Gabriele Gravina, says he is ready to kick Juventus out of Serie A 🤯 pic.twitter.com/tVuwJsvidJ

— ESPN FC (@ESPNFC) May 10, 2021
If they continue to remain with the breakaway league, Juventus risks big trouble at home. Italian Football Association president Gabriele Gravina said firmly that if Juve doesn't quit fast, they will be excluded from Serie A.
"At the time of registration for the next Serie A championship the club will be excluded if they decide not to withdraw from the Super League," the official stated.
Real Madrid and FC Barcelona have yet to formally hear from the Spanish league, but it's expected they will receive a similar message. "We are all a bit tired of this fight between UEFA and these three clubs," Gravina added, offering to mediate between Juventus and UEFA. "I hope this dispute can be resolved as soon as possible. I hope to be able to put them at the table to talk."