The English Premier League may be able to start playing competitive matches again as soon as June 6, a date that could allow for the 2020-21 season to begin before the fall – albeit several weeks later than normal.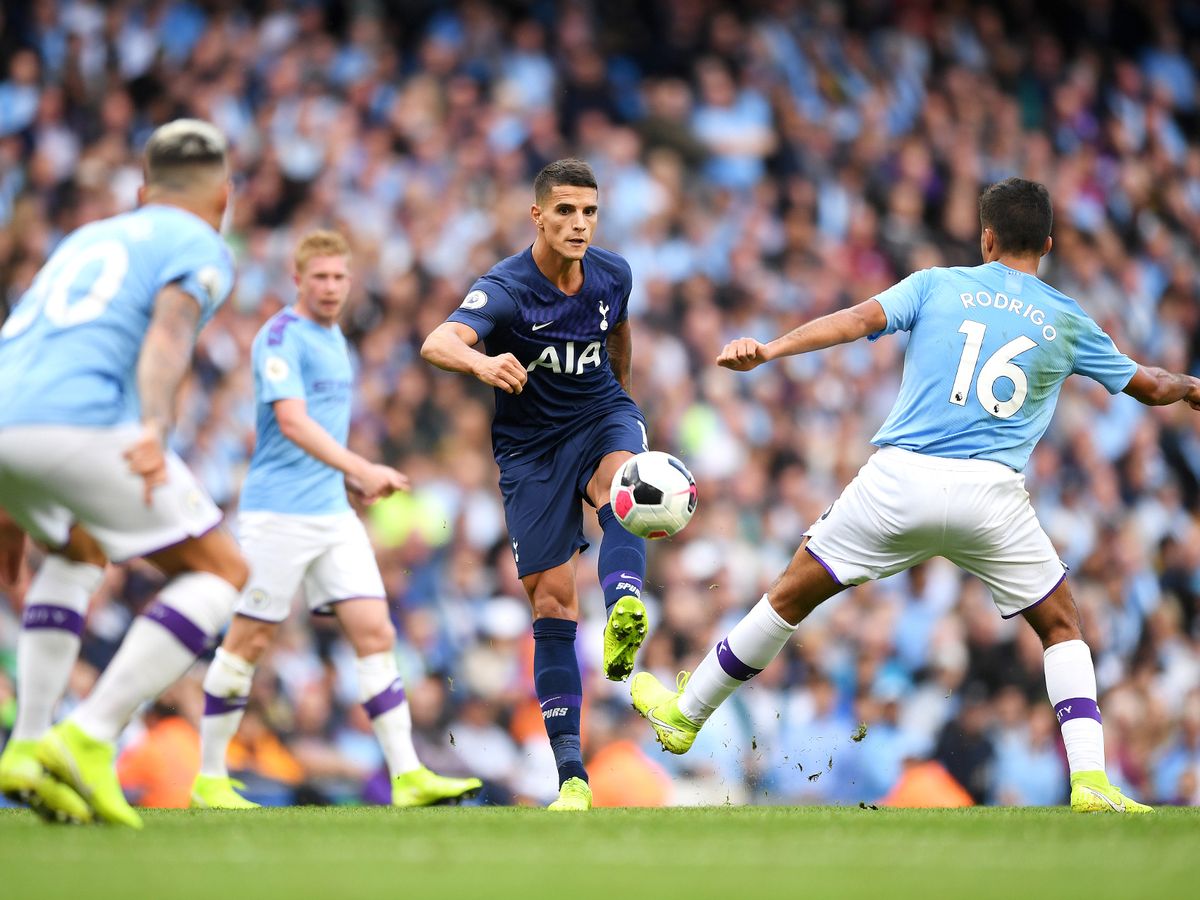 Unnamed sources told ESPN that a mid-September start date could be possible for the next season, a timeline that would represent a five or six-week delay to the next Premier League campaign.
Premier League Likely to Agree to EFL Timeline
ESPN also reported that representatives of all 20 Premier League clubs will meet via video conference on Friday. The expectation is that the EPL clubs will agree on a June 6 provisional return date, the same timeline the English Football League (EFL) is utilizing. The EFL governs the next three tiers of English soccer: the Championship, League One, and League Two.
The Premier League and the English FA have remained committed to finishing the 2019-20 season in full if possible. The only scenario considered entirely off the table is voiding the season as a whole. According to ESPN, the last resort would be to play the two remaining matches that would take all clubs up to 29 games, resulting in an unbalanced schedule, but giving all teams an equal number of opportunities to earn points.
Even if play resumes in June, it's unclear how and where matches will be conducted. One thing is for certain: fans won't be in the stands, at least not immediately.
"We have to make plans and draw up scenarios, but we are in the hands of the government," a club executive told ESPN. "If the public lockdown is eased in May, then there is some hope that we can start playing again in June. But it will all be behind closed doors. Nobody is realistically expecting football in front of crowds for a long while yet."
La Liga, UEFA Still Developing Timelines for Return
Other European leagues are also targeting June for the resumption of closed-door matches. UEFA has yet to come up with any proposed dates for restarting the Champions and Europa Leagues, and has moved Euro 2020 to next summer. If those European competitions can completely finish, the 2019-20 season might last deep into August or early September, leaving only a short break before the next soccer year begins.
In some countries, tensions are building between regulatory bodies, leagues, and clubs. ESPN reported that the Royal Spanish Football Federation (RFEF) plans to award Champions League and Europa League qualification spots based on the current standings should La Liga fail to complete its season. The fact that the RFEF is even proposing such a plan isn't sitting well with La Liga since the league still fully plans to complete its season at this point.
How these seasons conclude could have a significant impact on which teams grab European positions for next year. Liverpool sits 25 points clear of Manchester City and should win the Premier League title in any scenario. However, only nine points separate the teams sitting between fourth and 11th place on the table. The top four finishers will earn Champions League positions, while the fifth will take a Europa League berth.