The Philadelphia 76ers signed center DeAndre Jordan after the Los Angeles Lakers sent him on waivers. Jordan will add depth to the 76ers as the backup for center Joel Embiid.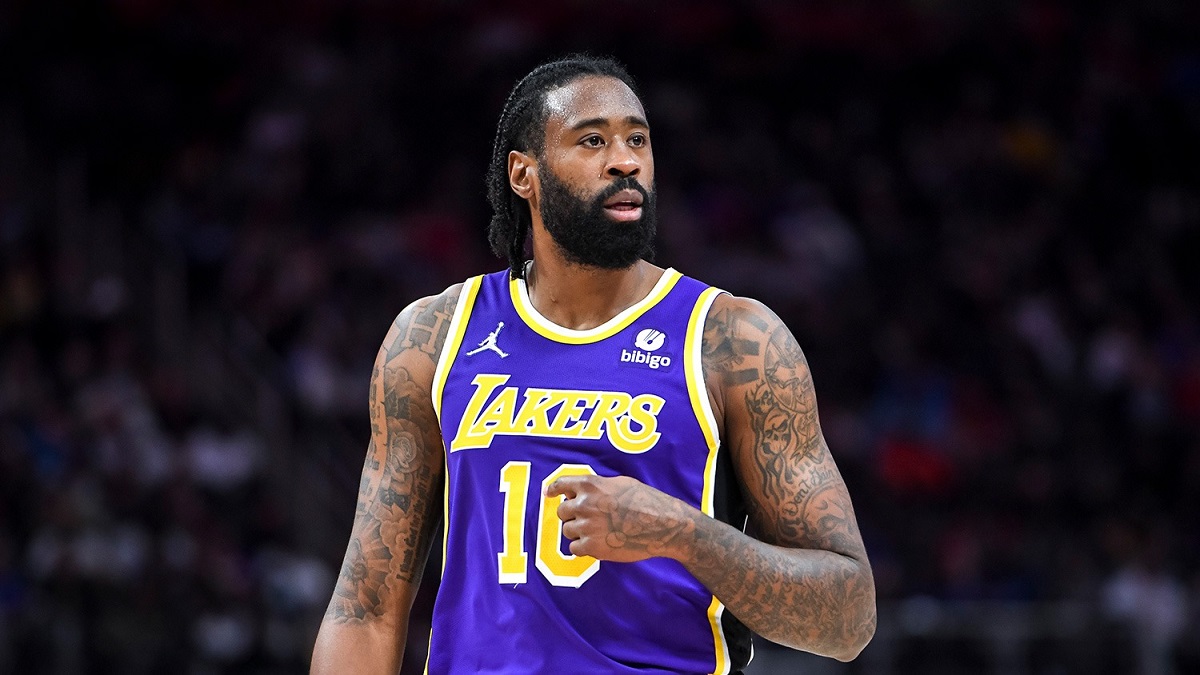 Jordan, 33, is former All-NBA center and defensive standout after he spent his first ten seasons of his career with the "Lob City" version of the LA Clippers.
After leaving the Clippers, Jordan became a role player. He started 43 games with the Brooklyn Nets last season averaging 7.5 points and 7.5 rebounds per game.
In the offseason, Jordan signed a one deal with the Lakers worth $2.6 million in hopes of winning a championship as one of LeBron James' minions. Jordan appeared in 32 games for the Lakers this season and started 19 games averaging 4.1 points and 5.4 rebounds per game. He fell out of Frank Vogel's rotation in the second half of the season, so the Lakers decided to mutually part ways.
The Lakers waived Jordan earlier in the week to clear a roster spot for DJ Augustin.
Backing Up Embiid
Jordan provides the 76ers with a big man that can give Embiid a spell down the stretch. Embiid posted MVP numbers and currently leads the NBA in scoring with 29.6 ppg.
Jordan reunites with his former Clippers head coach Doc Rivers.
"Honestly, I don't know what DJ is gonna bring us," said Rivers. " I know him from a long time ago. I hope he can recapture the lob city days. He hasn't played a lot over the last couple of years, but I know he's big. You're either 7-feet tall or you're not and he is."
Rivers knows that Jordan will be a great mentor for the younger guys on the 76ers, especially center Charles Bassey and small forward Paul Reed.
"That would be fantastic for us, we've got a bunch of backup centers now," added Rivers. "So, DeAndre is just one of them, but it's great to have him. We just needed size. Getting him should be good for us."
After ditching Ben Simmons in favor of James Harden, the 76ers (39-23) moved into the #2 seed in the Eastern Conference standings behind the top-seeded Miami Heat. The Heat and 76ers square off tonight in the battle of the top two teams in the east, which could be a preview of the 2022 NBA Eastern Conference Finals. The Heat are -2 favorites on their home court.
The 76ers saw a boost in their title futures after they added Harden, and you can back them at +700 odds to win the 2022 NBA Championship. The 76ers are the second favorite on the board to win the Eastern Conference at +340 odds.