The PGA Tour will dive headfirst into the legalized sports betting landscape next year, as the golf tour plans to allow on-site betting during tournaments in 2020.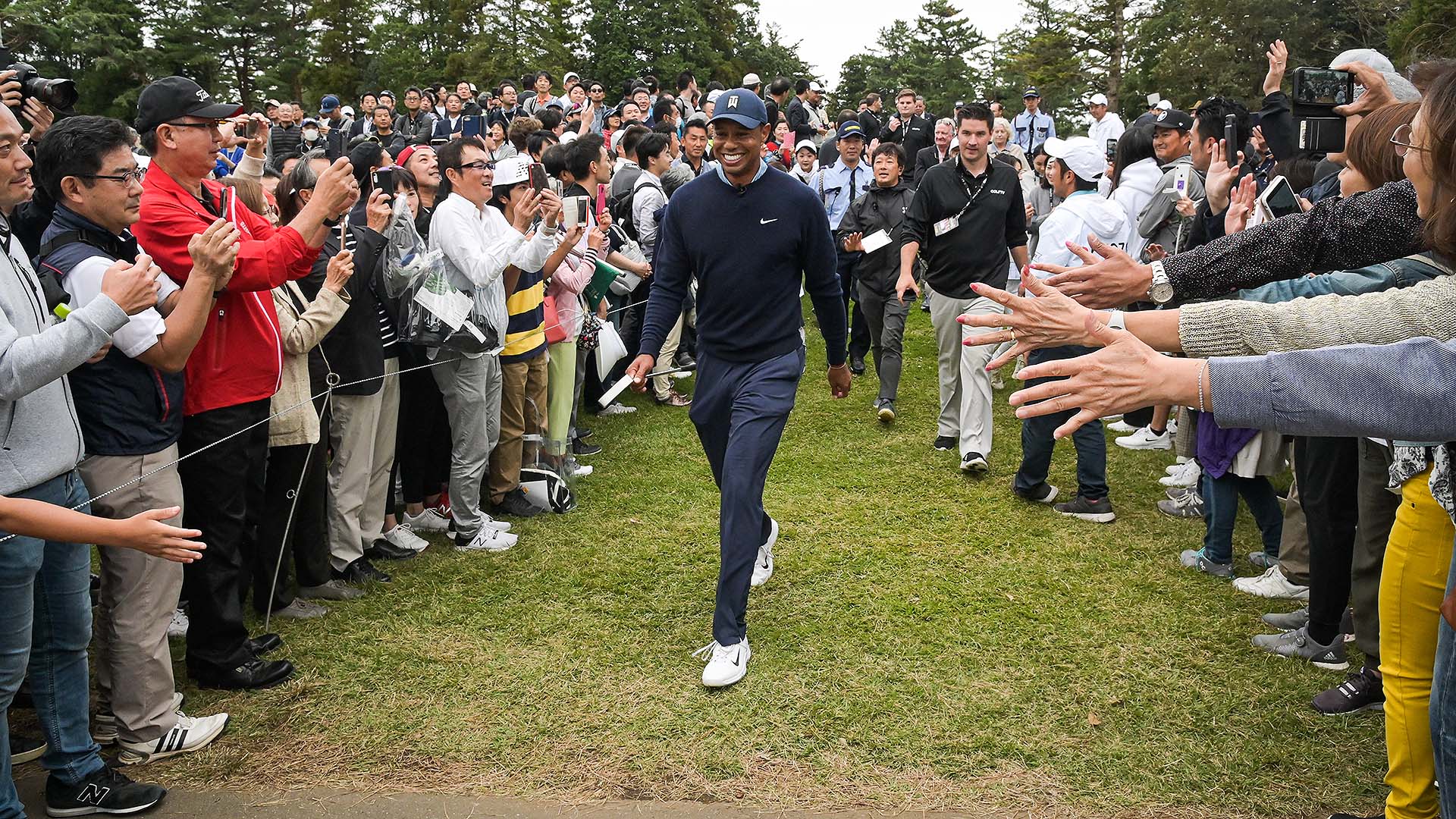 That announcement was made by PGA Tour commissioner Jay Monahan, who told AFP that the goal was to attract new fans to golf and keep them engaged in the sport.
PGA Tour Sees Value in Sports Betting Participation
Few details were mentioned by Monahan about what on-site betting products might look like. While sports betting is being legalized in an increasing number of states, the practice is still currently illegal in the majority of the USA, which would limit the locations where fans could simply walk up to the course and put down a few dollars on their favorite golfers.
According to Monahan, potential betting products are now being developed in partnership with IMG Arena, with the goal to give the tour somewhat more control over how the sport is wagered on both in the United States and internationally.
"As it is becoming legalized by state in the US, you can either participate or not, and we feel smarter to be participating…versus letting others control it," Monahan told the AFP while in Japan for the Zozo Championship last weekend. "Once you start to participate, you can eliminate negative bets. We've done a ton of work to make certain that's the position we're in."
Engagement, Integrity Key to Betting Plans
The PGA Tour would be unlikely to see much direct financial benefit from sports betting. But Monahan deployed the most popular buzzword for leagues around wagering to explain his interest: engagement.
"It's all about engagement," he said. "When done right, it gives fans the opportunity to engage with your sport over a longer period of time and have more interest in what's happening across the entire player field."
If there's a second-most popular topic when it comes to league officials speaking about gambling, it has to be "integrity." Making sure betting doesn't impact the sanctity of competition is always a concern for sports organizations, and Monahan says that the PGA Tour will take all necessary steps to prevent match fixing scandals from becoming a part of golf.
"It's legalized in a lot of international markets and we've put the right systems in place, both in terms of an integrity program and monitoring activity," Monahan said.
Many of the top sports leagues in the United States have begun embracing sports betting, though the level of engagement varies: while the NBA has been at the forefront of accepting wagering as part of the sports culture, the NFL still prohibits teams from directly advertising sportsbooks.
Dedicated on-site betting opportunities are less common, though they are implicitly available in states where mobile wagering is available. Capital One Arena in Washington D.C. – which hosts the Washington Capitals and Washington Wizards – plans to be the first sports stadium in the country with a retail sports betting location on site.