Brazil great Pele had a colon tumor removed through surgery earlier this month. The 80-year-old was allowed to leave the ICU and move to a normal hospital room on Tuesday. Doctors asked him to return after just three days to keep his recovery under strict control.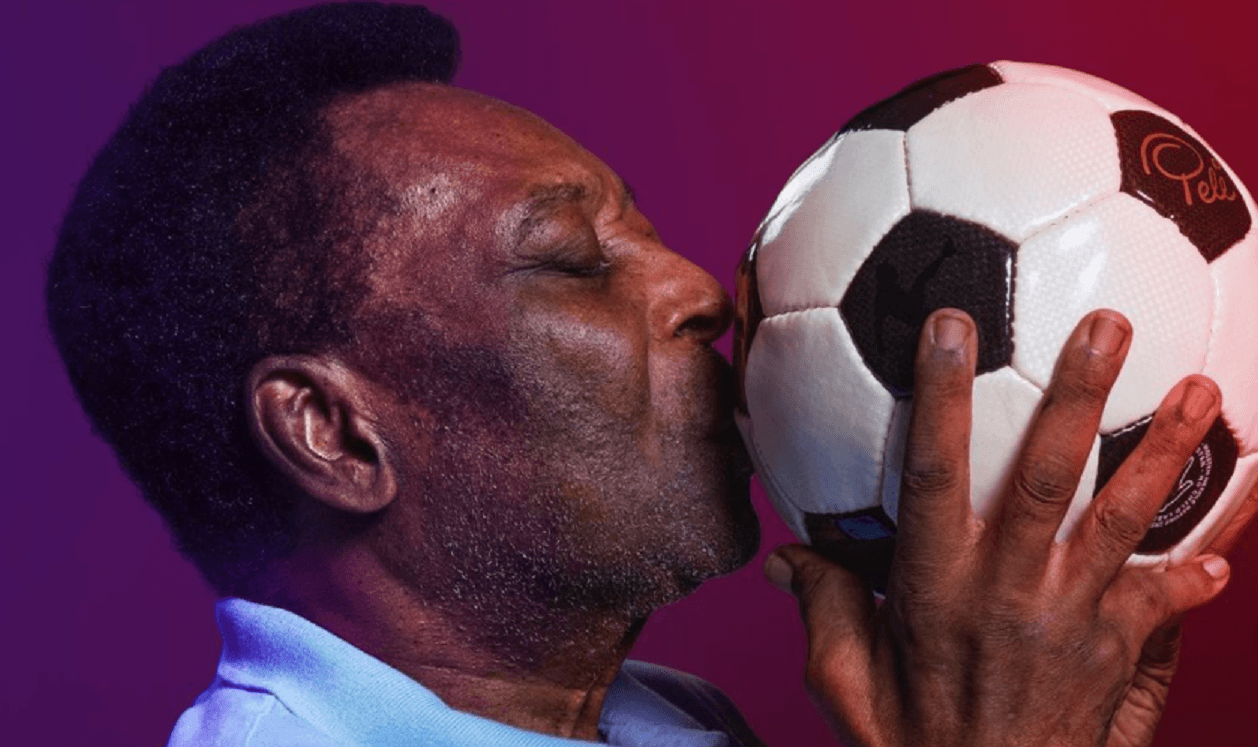 ESPN Brasil reports that Pele is currently in intensive care at the Albert Einstein hospital in Sao Paulo.
A message posted on Pele's Instagram account this week was meant to calm his fans around the world.
The three-time world champion said he is "happier, with a lot of disposition to play 90 minutes, plus extra time."
The colon problem adds to Pele's preexistent prostate, kidney, and hip conditions.
Pele's daughter, Kely Nascimento, also wrote a message on social media addressed to her iconic father's admirers. "He is strong and stubborn and with the support and care of the brilliant team at Einstein and all of the love, energy, and light that the world is sending, he will get through this," Nascimento said.
Pele won the World Cup with Brazil in 1958, 1962, and 1970. He scored 77 times in 92 games in the Brazil national team shirt, being the all-time leading scorer for the South American giants.