The Brazilian football god Pele, 80, took to social media to reveal that doctors operated on him to remove a tumor from his intestine.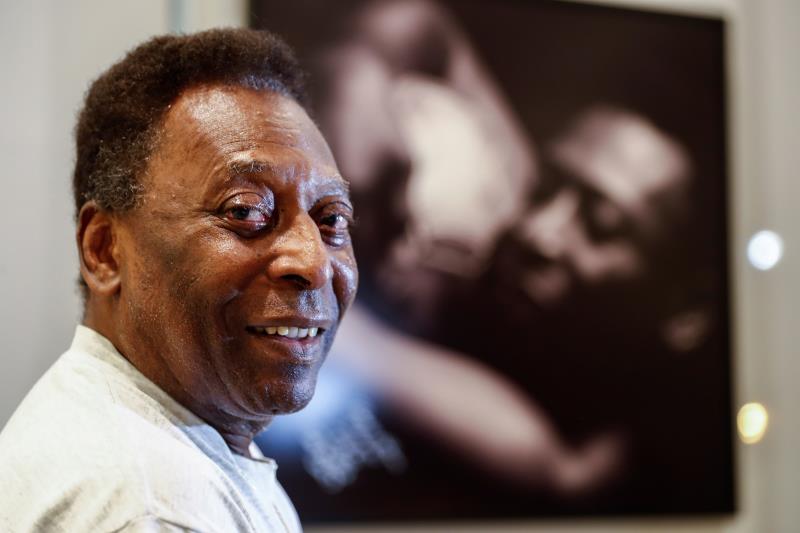 "Last Saturday I underwent surgery to remove a suspicious lesion in the right colon … Fortunately, I am used to celebrating great victories alongside you," Pele wrote on his Instagram account.
Pele, a three-time world champion, said he is recovering well and feels ready to overcome his medical problem. The iconic South-American forward is one of the most prominent names in the history of football, with many still regarding him as the best to ever play the sport.
"I will face this match with a smile on my face, a lot of optimism and joy for living surrounded by the love of my family and friends," Pele vowed.
Pele scored 757 goals during his career. Only Cristiano Ronaldo and Josef Biscan beat his official numbers. Santos, the club Pele represented for nearly 20 years, claims Pele's true number of goals scored stands at around 1,000.
Pele was admitted to a hospital in Sao Paulo last Tuesday following a routine check-up. In recent years, Pele suffered a failed hip replacement surgery that left him with mobility problems. He also battled kidney and prostate-related issues.
The Brazilian star won the World Cup in 1958, 1962, and 1970. Pele is the all-time leading goal-scorer in the Brazil shirt with 77 goals in 92 games.