The wait is over for Michiganders as Richard Kalm, executive director of the Michigan Gaming Control Board (MGCB), said he expects the state to flip the switch for online sports betting within the next few days, and as soon as Tuesday night.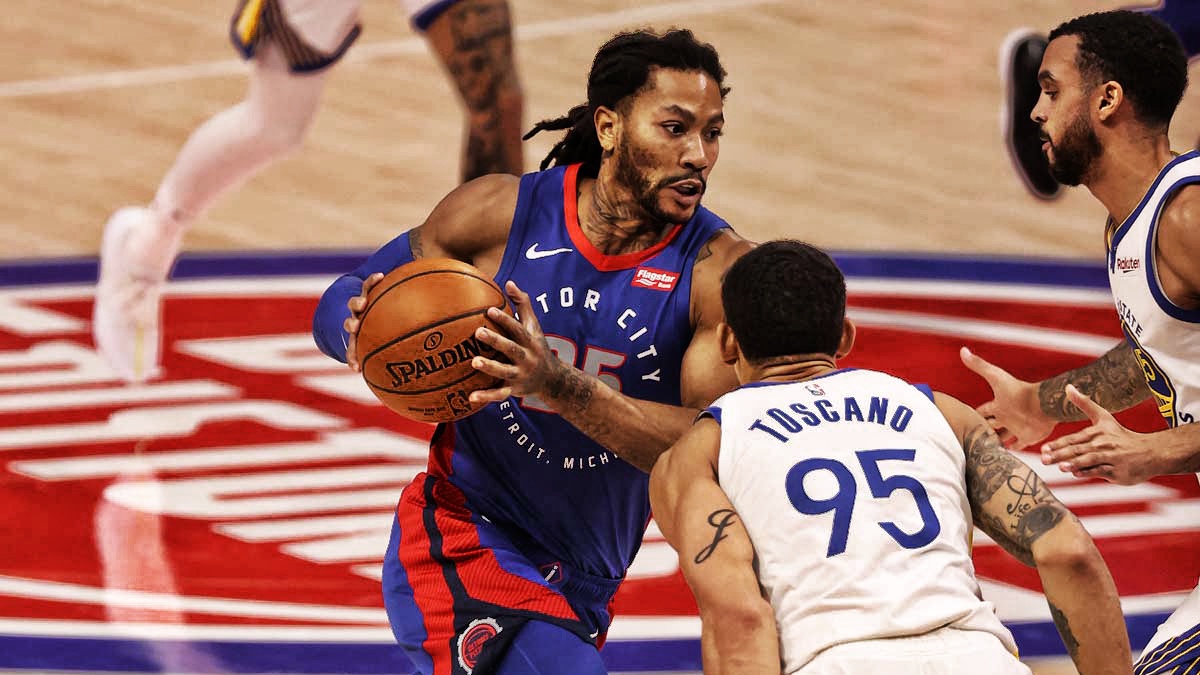 Kalm noted Tuesday that final preparations in anticipation of opening are being made, which means bettors wanting to place an online wager on the NFL Playoffs, college basketball, or the NBA and NHL this weekend should be able to.
"I'm cautiously optimistic we're going to have something either this week or the very first part of next week," Kalm said during the board's monthly meeting Tuesday morning.
During the meeting, Kalm acknowledged the state's opening of online sports gambling was delayed from his organization's initial timeframe of late December.
Fast-Tracking Rules Still Wasn't Fast Enough to Open in 2020
The MGCB hoped rules could be put in place to open the state up for online sports betting before the first of the year and stem the gambling losses from the state's end-of-year lockdowns due to the COVID-19 pandemic.
"I know [our opening] seems slow to the public," he said. "But from our perspective, the regulatory perspective, we just cannot launch new types of gaming until we have rules in place to protect the integrity of that gaming."
Gov. Gretchen Whitmer signed a bill to legalize sports gambling and online wagering in December 2019. However, it took all of 2020 for the state's regulators to create and codify rules, and vet individual online sportsbooks.
In-person sports betting did come online in Michigan last March 11, just as COVID-19 hit the US and shut the state's brick-and-mortar sportsbooks for most of the remainder of the year. The initial pandemic-related shutdown happened from March 16 through Aug. 5.
COVID-19 Took Serious Chunk Out of Brick-and-Mortar Casinos in Michigan
Then casinos reopened at 15% capacity to curb the spread of COVID-19. They operated under those rules until the state ordered a series of lockdowns starting last Nov. 18. At that time, Gov. Whitmer ordered casinos to remain inactive for at least 21 days as the virus spiked to all-time highs, and Michigan hospitals were inundated with patients.
The 15 online sportsbook operators set to go live received licenses once they partnered with one of Michigan's 24 tribal casinos or Detroit's three commercial casinos — MotorCity, MGM Grand, and Greektown — gaming officials said.
"I've been issuing licenses daily and vendors exemptions daily," Kalm said last December. "The whole substructure that supports this is all ready to go."
Some bigger platforms like FanDuel and BetMGM have been advertising free sign-up bonuses to lure Michigan residents ready to place their wagers. "They already have apps online that you can download," Kalm said.