The United States lost its first women's Olympic water polo match since 2008 during the group stage, and faced a difficult challenge against the ROC in the semifinals. But Team USA still enters the gold medal match at the Tokyo Olympics as a prohibitive favorite over Spain as it seeks its third straight Olympic gold medal.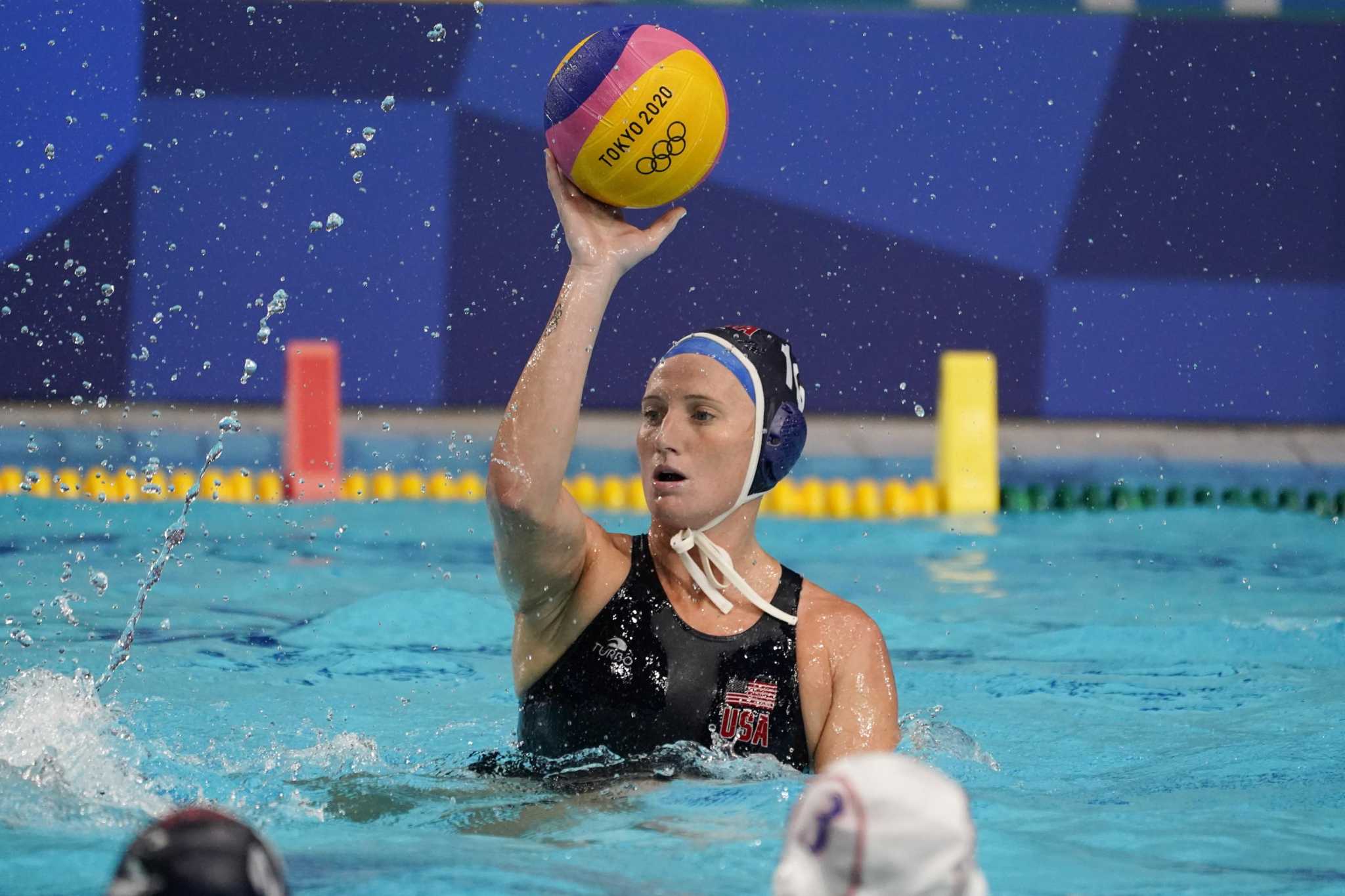 The Americans overcame an early deficit to defeat the Russians in the semifinal, and are headed toward their fourth consecutive gold medal match.
US turns back spirited Russian challenge
Team USA easily handled the Russians in pool play, winning 18-5 in their first matchup. This time around, the ROC led 7-4 with less than a minute to go in the first half. But the United States rallied to get within one goal at halftime. The game was tied at 11 with just 5:30 remaining before the Americans scored four times in a row to close out a 15-11 win. Alys Williams gave the Americans a comfortable two-goal lead with just 3:37 left to play.
"I looked back and I just saw the bench erupt," Team USA coach Adam Krikorian told reporters. "And they erupt for every one today, but that one was certainly very special."
The US dropped its only game of the tournament to Hungary, which came from behind to beat Team USA 10-9 in a pool play matchup. The Hungarians had the opportunity to play the Americans again in the gold medal match, but Spain beat Hungary 8-6 in a tightly played semifinal to get back to the final. Spain previously played Team USA in the 2012 gold medal match, losing 8-5.
Americans heavily favored in women's water polo final
Spain also dropped the 2019 women's water polo world championship final to the United States. But the Spanish players believe they have a shot in the gold medal match, especially if they can keep getting excellent performances out of Anni Espar and Roser Tarrago.
"I'm pretty sure this year is one of the years where [it's] more even between the teams," Tarrago told reporters. "So it's going to be a really cool final to play."
The US came into the tournament as the -370 favorite to win women's water polo gold, according to FanDuel Sportsbook, with Spain ranking alongside Australia as +1000 second choice.
That dynamic has carried over into the final. FanDuel sees Team USA as a -400 pick to walk away with the gold medals, with Spain at +260 to pull the upset.
Hungary defeated the ROC team 11-9 to win the women's water polo bronze medals.