The Oklahoma Legislature will consider a bill this year that would authorize in-person sports wagering in the state.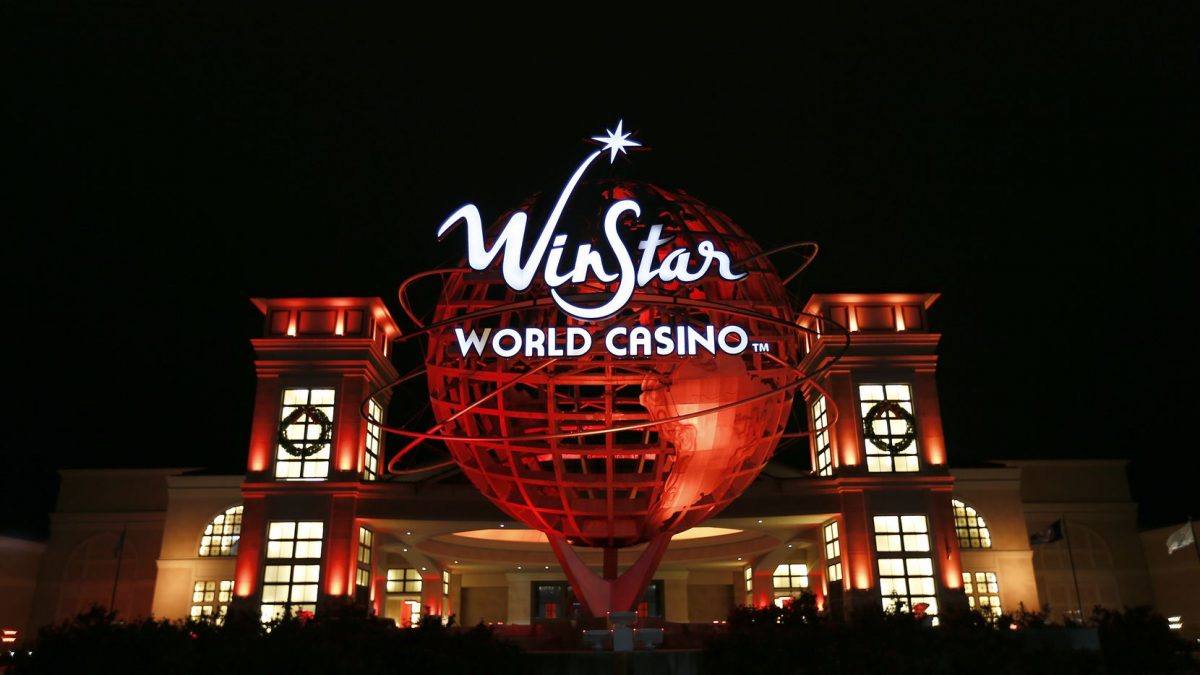 Rep. Ken Luttrell, R-Ponca City, filed House Bill 3008, which could permit sportsbooks in tribal casinos in Oklahoma, with federal approval. The legislation doesn't broach the issue of online wagers.
"I have had conversations with our gaming tribes during the interim to gauge their interest on this topic," he told the Journal Record. "I feel the time is right for Oklahoma to partner with the tribes and ensure a level, competitive gaming playing field with the surrounding states."
Oklahoma has 143 casinos within its borders, and only a few are located off tribal lands.
As the nationwide fervor for sports betting grows, Oklahoma finds itself trying to keep up with the joneses. Two border states, Arkansas and New Mexico, permit brick-and-mortar sportsbooks, while Colorado allows both retail sportsbooks and mobile betting.
As written, Luttrell's legislation would set a 10% tax rate on net winnings. Fiscal estimates project $240 million in new tax revenue and the creation of more than 3,000 jobs.
In 2020, the Comanche Nation and Otoe Missouria tribes negotiated compacts with Gov. Kevin Stitt that would have allowed sports betting. The Oklahoma Supreme Court said no to the proposal because the legislature had yet to legalize sports betting.
The 2022 regular session of the Oklahoma Legislature begins Feb. 7, and HB 3008 will likely get serious attention. If the state approves the measure, the US Department of the Interior still has to sign off on a revised gaming compact, meaning sports betting likely wouldn't occur in the Sooner State until 2023, at the earliest.