The Ohio State Buckeyes moved up to No. 4 in the College Football Playoffs this week, putting themselves in position to make the playoffs and compete for a national championship. But, they'll have to hold off an upset-minded Purdue team if they want to keep their spot in the top four.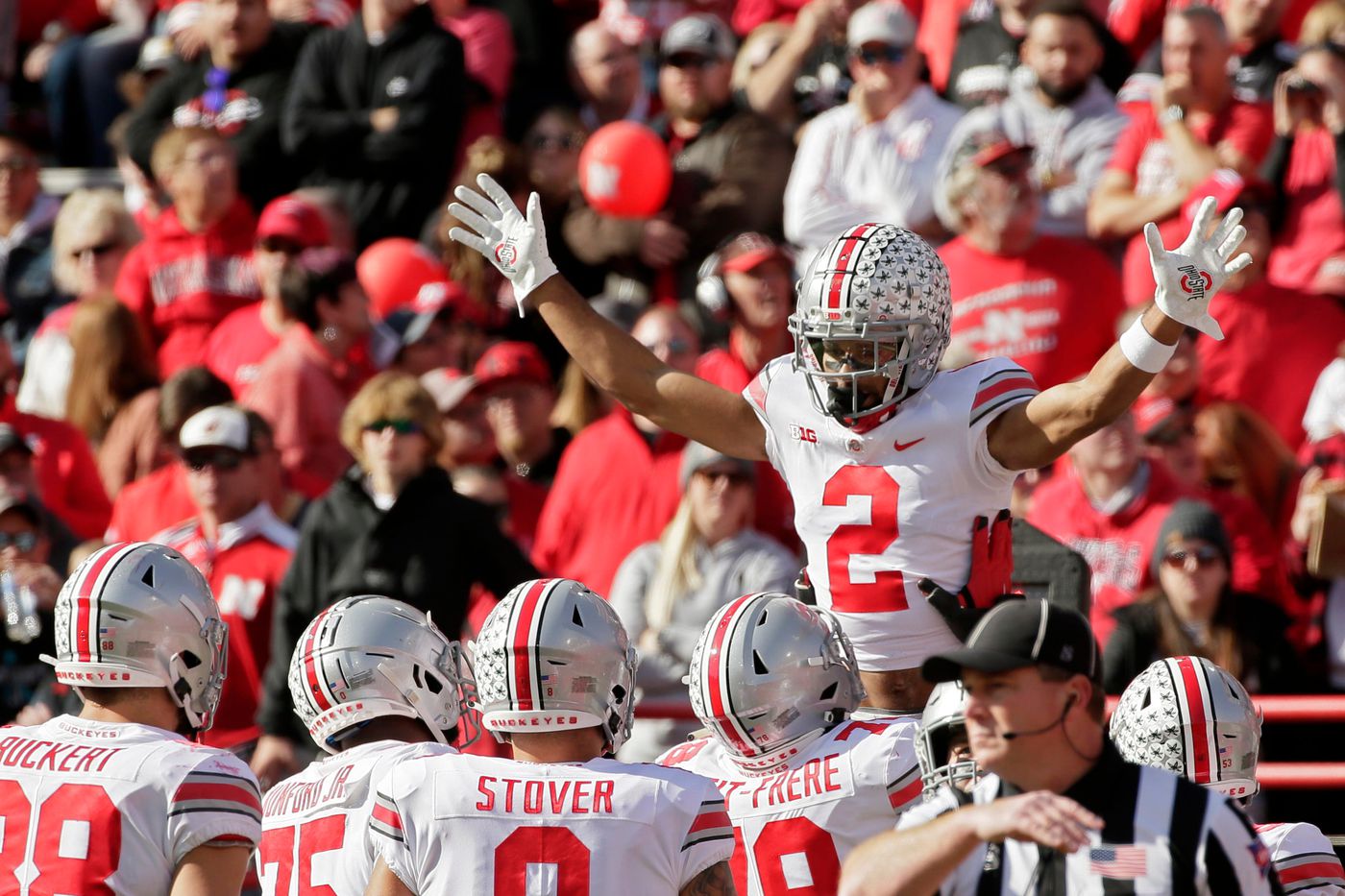 The Boilermakers have already shown a propensity for upsets this season, beating Iowa earlier in the year before handing Michigan State its first loss last weekend.
Purdue taking down Big Ten giants
Purdue (6-3) moved up to No. 19 in the CFP rankings on the back of those wins. Now, the Boilermakers have the opportunity to prove they truly belong among the nation's elite by springing another upset against Ohio State.
"This will be our biggest challenge to date," Purdue head coach Jeff Brohm told ESPN. "These guys are really talented and well coached. They know how to win. They're a playoff-caliber team every year. We're going on the road. For us, we're going to have to get our confidence going and believe in ourselves. We're going to keep this game close for as long as we can."
For Ohio State (8-1), the first goal on Saturday is simply winning the game. The Buckeyes might also want to dominate the game in order to solidify their CFP position in the minds of committee members, but coach Ryan Day says that's not on his mind when it comes to facing Perdue.
"I think college football could maybe be the only sport in the world where it matters sometimes how you win," Day told reporters. "We can't get caught up in that, because when you start getting caught up in that, that's how you lose, and our No. 1 goal is to win the game. If that means we've got to win by one point, we win by one point."
Buckeyes not searching for style points
The topic arose because of Ohio State's recent victories. While the Buckeyes haven't lost since their opening defeat to Oregon – now the No. 3 team in the CFP rankings – they have won some close games as of late, beating both Penn State and Nebraska by just nine points.
"If we have to apologize for winning by nine points on the road at Nebraska against a really good team, then life's pretty good," Day said.
Sportsbooks say that Ohio State should win this one going away. SugarHouse lists Ohio State as a 21-point favorite, making the Buckeyes a massive -1430 pick on the moneyline. But Day isn't willing to say that his team can just roll over the Boilermakers.
"They have a top-10 defense in the country," Day said of Purdue. "They are really dangerous on offense. They have really good players. Our guys understand that. They are tied for first in the [Big Ten West] … they are playing for a chance to go to Indy. They certainly have our attention. They have very good players and a good scheme."