A state senator said Monday that he plans to introduce a sports betting bill in the Ohio Legislature on Thursday.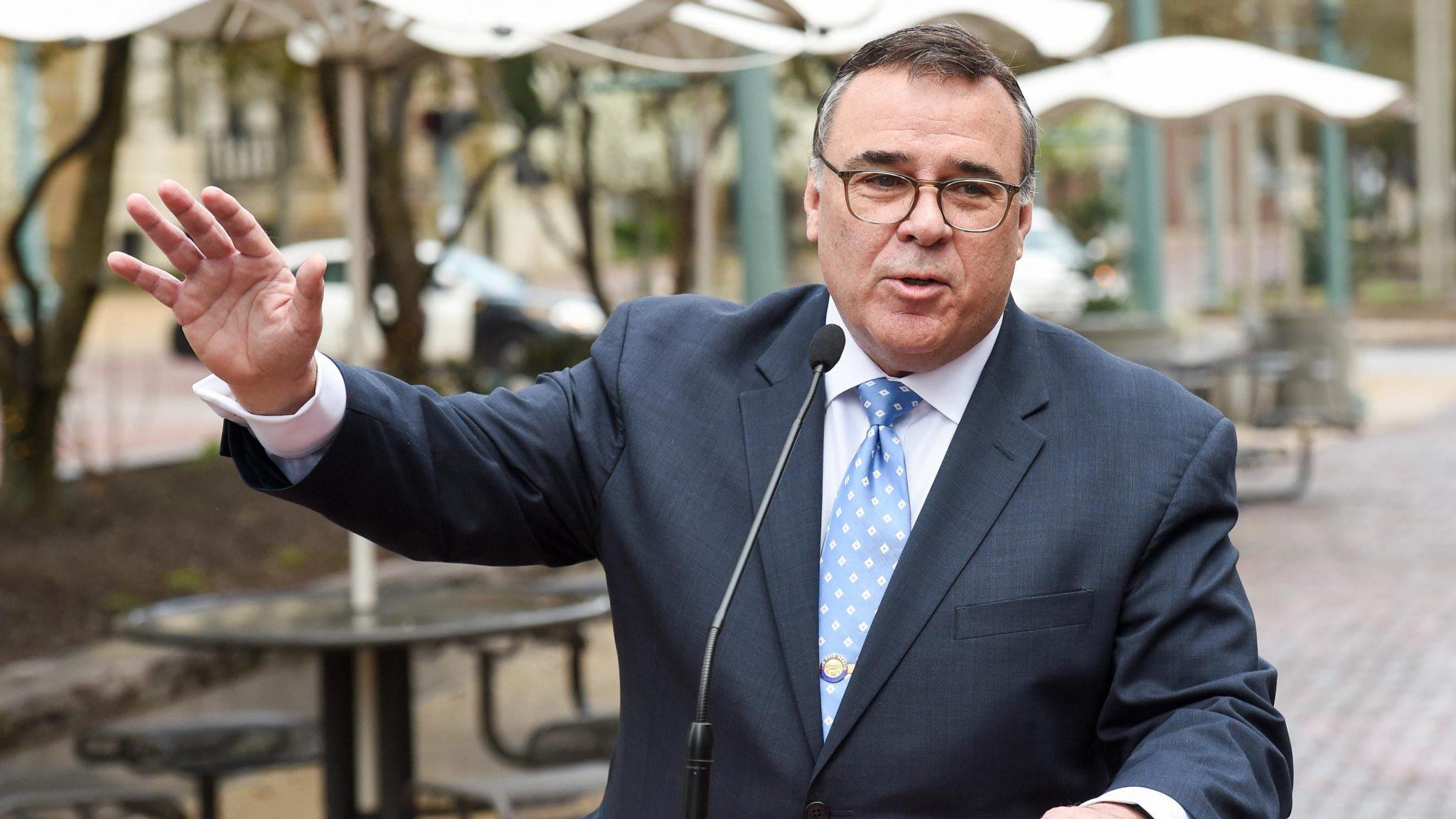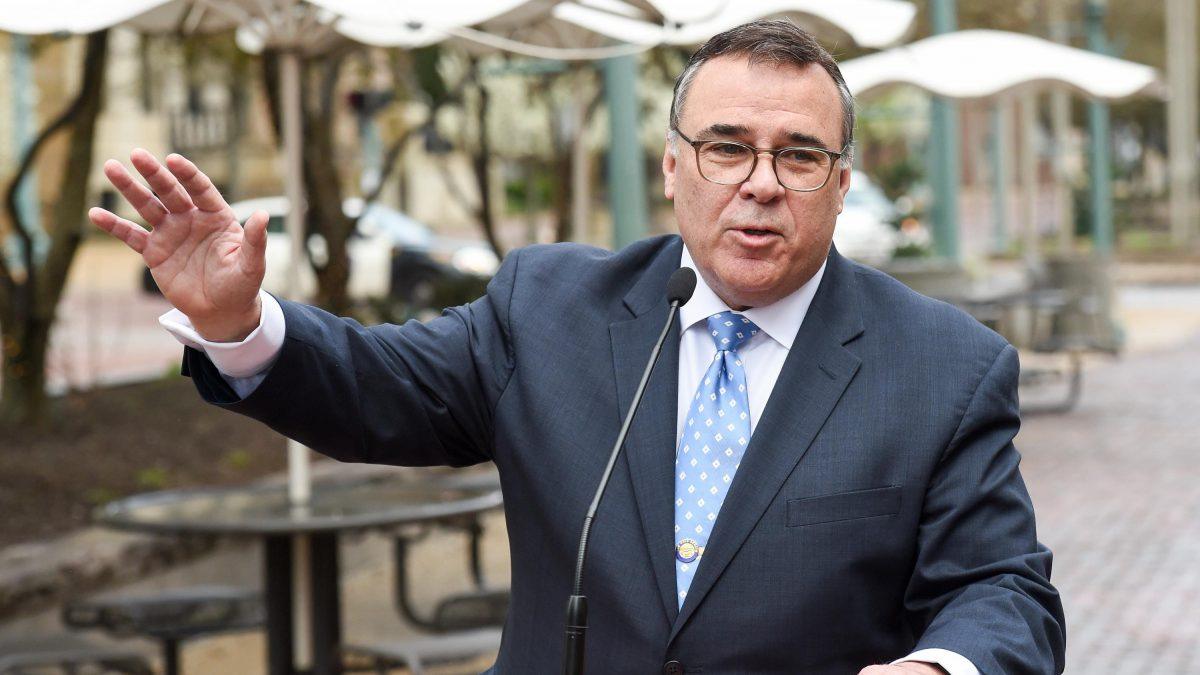 Ohio Sen. Kirk Schuring said on 1450 WHBC Monday morning that he's working "very diligently" on the bill in conjunction with Senate Majority Leader Matt Huffman. "It's right now 250 pages, and I'll be working on it again today, making some edits."
Most legislative bills are significantly shorter than 250 pages, so one can assume heavy edits are in store. "When we introduce it, we're not saying it's perfect, we're saying, 'OK, let's have hearings, let's have the interested parties come in,'" Schuring said. "We want to make sure that it's at least written correctly. And that's what I'm working on today."
Battle for control of Ohio sports betting
Many interested parties in the state want to legalize sports gambling in Ohio, but they can't agree on who should have control. Casinos want betting limited to those entities – such as themselves, of course – that already hold gaming licenses. Small operations, such as bars and bowling alleys, want to be able to offer betting through kiosks.
Also up for debate: who will have oversight over sports betting, the Ohio Lottery or the Ohio Casino Commission?
"It is critical that the operation of retail and mobile sports betting be limited to existing licensed gaming operators who have invested billions in economic development in Ohio," Eric Schippers, senior vice president of Penn National Gaming, testified recently, WKYC reported.
On the other hand, David Corey, executive vice president of the Bowling Centers Association of Ohio, said at a recent news conference held by the Ohio Fair Gaming Coalition that casino owners haven't lived up to their promises. "We can't let local homegrown businesses once again get shut out by greedy casino and racinos owners," Corey said.
John Lane, co-owner of the Winking Lizard Tavern sports bar chain, told WKYC the law should allow businesses like his to offer mobile sports betting. "We all know that through this thing, this mini-computer is where people like to bet," he said in describing a cell phone. "So, we partner with a casino and get a tiny piece, whether it's incentivizing our guests to come in and gamble."
Sports legalization booming in US
Ohio is surrounded by states that have already implemented sports betting, including Indiana, Michigan, Pennsylvania, and West Virginia. Since the US Supreme Court said states had the right to implement sports betting laws, half of the country has put such laws into place in just three years.
Ohio Gov. Mike DeWine sees legalization in his state as inevitable. He pushed the concept hard earlier this year at a March press conference. "The members of the general assembly are working that process, and I will have the opportunity to see what they come up with and the opportunity to weigh in at the appropriate time, but sports gaming is certainly coming to Ohio," he said.