North Dakota lawmakers killed a bill on Monday that could have paved the way for sports betting in the state.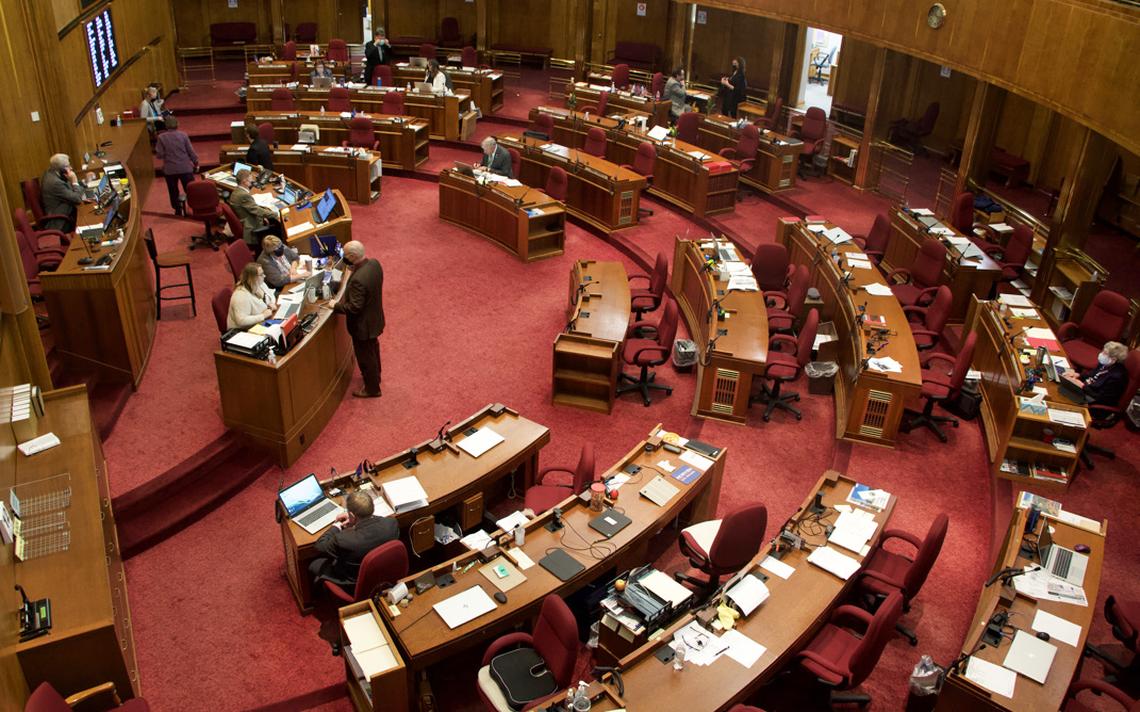 Although House Resolution 3032 would have allowed a referendum on the issue, senators voted it down anyway.
North Dakota sports betting bill handily passed the House
The legislation sailed through the House by a 70-24 vote before becoming stonewalled in the Senate. That chamber initially rejected the proposal 24-22 last week before rejecting it a second time 24-23 during a reconsideration vote on Monday.
Both chambers must approve such a measure for it to go on the ballot. If HR 3032 had passed, voters would have considered amending the state constitution to allow sports wagering as part of the 2022 general election ballot.
In a twist to how these votes often go, Democrats killed the bill. The Republican faction of the Senate narrowly voted 20-19 for it, while Democrats voted 5-2 against it.
Sen. Scott Meyer, R-Grand Forks, said the measure would have permitted the state to regulate and tax an industry that already operates illegally in the state.
Although many states have recently enacted sports betting legislation, North Dakota residents must continue to wait. Action Network noted that the soonest voters can now consider a ballot measure (if legislation is created and passed in the next few years) would be 2024, meaning there will be no legal bets on games in North Dakota until 2025, at the soonest.
That's barring an unlikely citizen-led constitutional amendment drive requiring the verified signatures of 4% of state residents.
A companion bill would have allowed operators to start three online and two brick-and-mortar sportsbooks. That is also dead with the killing of HR 3032.
The House previously rejected a bill earlier in 2021 that would have allowed North Dakota's five Native American tribes to open sportsbooks.
Online poker bill still alive
As CardsChat previously reported, North Dakota lawmakers are also considering a bill that would permit residents to vote in 2022 to legalize online poker in the state. The House passed the bill, sending it to the Senate.
There hasn't been any action on that legislation, HR 3012, since March 15. Given that the sponsor of the bill, Rep. Jim Kasper, R-Fargo, has pressed for legalization since 2005, combined with the recent rejection of HR 3032, observers aren't optimistic about the legislation's passage in 2021.