Dapper Labs created the most successful sports NFTs in the digital collectibles space with NBA Top Shot. Now, the NFL is partnering with Dapper to give football fans the same chance to collect moments from the most popular sports league in the United States.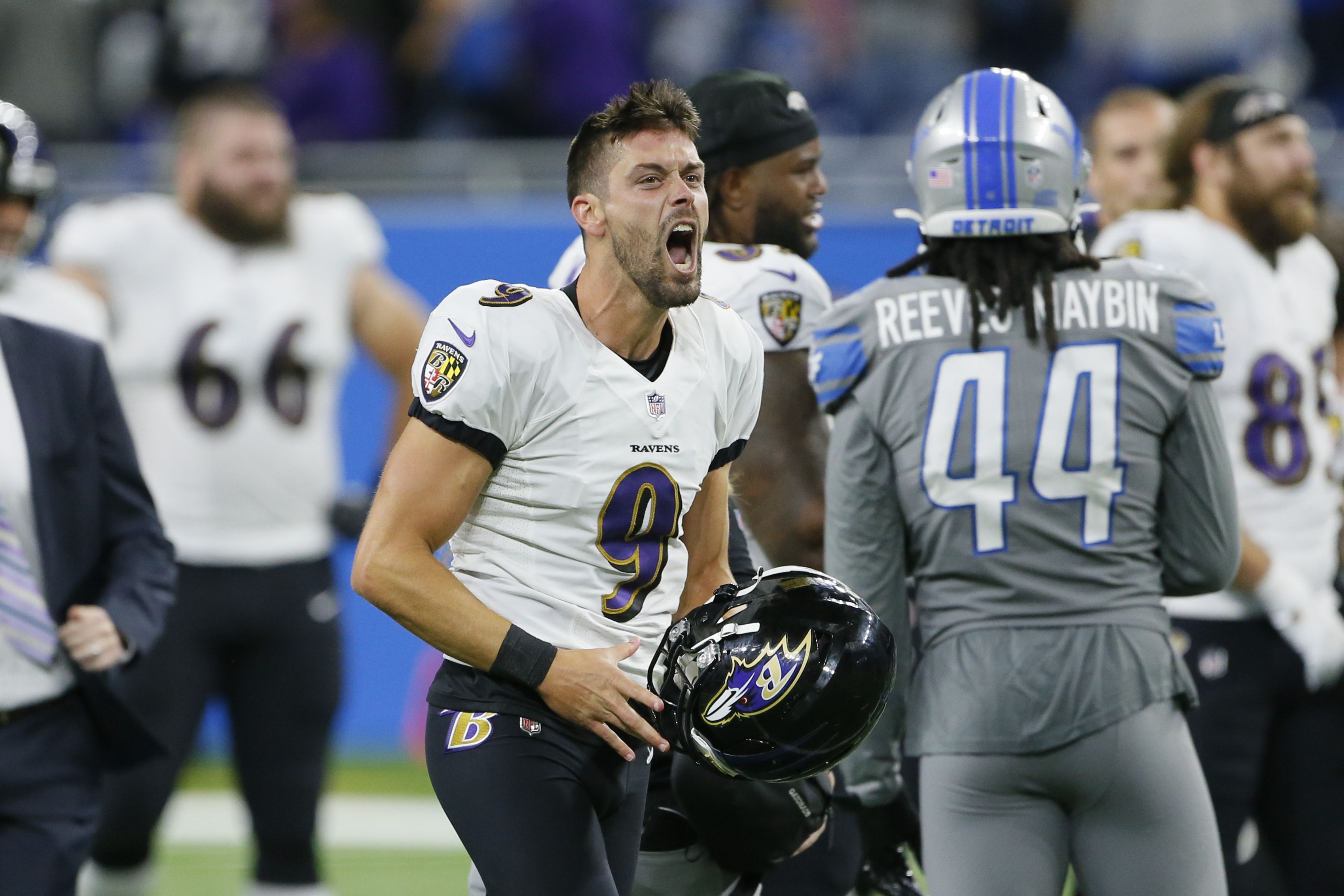 The NFL and Dapper Labs announced the partnership on Wednesday, though they have yet to release any NFTs at this time.
NFL NFTs may not mirror NBA Top Shot
The platform for the NFTs doesn't even have a name as of yet, but the plan is to start dropping the collectibles sometime during the current NFL season. And there is no shortage of memorable moments that Dapper could include in a debut set.
"From the Hail Murray to the Minneapolis Miracle, magic happens in NFL stadiums," Dapper Labs CEO Roham Gharegozlou said in a statement. "We can't wait to give the more than 300 million NFL fans the opportunity to own the game that matters to them and engage with the sport in a whole new way."
While the NFL platform might resemble NBA Top Shot in a basic way – NFTs that highlight moments from players across the league – Dapper says that it knows the two products need differentiation as well.
"The game is just so different. Notably, the NFL is played on a much more week-to-week basis," Dapper Labs Head of Partnerships Caty Tedman told Decrypt. "I think there's a lot of fun that we can have with highlighting what happened that week, but then cross-reference how historical footage and previous seasons have related to that."
Dapper Labs looks to mirror NBA, WNBA success
The NFL's popularity could create huge demand for football NFTs. While NBA Top Shot saw its sales peak in February and March after stories of massive sales spiked interest, new releases still sell out instantly, despite queues that limit users to a single pack and deny many potential buyers a chance to purchase at all. That was even true for the latest WNBA releases from Dapper, which have commanded strong prices so far.
While these will be the first notable NFL NFTs to hit the marketplace, Panini has released a limited number of digital collectibles representing players in the league to go along with their physical NFL cards. It's unclear whether the company will ramp up its football NFTs, as it has with other sports, including the NBA, MLB, and UFC.
Dapper Labs could have more products on the way as well. The company announced a partnership with the UFC early last year, though it has yet to produce any NFTs in partnership with the mixed martial arts promotion or announce future plans for the agreement.