How vexing is the flex?
You have a choice of running back, wide receiver or tight end, and the decision you make could be the difference between cashing and not cashing in a cash game or tournament, or making small money or big money in the massive-prize events.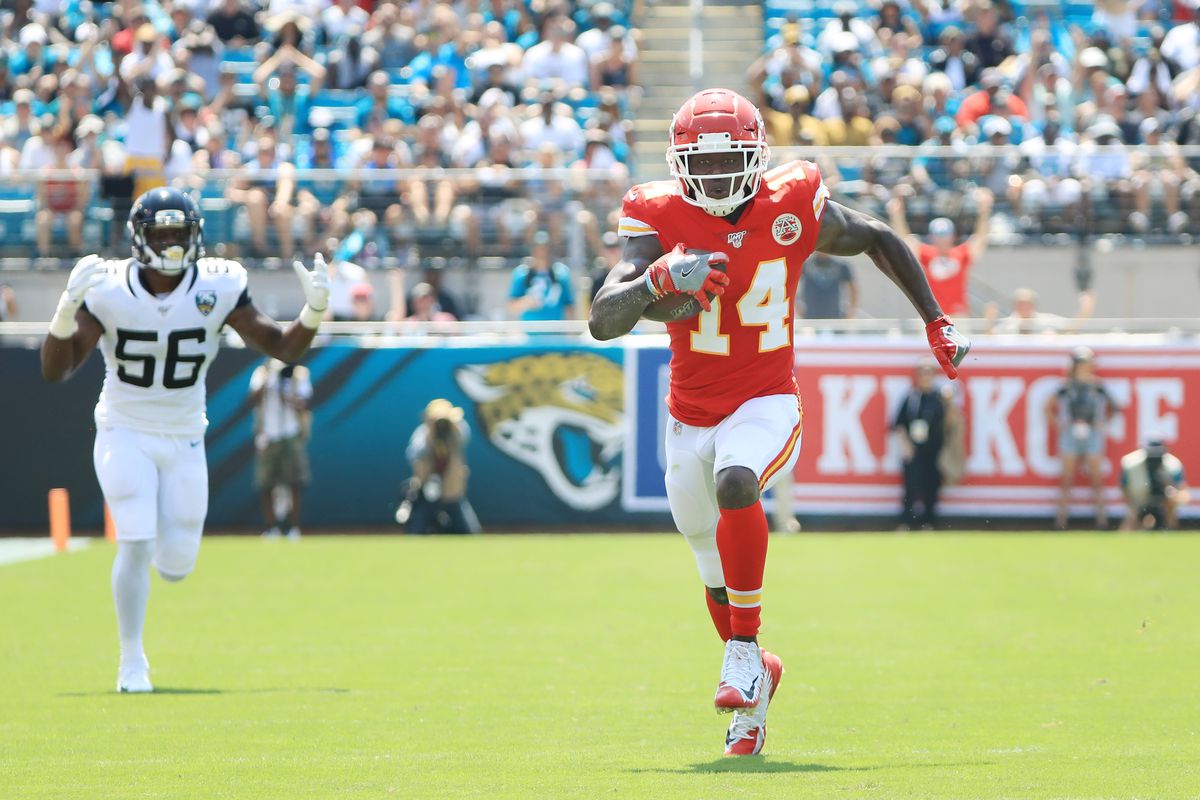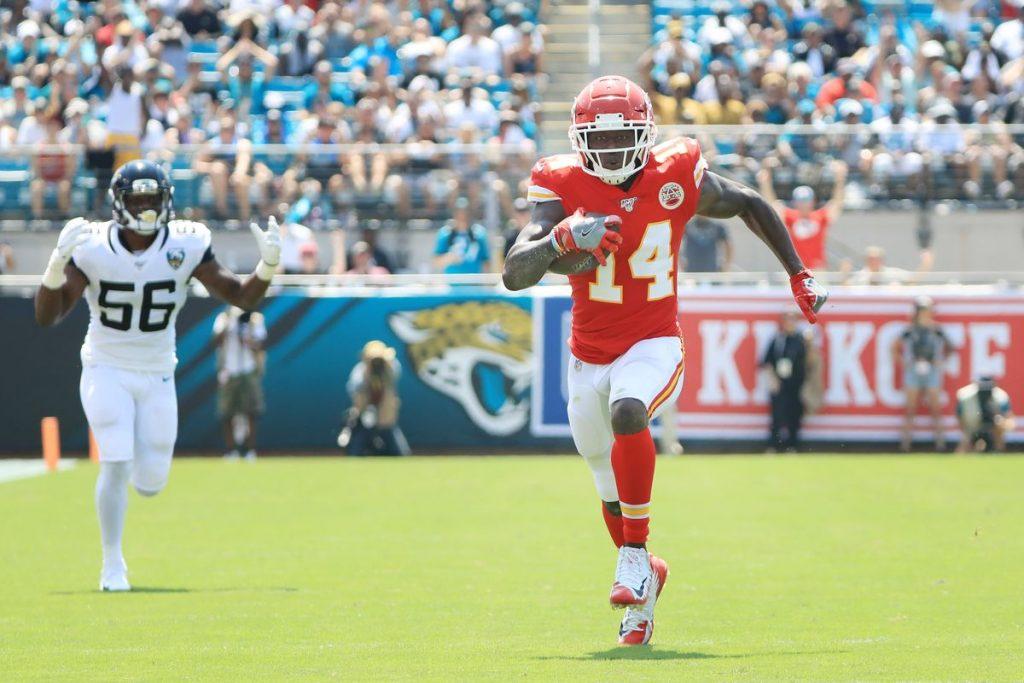 Going Deep at Wide Receiver
The experts have crunched the numbers and, the general conclusion is that historically, its best to use the wide receiver in the flex if you want to win large-field, guaranteed prize-pool events.
I recently listened to a podcast featuring Brandon Adams detailing the reasons why. Poker players probably remember Adams as a solid player with a deep World Series of Poker Main Event run among his accomplishments. In recent years, Adams has focused more on DFS, and has excelled as both a player and an analyst.
His take on a wide receiver at flex is that it's mainly a matter of time. Wide receivers tend to get their points in bunches, such as an 80-yard touchdown bomb, whereas running backs get their points in more of a grind-it-out style. Eighty-yard runs aren't unheard of in the NFL, but they're rare, with defensive players who are both quick and smart about not getting out of position very often. So, in a 60-minute game, it's easier for a wide receiver to get more points than a running back. Just witness the show that Sammy Watkins put on for the Chiefs this past Sunday.
While tight ends also catch passes, they tend to be bigger and stronger, but slower, than wideouts, so those 80-yard bombs are less common.
What About Cash Games?
On the other hand, your attempt to cash in contests where you need to finish in the top 50 percent of the field is more predicated on touches, and running backs lead this category by a wide margin. Top RBs often get 20-25 touches per game, including rushes and receptions, while the elite WRs of the NFL usually get closer to 10 touches per game.
Because running backs get more touches, that provides them more chances to break off a long run or score a touchdown. Their "ceiling" of DFS points tends to be lower than WRs, since receivers get extra scores for catches (0.5 on FanDuel and 1.0 on DraftKings). Their "floor" is higher, however, because they get those extra snaps with the pigskin in their hands. That's why it's usually better to slot a running back in the flex for cash games since you only need to beat half the field, and want consistent scores.
It's a Bird, It's a Plane, It's Super Flex
In college DFS — on both DK and FD — you now have the option to roster another player in the super flex position, and this spot allows quarterbacks to be added to the mix. The big-play ability of QBs against often anemic defenses makes it smart to play ball-tossers rather than ball-catchers in the super flex if you want to take down a GPP. Elite quarterbacks tend to have high floors, so you can safely roster them in the super flex in cash games, as well.