While the market for sports NFTs has bounced up and down throughout 2021, NBA Top Shot remains one of the more attractive and stable products in the sector. Dapper Labs is betting that it can translate that success to other sports as well, with NFL All Day poised to become its next major collectible platform.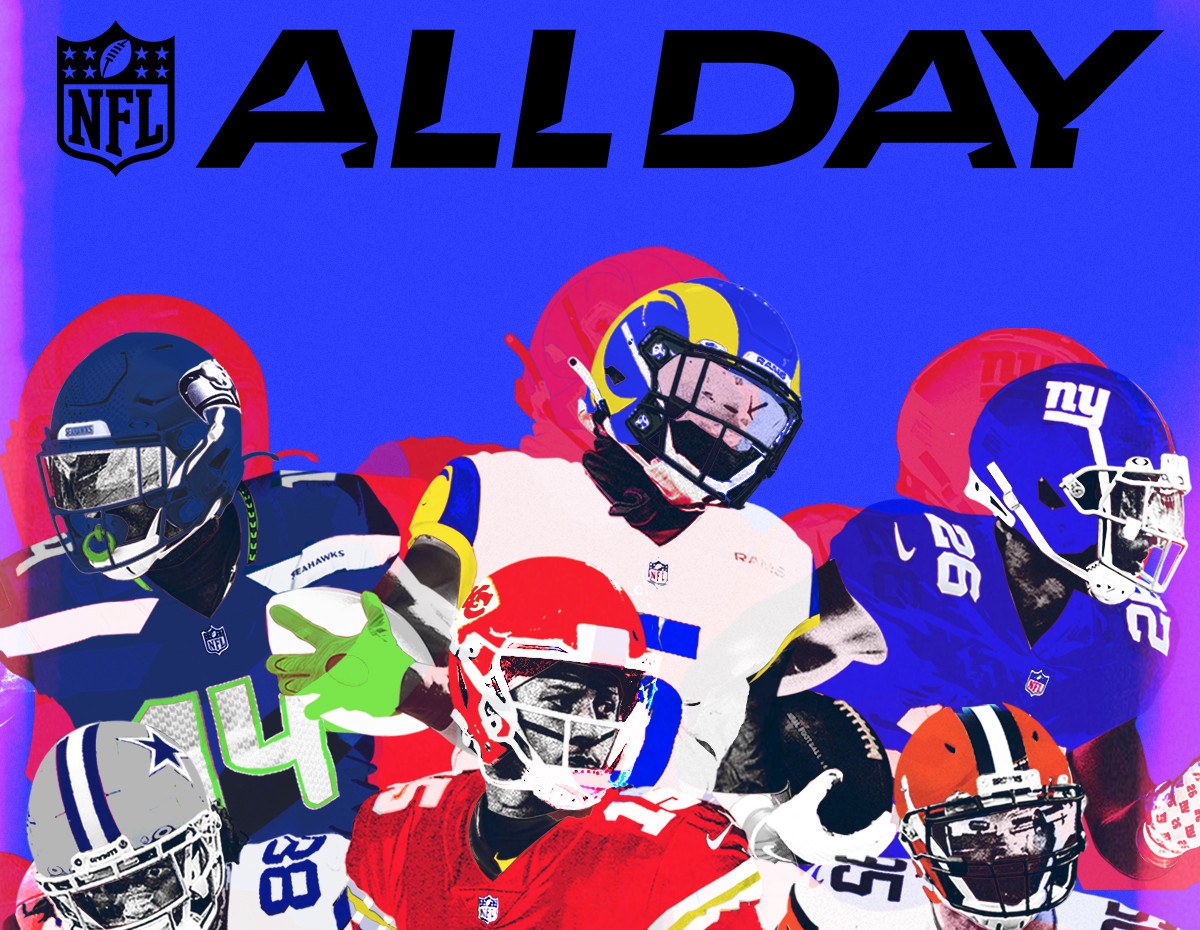 Dapper Labs announced the name NFL All Day for its professional football NFTs last week, previewing a product that shares some similarities with NBA Top Shot, but also plans to distinguish itself as well.
Video moments, melts coming to NFL All Day
The general public has grown increasingly skeptical of NFTs as an investible product, particularly when it comes to static art. But NBA Top Shot offered a more dynamic collectible: video clips of highlights from current and former NBA and WNBA players.
That's helped Dapper separate itself from the pack in terms of general interest beyond hardcore NFT enthusiasts. Whether NBA Top Shot proves to be a smart investment in the long term may still be in question, but its popularity as a platform for collecting is not. NFL All Day will try to piggyback on that success by offering a similar product: videos that represent moments from NFL games, featuring superstars and other players.
#NFLALLDAY has arrived 🏈

Take a sneak peak at what the packs and Moments will look like 👀

Join the waitlist: https://t.co/jqZ8SWal7H pic.twitter.com/VMcAj0gl97

— NFL ALL DAY (@NFLAllDay) November 24, 2021
Dapper has already revealed that NFL All Day won't be a carbon copy of its NBA product. Like Top Shot, All Day will feature three standard rarities: a common Base set, a rare "Locked In" set, and a legendary "Iconic" set. There will also be special edition sets, and not every collectible will be tied to a single moment.
In an email sent to collectors on the NFL All Day waiting list, Dapper announced that some "moments" will be designated as "melts," or compilations of multiple plays. As examples, they might include several plays from a single player who has a big game or feature multiple plays from a game-winning drive.
Panini entering NFL NFT market this week
Football is the most popular sport in the United States, which suggests that All Day could become a huge hit for Dapper Labs – even if football cards don't have quite the collectible pedigree of MLB and NBA cards. However, they are not alone in the race to capitalize on the NFL NFT sector.
Panini has already been releasing instant NFL NFTs to highlight weekly performances this season. On Dec. 1, the company will release its first packs of NFL NFTs featuring digital versions of cards from its Mosaic brand, with Prizm and Donruss Optic cards coming in the months to follow.
"We're tremendously excited about the potential of this space and look forward to using the power of the NFL to continue growing the [NFT] market," Panini America CEO Mark Warsop said in a statement.
Unlike NFL All Day, however, Panini's product features static card images rather than video packages. With the Dapper Labs product seemingly coming soon, this could provide a strong test case for how collectors see these two types of NFT products stacking up against each other as collectibles and investments.