New York Jets defensive end Carl Lawson suffered a season-ending injury when he ruptured his Achilles during practice. The Jets lose one of their top defenders and the anchor of their revamped D-line.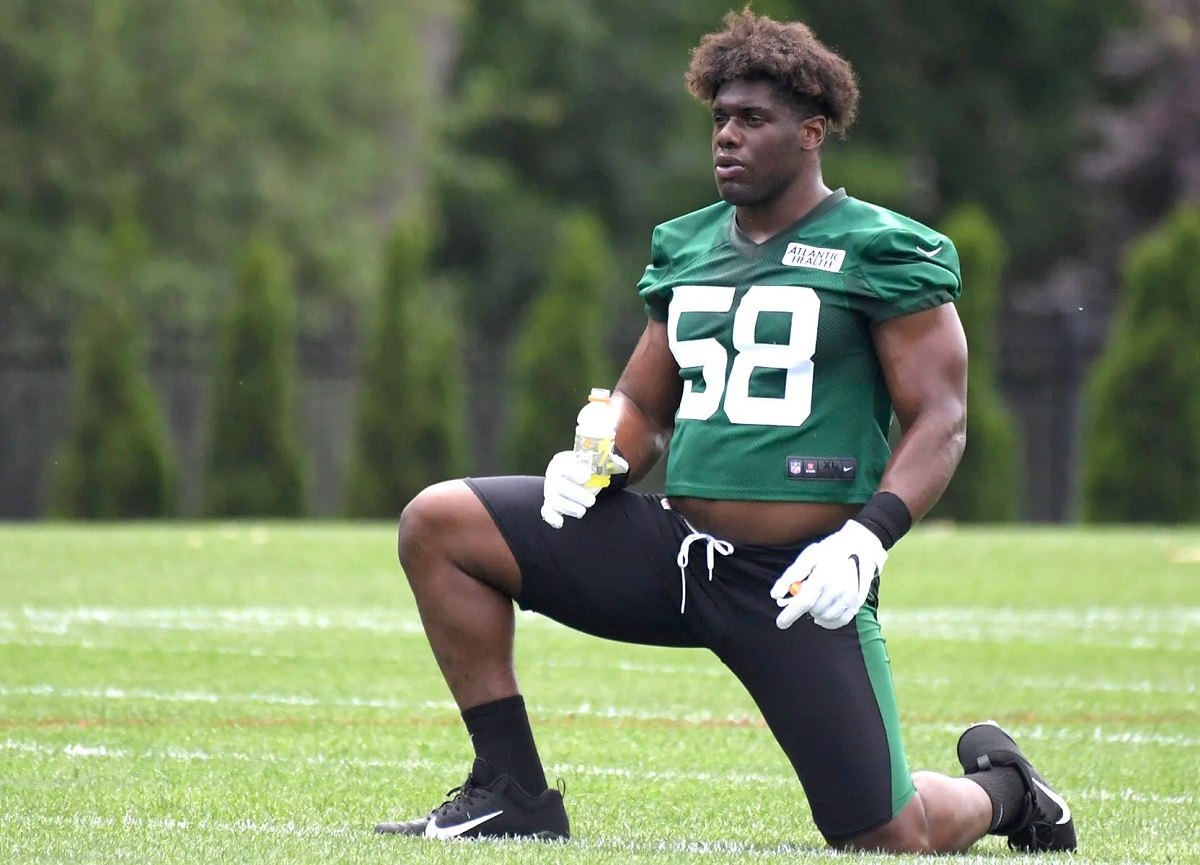 Lawson, who had been crushing it in training camp, fell to the ground during a joint practice on Thursday with the Green Bay Packers. He needed assistance and was carted off the field. He said he heard a pop in his ankle. An MRI revealed the worst-case scenario for Lawson, which was a ruptured Achilles tendon.
The Jets knew they were gambling on Lawson, who blew out both knees with ACL injuries in 2014 and 2018. However, it wasn't his knees, but rather his Achilles that prematurely ended his season.
Lawson was the Jets biggest defensive free agent signing in the offseason with a three-year deal worth $45 million. With the Jets migrating to a 4-3 defense, new head coach Robert Saleh installed Lawson as their monstrous edge rusher. Without a strong pass rusher, opposing quarterbacks will exploit the young Jets secondary.
Backup Bryce Huff will get a chance as the next man up. Huff, a second-year end out of Memphis, appeared in nine games with the Jets last season as an undrafted rookie.
The Jets have cap space, but there's not much available on the scant free agent market. Chandler Jones said he wanted out of the Arizona Cardinals, but they indicated they were not willing to part ways with their defensive end. Perhaps Jets general manager Joe Douglas can make the Cardinals a viable trade offer.
For now, it's a huge step back for the Jets who trying to shed their LOL Jets moniker.