Franklin, on Tuesday, became the first city in New Hampshire to approve a retail sportsbook, though some voters apparently had trouble understanding the ballot question.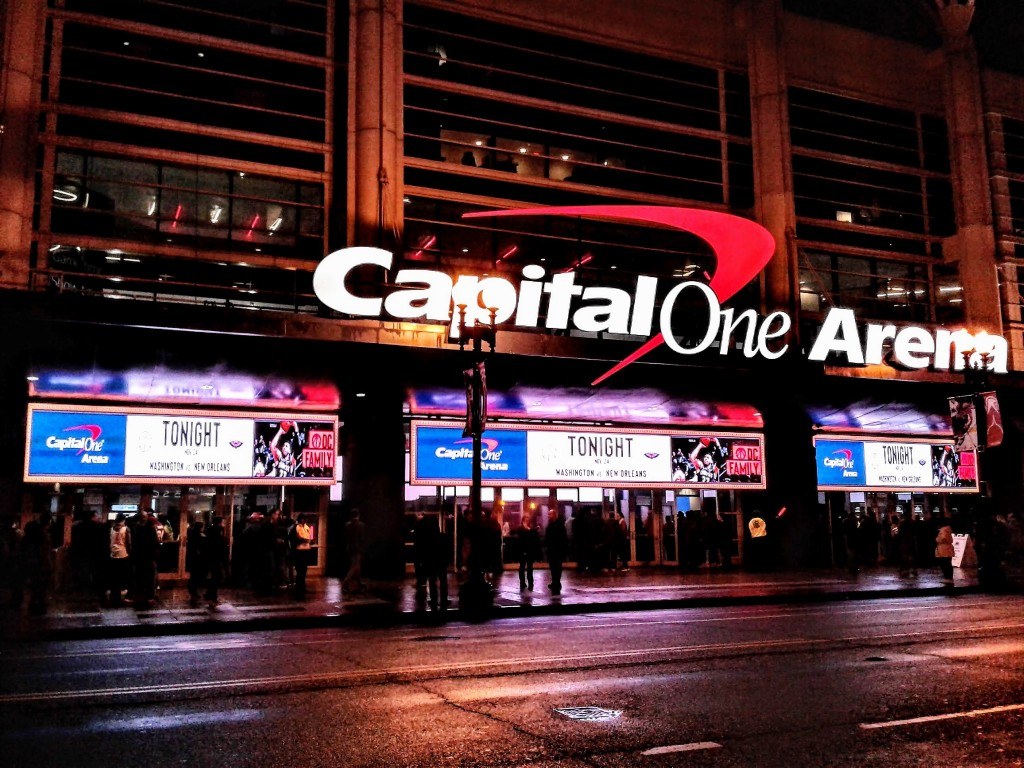 According to a report by the Concord Monitor, voters approved the measure by a 527-354 margin, meaning 60 percent approved of the sportsbook.
Wording Confuses New Hampshire Residents
If you know anything about sports betting, or gambling in general, you're probably familiar with the term sportsbook, meaning a location where one can bet on sports. But it's easy to forget that not everyone has that knowledge, and apparently, some voters weren't quite sure what they were voting on when they saw the referendum.
"A lot of people were upset by the wording of the question," City Clerk Katie Gargano told the Monitor. "They didn't understand what it meant."
The wording was set by state law. Eight more cities will vote on whether to allow sportsbooks on Nov. 5. A positive vote doesn't guarantee a sportsbook will be built in those cities, but it will allow operators to consider those municipalities as potential locations. Currently, state officials are evaluating 13 applications from potential sports-betting vendors who want to operate in New Hampshire.
Indiana Launches Mobile Betting
The first online sports betting site in Indiana was expected to launch on Thursday, with Rush Street Interactive and DraftKings both launching their mobile apps in the state. As in most other states that have allowed for mobile wagering, anyone can place mobile bets in Indiana, as long as they are physically in the state and are at least 21 years old.
While Indiana launched in-person betting last month, online and mobile wagering will likely make up the majority of sports betting handle. In New Jersey, online betting accounts for about 80 percent of all wagering in the state.
Capital One Arena to Host Sportsbook
While there are still some questions over the processes used in approving and implementing sports betting in Washington, D.C., one local arena is already making plans to take advantage of legalization once wagering begins.
Monumental Sports & Entertainment, the firm that owns the Washington Capitals, Wizards, and Mystics, will partner with operator William Hill in order to put a sportsbook in the Capital One Arena. It is expected that the venue will open sometime in 2020, making it the first sportsbook ever in an American professional sports stadium.
The facility will be located on the southeast corner of the arena, and will span over several floors.
"What's this building going to be like on Super Bowl Sunday, or during March Madness, or other prime times on the sporting calendar?" William Hill CEO Joe Asher said during the announcement. "This should be a destination for people to go and spend their time."
The operation of the sportsbook is contingent on the deal passing all regulatory approvals, including approval from the D.C. Lottery.