Gaming industry observers were both freaking out and insisting "no big deal" when it emerged late Monday that the DOJ had reversed a 2011 opinion on the Wire Act with a new interpretation that potentially put an emergent US online gambling industry at risk.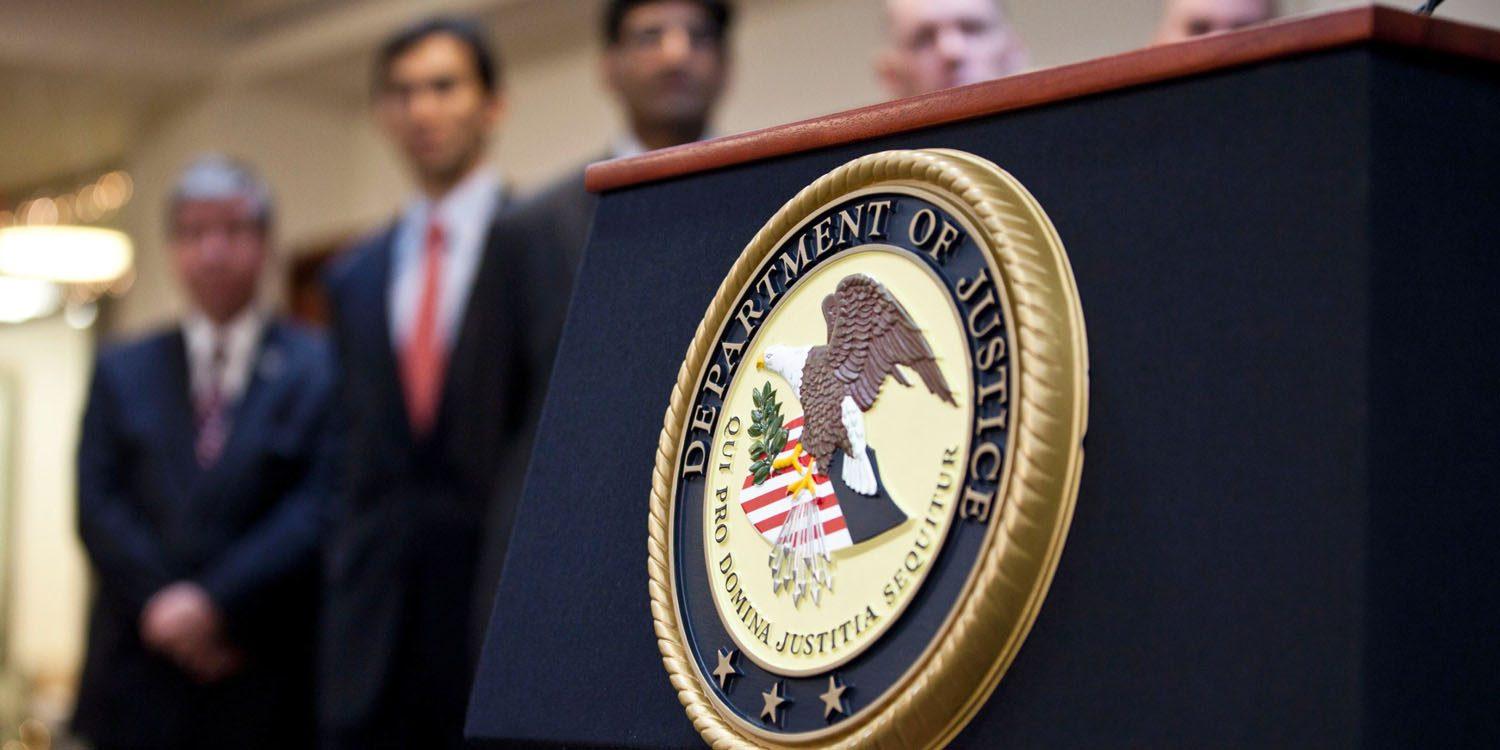 The new interpretation of the 1961 Wire Act, submitted by the DOJ's Office of Legal Counsel on Nov. 2, reads:
"We acknowledge that some may have relied on the views expressed in our 2011 Opinion about what federal law permits … But in light of our conclusion about the plain language of the statute, we do not believe that such reliance interests are sufficient to justify continued adherence to the 2011 opinion."
The 23-page document — made public just hours after New Jersey reported its overall casino and poker revenue (not including sports betting) at more than $1 billion since going online nearly five years ago — was written by Assistant Attorney General Steven Engel and titled, "Reconsidering Whether the Wire Act Applies to Non-Sports Gambling."
It determined that yes, indeed, the Wire Act applied to more than just sports betting. You can download the DOJ opinion here.
This DOJ opinion negates and replaces a 2011 interpretation that opened a gateway for legal intrastate gambling and poker, which eventually occurred in Nevada, New Jersey, and Delaware, with Pennsylvania passing a law in late 2017 to make it the fourth state with some form of legal online gambling.
Regulatory Squeeze
What it all means for online gamblers and mobile sports bettors is still being assessed.
"The real question will come down to how gaming regulators interpret this new opinion," Las Vegas-based gaming attorney Greg Gemignani told OG News. "We've never had an interpretation this broad before."
Gemignani said it will likely not have a big or immediate effect on sports bettors in states with legal betting, as they were already operating within the confines of the Wire Act, both before and after a May 2018 Supreme Court decision allowed states other than Nevada to license and regulate sports betting.
The new opinion could have an impact on mobile sports betting, however, depending on how courts interpret what constitutes interstate activity.
"It's only going to affect regulated gaming operators," Gemignani said. "The illegal guys have to be thrilled. The unregulated site operators are dancing."
What happens from here depends on how different state regulatory agencies interpret this opinion with their own state laws, which in many cases require licensees (and their partners) to abide by all state and federal statutes.
"If I'm a regulated operator company," Gemignani said, "I'm a little nervous because it depends what my regulators say, and they could tell me I can no longer do what we've been doing."
Wire Act Restored?
Gemignani says he he expects some operators to file suit challenging the new legal guidelines.
The DOJ, meanwhile, puts it on Congress to change the Wire Act if they feel a need to preserve America's online gaming industry just as it's starting to blossom, and a Daily Fantasy Sports business that has been transforming toward more traditional sports betting:
"If Congress finds it appropriate to protect those interests, it retains ultimate authority over the scope of the statute and may amend the statute at any time, either to broaden or narrow its prohibitions."