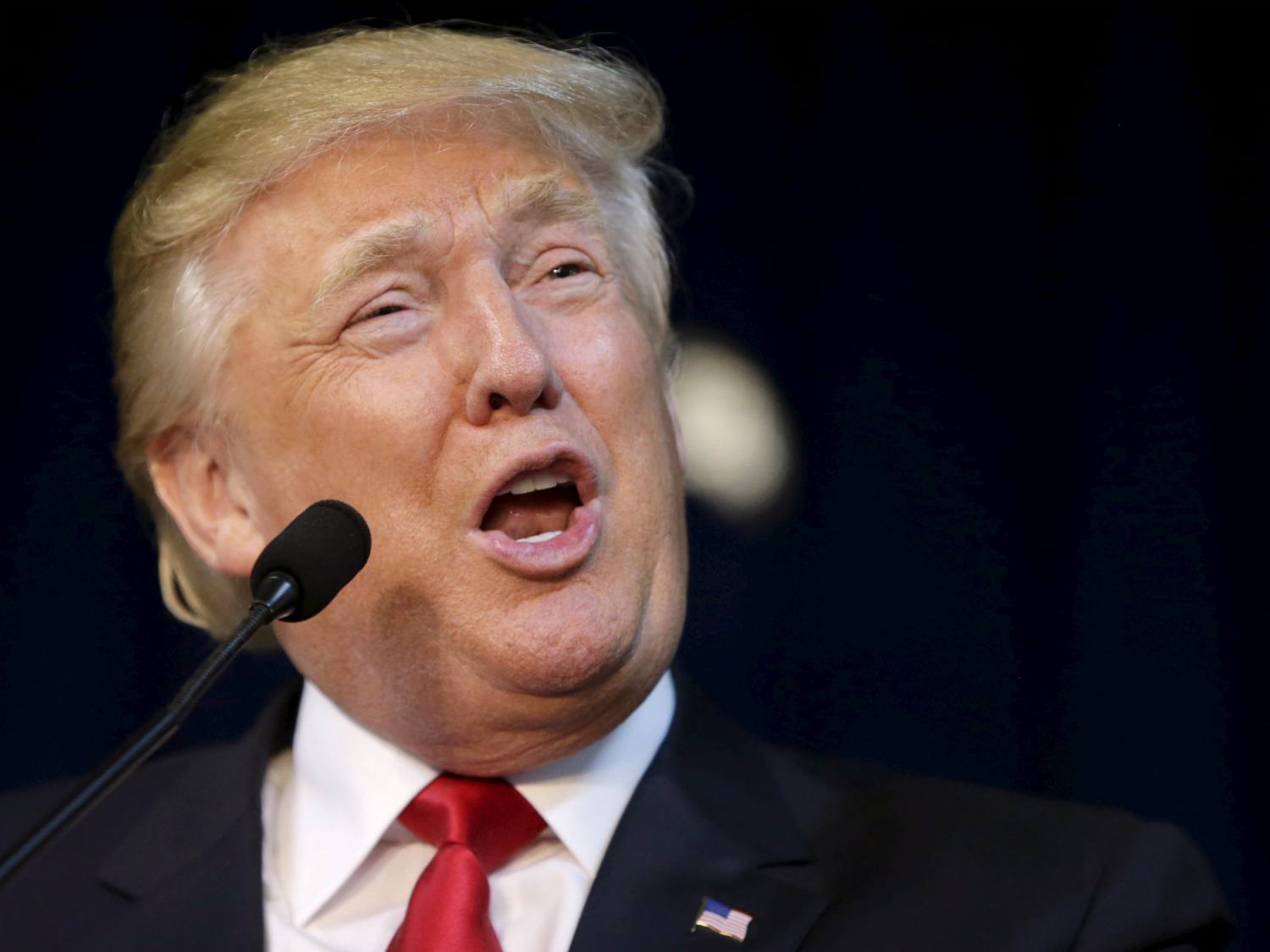 US online gambling revenue set records in New Jersey and Delaware in 2016, as revenues soared in both jurisdictions.
In the Garden State, internet casino operators finished the year with $196.7 million in their pockets, a 32.1 percent gain on 2015. Online poker gained 11 percent in reaching a total rake and fee collection of $26.5 million, but it was the digital slots and other interactive games that accounted for $170.2 million of New Jersey's web take.
Next door in Delaware, the three online gaming operators collectively won $3 million in net proceeds. That represents a staggering 62 percent year-over-year increase.
Nevada, the other state with online poker, ceased reporting earnings data in February of 2015.
Regardless of the Silver State keeping its online poker revenues hidden, it's safe to say based on New Jersey and Delaware's massive revenue swells that the health of internet gambling has never been better.
Online and Onwards
New Jersey Casino Control Commission Chairman Matthew Levinson told the Associated Press "internet gambling continues to increase," and explained that the proceeds are helping to stabilize Atlantic City despite "all the bad news" about the region's "demise." Levinson's words regarding online gaming's positive impact on brick-and-mortar casinos are solidified by concrete facts.
The state's Division of Gaming Enforcement (DGE) shows that revenues at Atlantic City's seven remaining land-based casinos were basically flat in 2016. The gambling floors posted a 0.3 percent dip from the previous year.
But with online gaming factored in, Atlantic City's bottom line improved by 1.5 percent. That's the first time since 2006 that the town's gambling venues ended a year in the black.
The online gaming market in Delaware is considerably smaller than in the Garden State, but proceeds are still playing a role in the state's overall fiscal health.
Internet gaming is taxed at 43.5 percent on gross gaming revenue stemming from slots, and 34 percent on table games and poker.
Unlike the multi-casino system in New Jersey, Delaware's three online operators, Delaware Park, Dover Downs, and Harrington Raceway, all utilize the same state-sponsored network. Scientific Games provides slots and table games, while 888 handles the online poker.
Upcoming Sessions
There's plenty of reason for US online gambling operators to be optimistic as 2017 begins. Other states including Pennsylvania are set to consider legalizing web betting this year, and it's "more the merrier" when it comes to internet poker.
However, there's also some reason for concern.
President-elect Donald Trump has nominated Senator Jeff Sessions (R-Alabama) to serve in his cabinet as US attorney general. Appearing before the Senate Judiciary Committee last week, the 15th-ranked senator in terms of seniority told his colleagues that he would revisit the 2011 opinion issued by the Department of Justice concerning the Wire Act.
A little more than five years ago, the DOJ published a memorandum on the 1961 Wire Act that declared the federal statute applied only to online sports betting, and not internet gambling per say. The decision essentially gave states the right to legalize the industry.