2019 was a year of loss and sadness in the poker world. Many of our friends and family are no longer with us. However, let us take one final opportunity not to mourn their passing, but to celebrate their lives.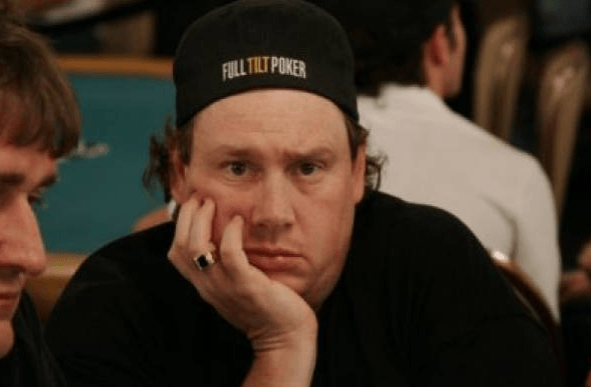 Note to Readers:
Allow me to share something very personal with you on this New Years Eve.
My intention was to remember and pay tribute to many dear friends whom we lost during these past 12 months. But then as I began to write, I was overwhelmed by emotion.
Given so many extraordinary people who passed away, and knowing how much they touched all of us in the poker world and far beyond, honoring them seemed next to impossible.
Instead, I decided to create a montage of music and celebration. Set to a 1999 record by Northern Irish singer-songwriter, Van Morrison, the words to "Reminds Me of You," seem most appropriate for this occasion.
So, without further adieu, here's the 6-minute video. I hope you will honor the many fine people we lost over this past year by watching and reflecting:
It is my solemn hope that we can take some measure of inspiration from the people we are lucky enough to know. We should cherish the memories of those who are gone, and also be thankful for who we still have as our guardians.
Thank you for reading, watching, and visiting our website.
May all of you have a wonderful New Year and a pleasant remainder of the holiday season.
Nolan Dalla
Las Vegas, Nevada
31 December 2019