Changes to NASCAR have come at a frenzied pace this season, but one area that people thought was needed the most had been stagnant for years. That changed Thursday when Fox Sports NASCAR analyst Darrell Waltrip announced he was retiring from the broadcast booth on June 23 after the race Sonoma Raceway.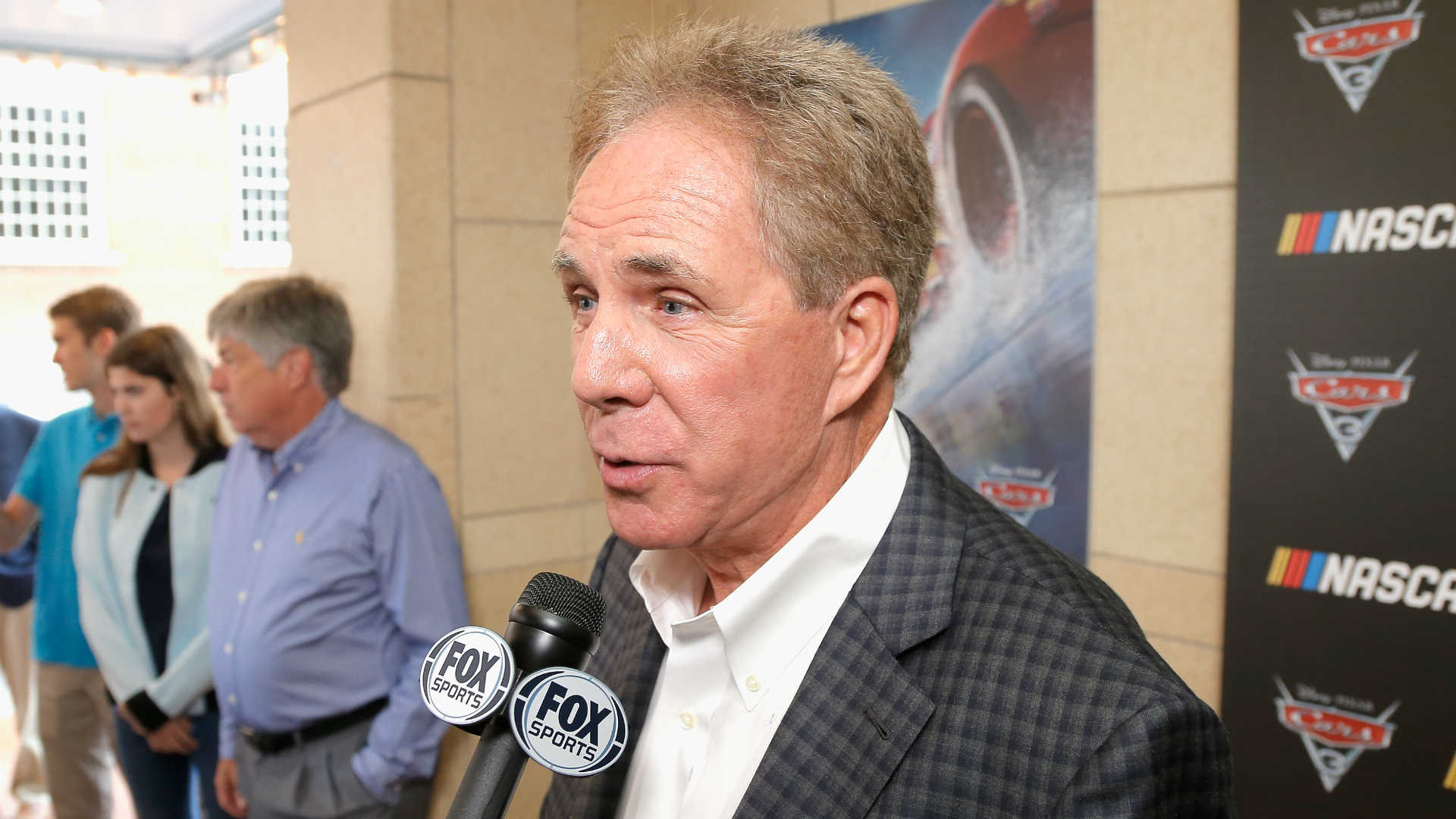 Waltrip was a member of the inaugural Fox broadcast team, and its first televised race was the 2001 Daytona 500. His brother, Michael, won, but it was overshadowed by the fatal accident of Dale Earnhardt on the final lap. Still Waltrip said he has had more good memories than bad.
"I have been blessed to work with the best team in the sport for the past 19 years, but I'm 72 and have been racing in some form for more than 50 years," Waltrip said. "I'm still healthy, happy and now a granddad, so it's time to spend more time at home with my family, although I will greatly miss my Fox family."
The network was quick to commend Waltrip on his career.
"Darrell has been the heart and soul of the FOX NASCAR booth since day one, so it's incredibly bittersweet to know this is his final season," said Eric Shanks, FOX Sports CEO and executive producer. "DW's unmatched charisma and passion helped FOX Sports build its fan base when we first arrived at Daytona in 2001, and he has been the cornerstone of our NASCAR coverage ever since."
Calls to Step Down
But in recent years Waltrip's act became a little stale, and fans were wondering aloud if it was time for him to step away from the broadcast booth.
Waltrip had addressed his retirement in a January 29 Twitter post when he was asked if he was coming back.
"I am, @FOXSports is putting together an amazing group of young and enthusiastic journalists, but they still need "old guy" wisdom, I'm happy to say that for another year that "old guy"will be me," Waltrip wrote.
But in a scathing editorial by Associated Press NASCAR reporter Jenna Fryer two days before his announcement, she lambasted the 72-year-old.
"NASCAR fans have demanded change in nearly every area of the sport, yet one area tiptoed around for some reason is the cracker-barrel, down-home broadcast Fox gives its audience for its coverage of the elite Cup Series" Fryer wrote. "The 1-2 punch of Waltrip and Mike Joy spend too much time spinning yarns from the good 'ole days while relative newcomer Jeff Gordon awkwardly guffaws along with the gang.
"The carnival-like yukfest is stale, the cornpone of it all only magnified since the network began using current drivers in its coverage of the Xfinity Series. Kevin Harvick, Brad Keselowski and others have proven that by simply talking about the action in front of their eyes they can deliver an informative and entertaining program void of back-slapping tales and quips that consistently fall flat."
Speculation on Replacement
One name that has been mentioned as a possible replacement is Harvick. He has done work on the Xfinity series, and the reviews have been mostly positive.
The 43-year-old has not won a race so far this season, though he did have eight trips to the winner's circle in 2018. Still he has no intention of retiring to go to the broadcast booth.
"I'm not getting out of the race car,. "Harvick said. "I feel really comfortable with where I'm at."
He did mention television work is a goal of his, but not for at least a couple of years.