The in-demand 20-year-old striker who took European football by storm for the past two seasons is a target for Barcelona, Real Madrid, Manchester City, Liverpool, Manchester United, and Chelsea. But, Borussia has no plans to negotiate a deal for their star player, even though it's been said that a $210 million offer would be enough for the Norwegian to move.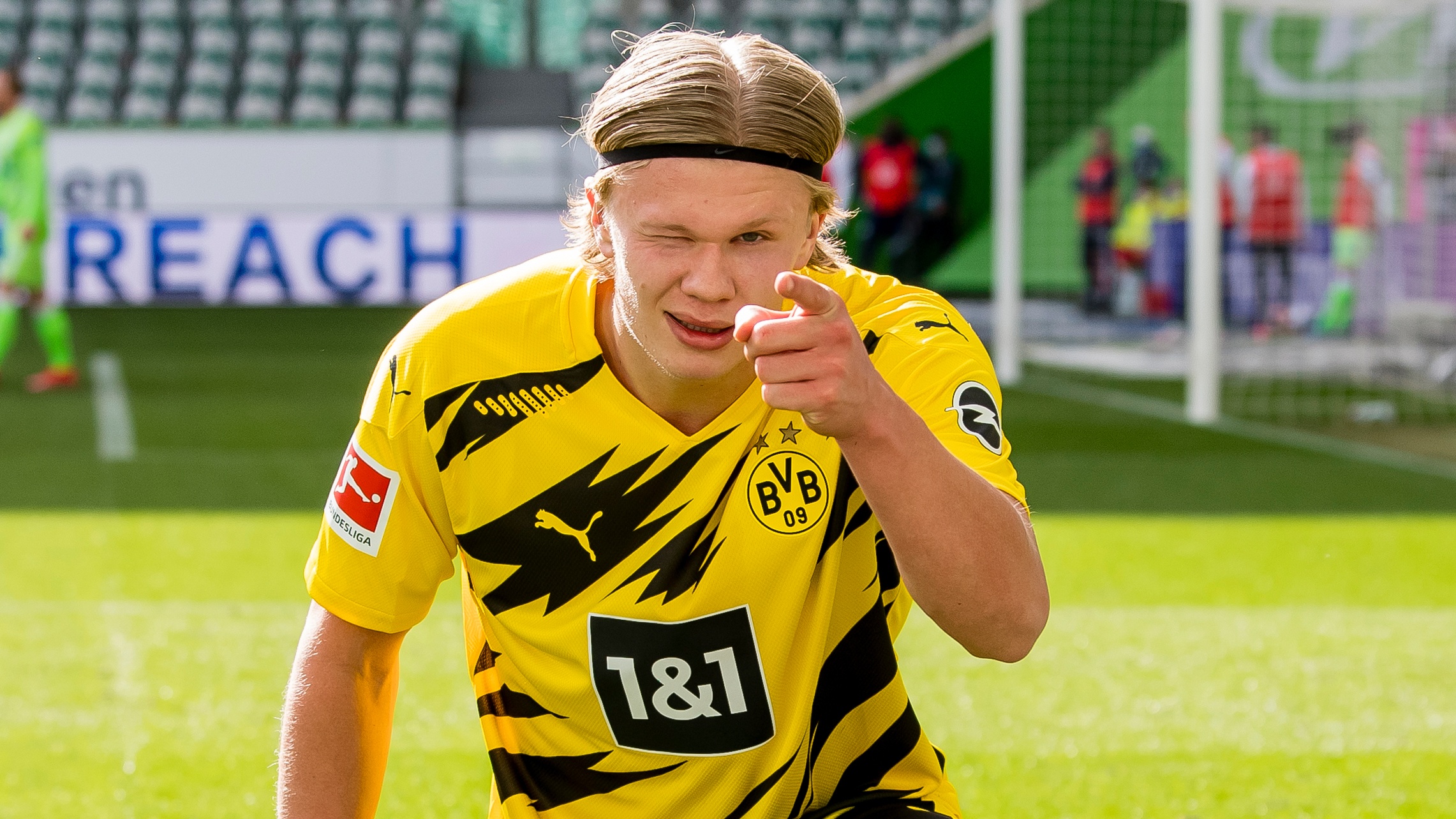 Starting 2022, a release clause in Haaland's contract with Dortmund becomes active. The exact amount will be set next year, depending on certain performance targets being reached. The clause can't rise higher than $120 million, though, $90 million below Haaland's current evaluation.
Last month, the player's father, Alf-Inge Haaland, a former defender for Leeds United and Manchester City, and super-agent Mino Raiola traveled to Spain and England to meet the striker's suitors.
'Haaland will remain a Borussia Dortmund player next year'
Dortmund CEO Hans-Joachim Watzke says his club has no intention of doing business on Haaland for the time being. Talking to Sport1 in Germany, Watzke assured Haaland will stay at Borussia.
"Erling Haaland will also be a BVB player next year," Watzke said. "He identifies with his team."
Asked if he's concerned by the words put in the media by Raiola, Watzke revealed he couldn't care less. "I've known Mino for a long time and get on well with him. You have to accept his peculiarities. But he also knows the peculiarities of Borussia Dortmund. He's happy to give a new interview every day. It's not a problem for us."
Raiola spoke to Spanish newspaper AS at the weekend, explaining the trips to Barcelona and Madrid, then commenting on the player's possible destinations.
"If I tell you the reason for the trip, you won't believe it," Raiola started. "Haaland's dad had to go to Marbella. He wanted to travel and I did too because I had to congratulate Laporta and then go to Madrid. We did it all in one go. Because, look, 99% of the time when I'm traveling, nobody knows where I am."
Haaland and his obsession to score non-stop
The agent accepts Dortmund's wish not to sell, but is leaving the door open until the transfer window closes. "That's what they've said. Now let's see if that desire is still there through to the 1st of September," Raiola mysteriously added.
What's certain is that Haaland, "who doesn't even know the restaurants in Dortmund because he studies to get better and trains hard," is all-in on his progress. "Haaland is interested in two things. Scoring goals, because he's a little bit like Cristiano or Zlatan … it's his obsession, in a positive way. And winning titles. No doubt he'll pick somewhere where he feels those two things go together best for him," Raiola argued.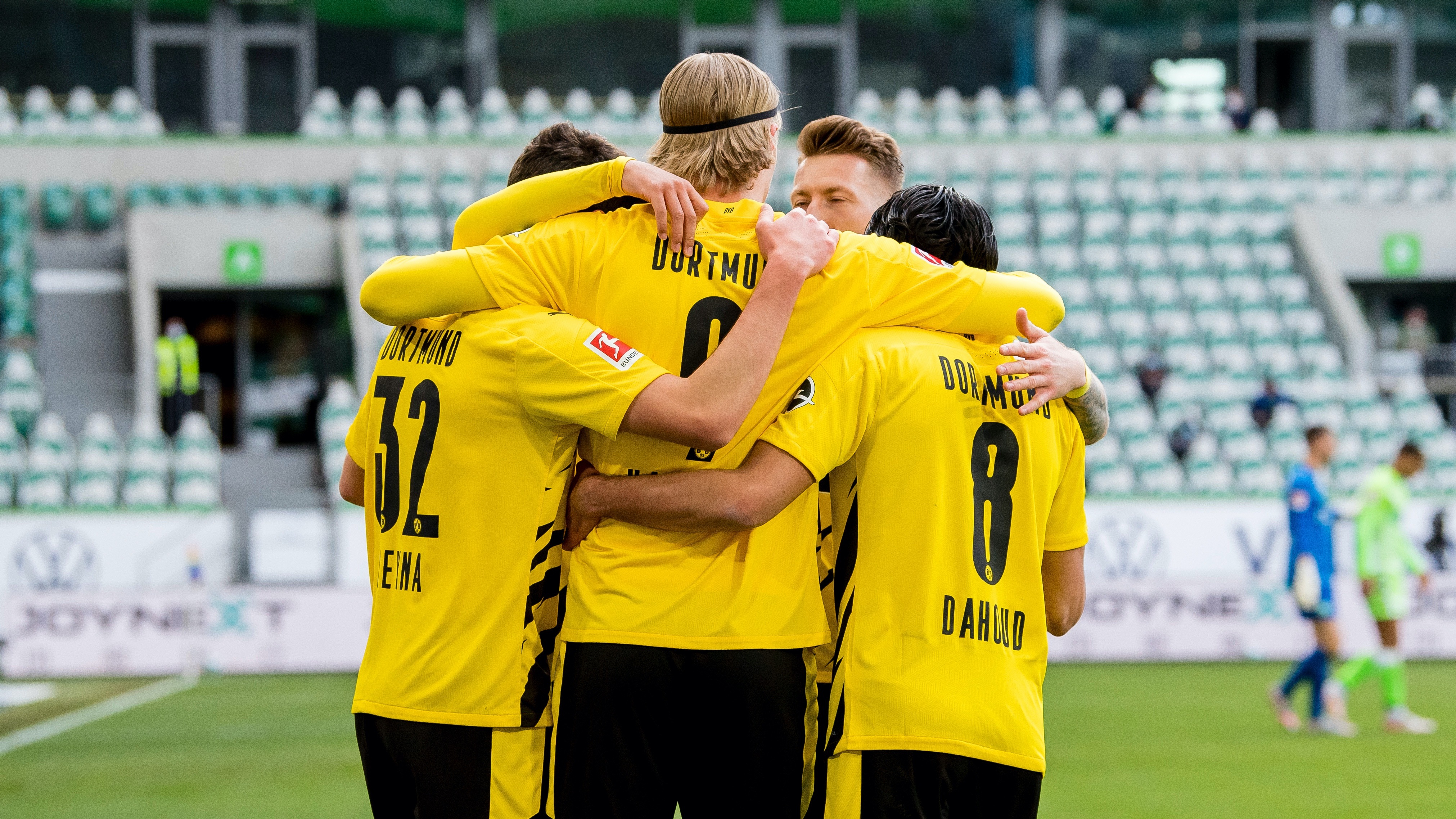 Why does everybody want Haaland?
Bought by Dortmund from RB Salzburg in January 2020 for $24 million, Haaland had an instant impact. In his 56 games since signing his four-and-a-half-year contract, Haaland scored 53 goals. This season, in his first full campaign with Dortmund, he has 37 goals in 38 games, and also eight assists.
Alongside Mbappe, Haaland is the hottest young superstar in world football. He is the youngest ever player to score 20 Champions League goals, and the fastest to reach the 20-goal mark, in just 14 games. Haaland is the first player to score at least two goals in four consecutive Champions League fixtures, and the youngest to score in six consecutive Champions League games.
The Norwegian is also the first under-21 player to score 10 Champions League goals during a season. He won the Bundesliga Player of the Month award in January 2020 after playing just 59 minutes for his club.
The bookies still believe there's a strong chance that Haaland will leave this summer. City is the favorite to snap him up at +110. Real Madrid is at +140, with Barcelona at +350. Manchester United and Chelsea are only considered marginal possibilities at +1000 and +1200, respectively.