Kylian Mbappe will play for Real Madrid once his current deal with Paris Saint-Germain runs out this summer. German newspaper Bild reports that Mbappe will earn a staggering yearly wage of $56 million before tax at the Bernabeu. He will become the best-paid player in the world. The 23-year-old's move won't require a transfer fee to be paid to PSG.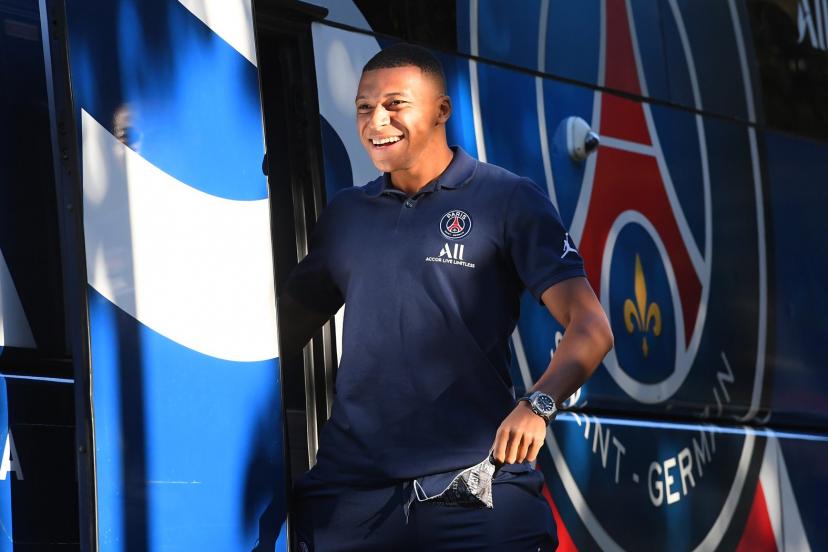 Mbappe turned down several attempts from the Paris club to extend his contract beyond the end of the 2021-22 campaign. According to Madrid-based journal Marca, the official announcement of Mbappe's departure won't be made before the Champions League Round of 16 clash between Real Madrid and PSG.
Real Madrid is also working on Erling Haaland's transfer. The in-demand Norwegian is said to favor a move to Madrid himself, despite strong interest arriving from Premier League giants Manchester City, as well as Bayern Munich and FC Barcelona.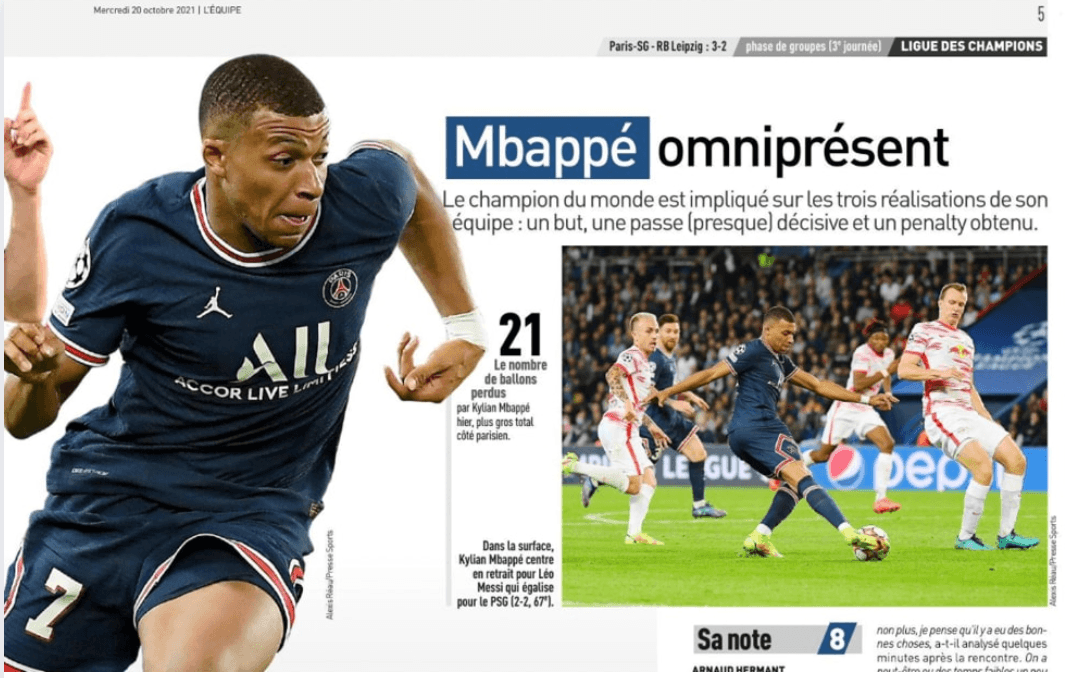 Mbappe's love story with PSG comes to an end
The superstar forward joined Paris in 2017 from AS Monaco in a loan plus obligation-to-buy agreement worth $210 million. Since then, he's played in 200 games and scored 151 goals, also assisting 69 times. Mbappe is a regular in the Ballon d'Or listings each year and is regarded among the favorites to take over from Messi and Ronaldo in a global starring role for the years to come.
Real Madrid made a firm attempt to sign him and went as high as $236 million last summer, ignoring the fact he was entering the last year in his deal at Parc des Princes. PSG stood firm and didn't give the green light for the transfer to take place. Since then, Mbappe spoke openly about the situation, saying he wanted everyone to win from this move.
"I thought my adventure here was over, I wanted something else. I'd been in Ligue 1 for six or seven years, I'd given everything to Paris and had done well. That was my thought, leaving was the next logical step," Mbappe told RMC.
"When your president tells everyone that you're not leaving and you're not going for free, you worry a little," Mbappe confessed. "I was worried at that time. I'm not going to lie," he stressed. "I asked myself what would happen if I didn't leave for free. What could happen to me? But it was their way of showing their commitment to me. It meant the club wanted me and didn't want to let me go," he explained.
Mbappe said he was looking for a "win-win" situation, as PSG is a club that gave him a lot and kept him happy for the four years in which he played with the team. At +150, Mbappe is the favorite to finish the French season as Ligue 1's highest scorer. Monaco's Wissam Ben Yedder is behind him at +250, with Lille's Jonathan David third at +300.
Mbappe has scored 10 goals so far, three less than Ben Yedder and two less than David.