Tottenham Hotspur has sacked Mauricio Pochettino, removing the manager after a slow start to the Premier League season that sees the club sitting in 14th place.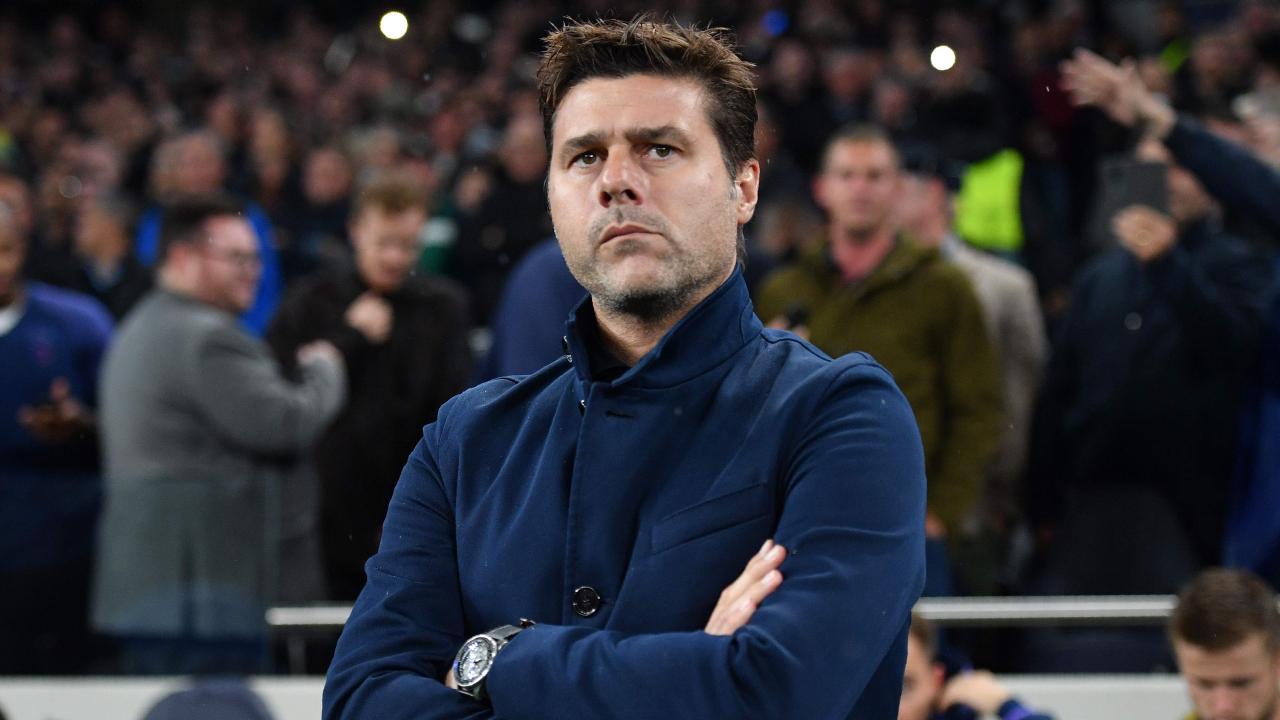 Along with Pochettino, assistant coaches Jesus Perez, Miguel D'Agostino, and Antoni Jimenez have all also been fired by the club.
Spurs Struggle Domestically Under Pochettino
Tottenham has won just three of its first 12 matches in EPL play, accumulating only 14 points. That leaves last year's Champions League finalist 11 points outside of a top four position, which Spurs would need to get back to that European competition next year.
"We were extremely reluctant to make this change and it is not a decision the Board has taken lightly, nor in haste," Tottenham chairman Daniel Levy said in a statement on the team website. "Regrettably domestic results at the end of last season and beginning of this season have ben extremely disappointing. It falls to the Board to make the difficult decisions – this one made more so given the many memorable moments we have had with Mauricio and his coaching staff – but we do so in the Club's best interests."
Pochettino has been the manager for Tottenham since May 2014, after he had previously coached at Southampton. Last year was his most successful campaign with Spurs, as the club finished in fourth place in the EPL while also getting to the Champions League final, where it lost to Liverpool 2-0.
The fourth-place finish felt disappointing given that Tottenham had been in the mix for a league title for much of the season, hanging just a few points back of Manchester City and Liverpool even after New Year's. Spurs would fall to 27 points behind City in the final standings, however, with Chelsea even leaping one point in front of Tottenham to take third place.
A similar scenario has played out this season. Pochettino has guided Tottenham to a solid start in Champions League play, where Spurs look likely to qualify for the knockout rounds from Group B. Still, the EPL results were too much for the club to ignore.
Mourinho Linked to Tottenham Position
Pochettino probably won't be out of a job for long, as his name will carry plenty of weight whenever a major European club is looking for a new manager. Pochettino has already been linked with a possible move to Manchester United, and his name has come up in connection with multiple Spanish La Liga clubs as well.
One name stands out above the rest when it comes to speculation over who will take over at Tottenham. Jose Mourinho has been strongly linked to the position, with the former Manchester United and Chelsea manager currently unemployed and looking for a new job, making him the favorite to take over at Spurs.
Tottenham are considering José Mourinho as new manager, after sacking Pochettino. And José would be open to start a discussion with Spurs. Daniel Levy will decide on next hours. ⚪️ #THFC #Tottenham #Spurs #Pochettino

— Fabrizio Romano (@FabrizioRomano) November 19, 2019
Other possibilities that have been floated include Leicester City manager Brendan Rogers and Napoli manager Carlo Ancellotti. The Tottenham statement noted that an update on the team's coaching situation would be made "in due course."